Improving Connection Through Listening Course
Learn the Secret to Creating Real Connection and Trust With Others—Listening
Have you ever spoken to someone who was fully engaged and interested in what you were saying? Who made you feel like you were the only person in the world? That is the power of listening and it's what this course is designed for—to help you experience and see that meaningful connection begins with having little on your mind and interacting with others in a way where they feel heard and understood.
The ability to listen deeply is at the heart of every healthy relationship. The most trusted leaders, bosses, co-workers, spouses/partners, parents, friends, care professionals, customer service reps, hair stylists, etc. know how to listen.
Unfortunately, most of us are not good listeners.

We tend to:
Get distracted by random thoughts or what's going on around us.
Tune out because we think we already know what someone is going to say.
Think that what others have to say isn't valid or important.
Quickly judge (agree or disagree) rather than opening ourselves to another's point of view.
Wait impatiently for someone to finish talking or interrupt so we can respond.
Hear the words only and not the deeper meaning being expressed.
Make the conversation about us and take over with our comments, questions, and answers.
Offer answers and "quick fixes" rather than guiding others to their own inner wisdom.
In this course,

you will learn to:
Listen to connect, understand, and gain insight.
Listen with purpose, understanding, and compassion.
Be a better leader, parent, spouse, and friend by improving your capacity to listen.
Establish deeper connections through trust, rapport, and goodwill.
Improve decision-making and problem-solving by understanding the situation clearly.
Overcome friction and conflict while recognizing habits that close down communication.
Make it safe for others to share their deeper thoughts, feelings, needs, and wants.
Promote insightful learning, growth, and even healing.
Empower others to tap into their inner wisdom and take responsibility so they can be their best.
What does it mean to

listen?



We define listening as suspending judgment and being fully present with another person to understand their experience or point of view. Innate listening involves hearing more than the words of the sharer and taps into the deeper meaning, unspoken needs, and feelings conveyed. It is something that is done with your heart and with little on your mind.
This type of listening encourages others to feel connected, supported, and heard and invites them to be more open, honest, and vulnerable. It's the kind of listening that's generous, empathic, supportive, and trusting.
This is an interactive and experiential online course which combines the power of listening with awareness. It is a method suitable for both professional listening and everyday personal situations.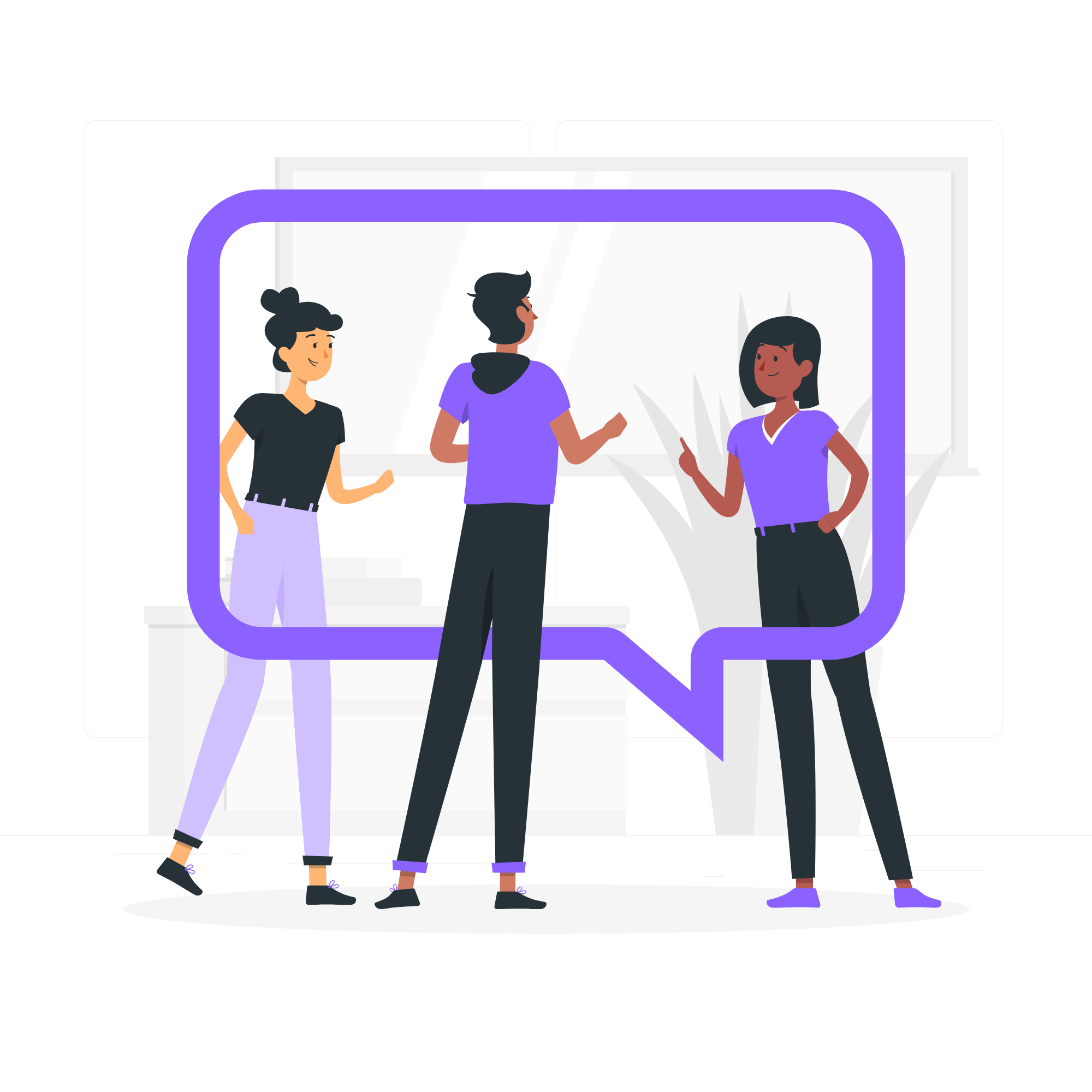 What's inside the course?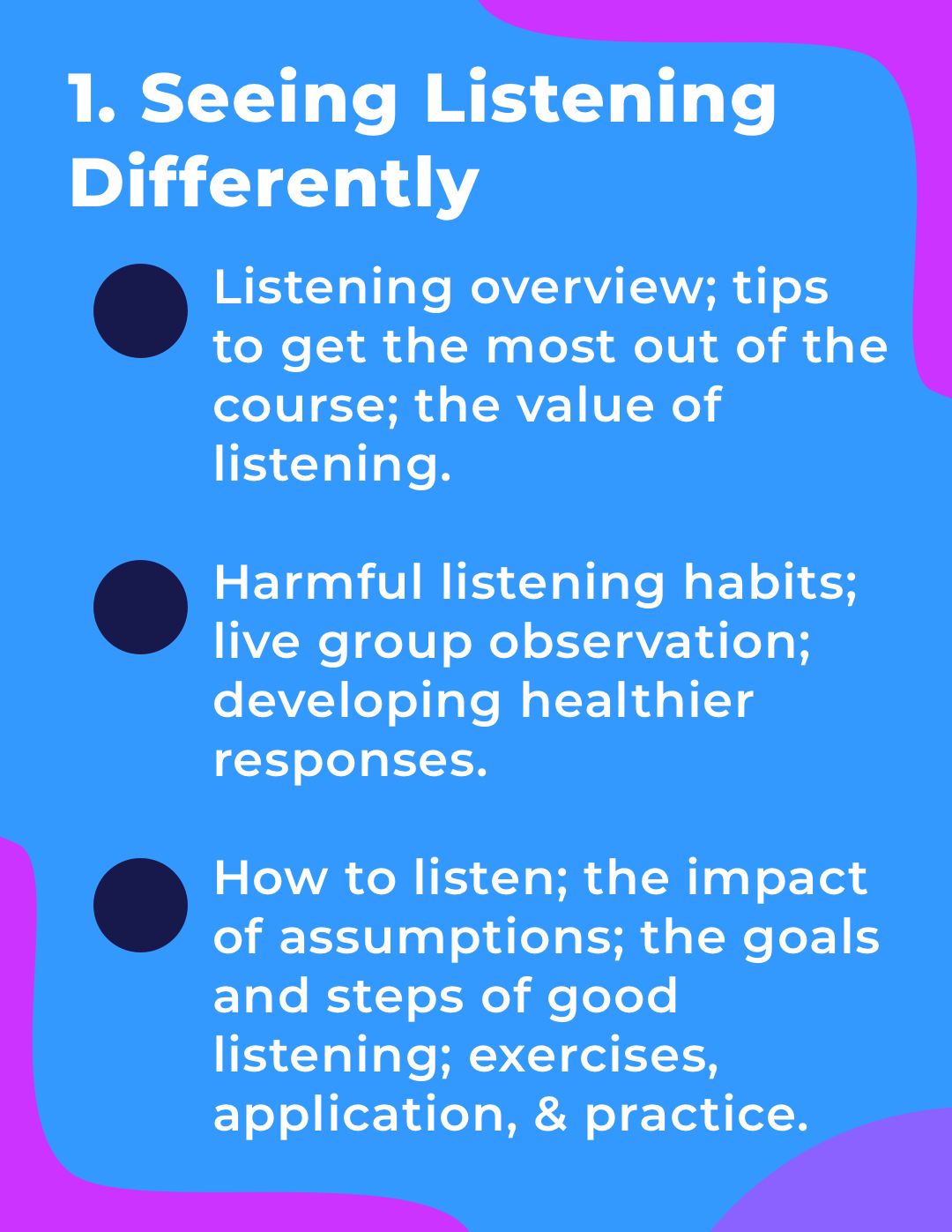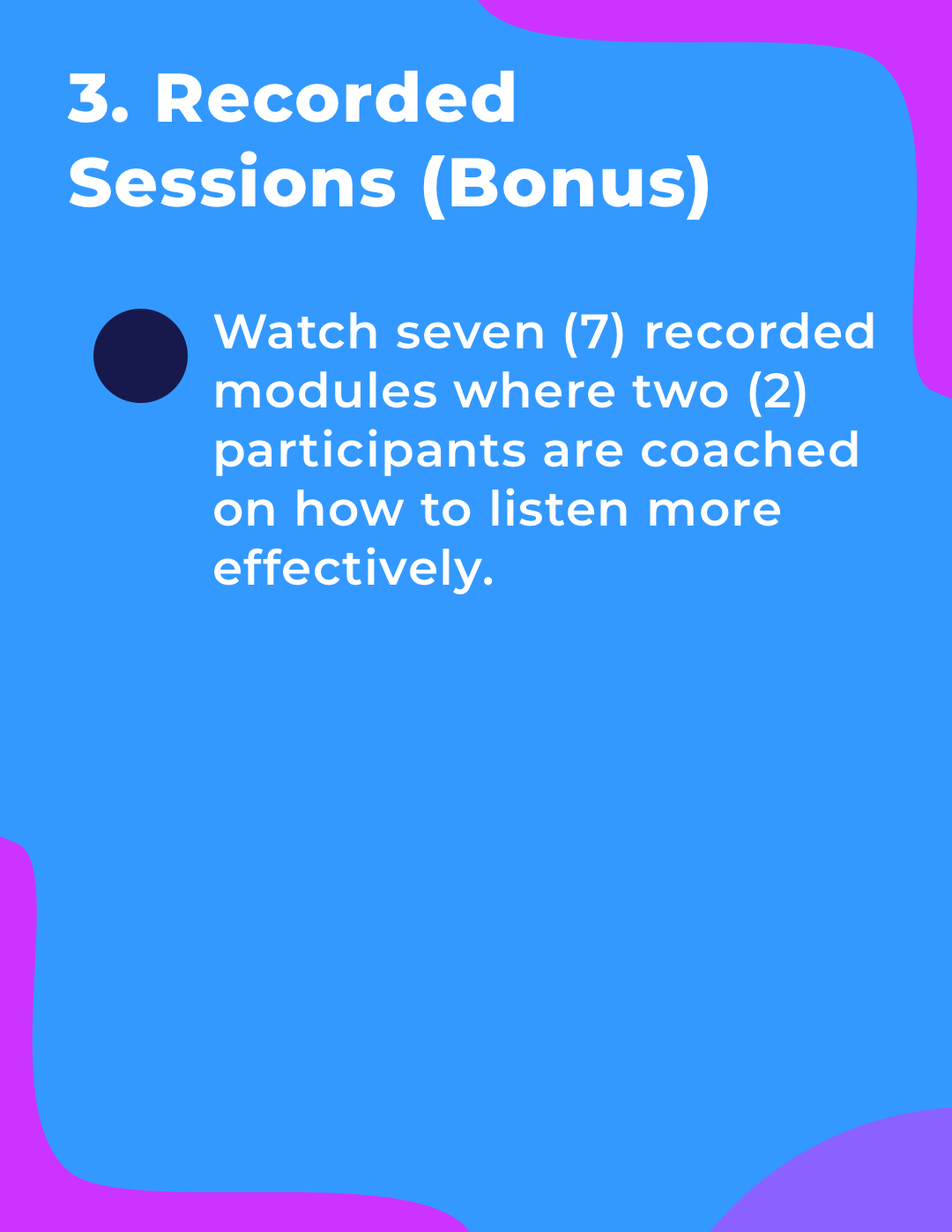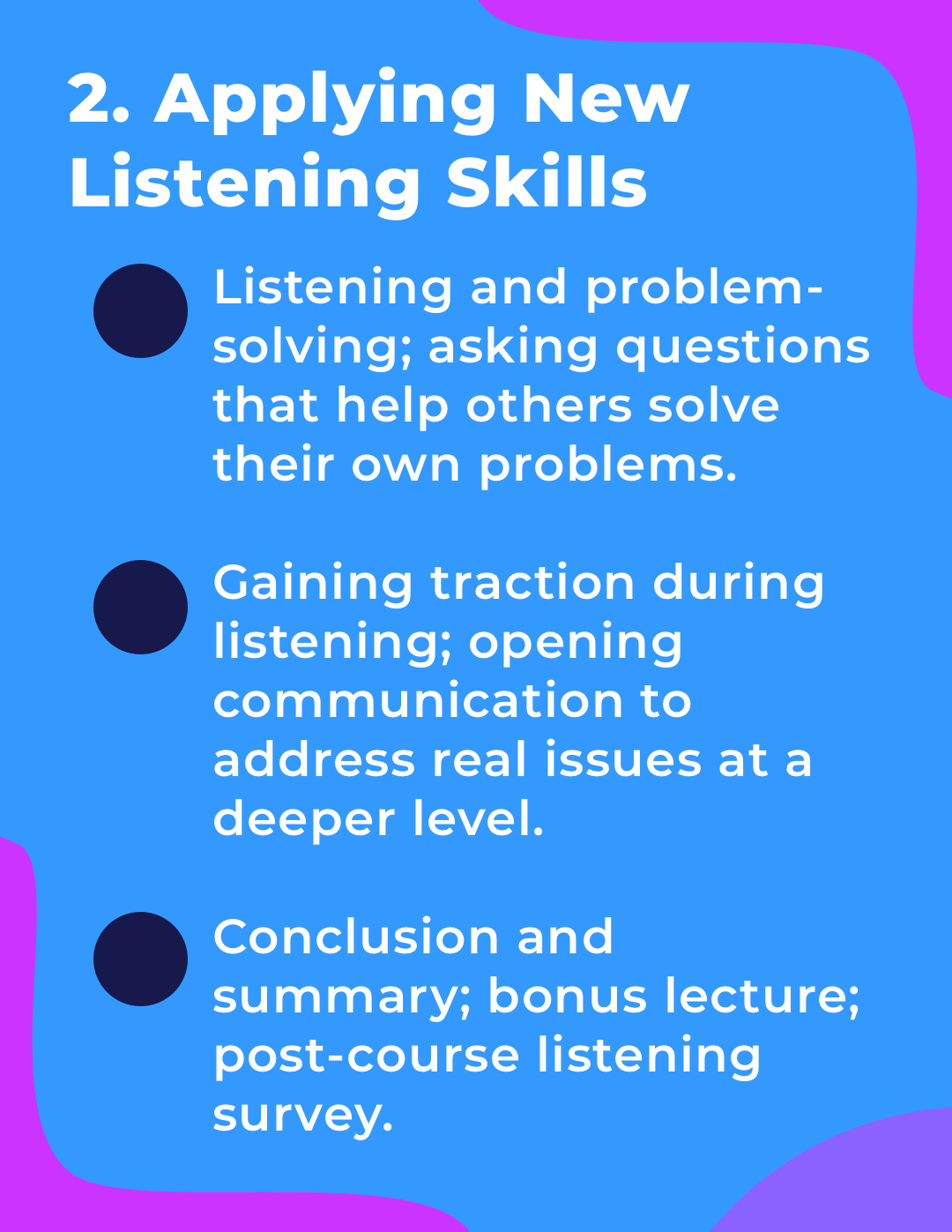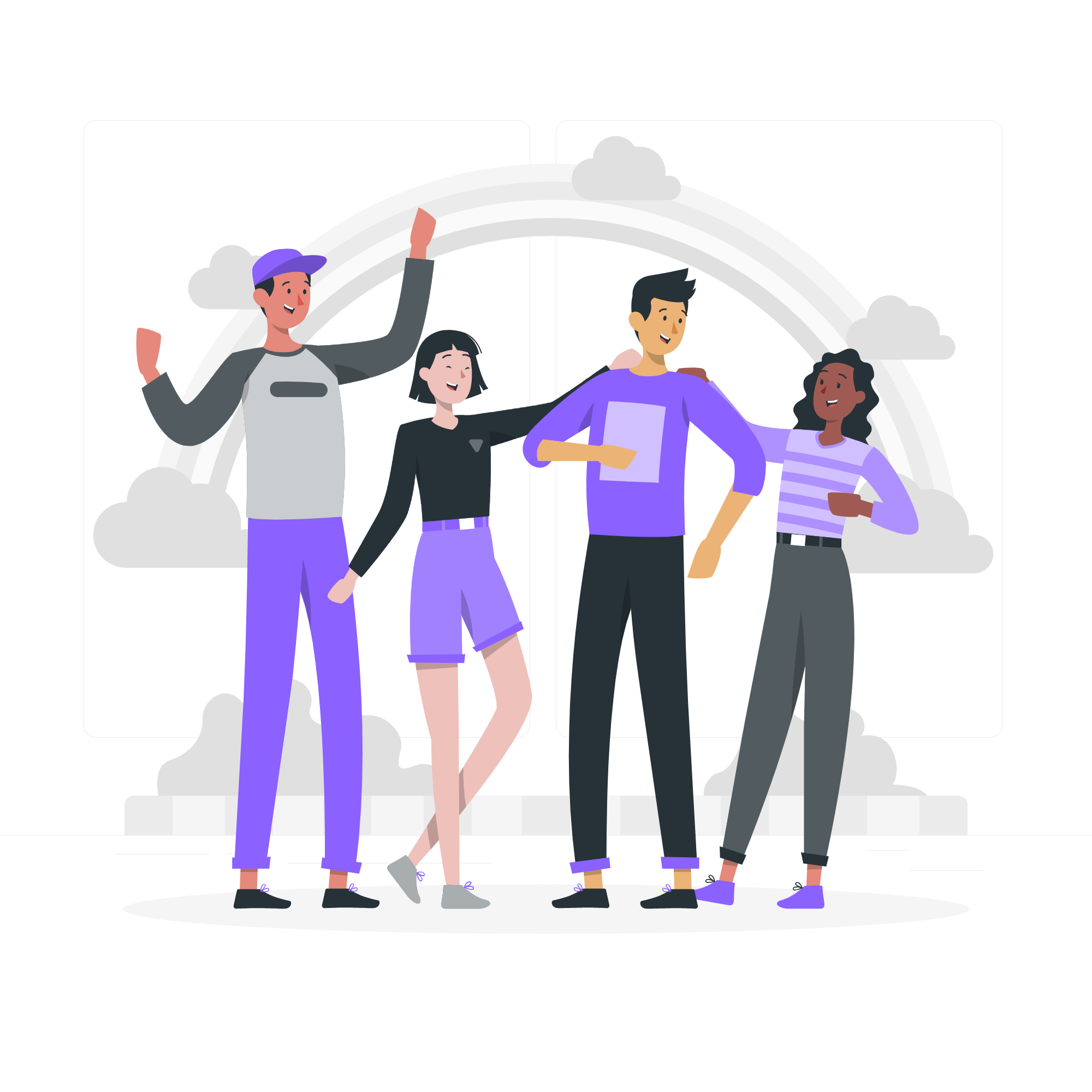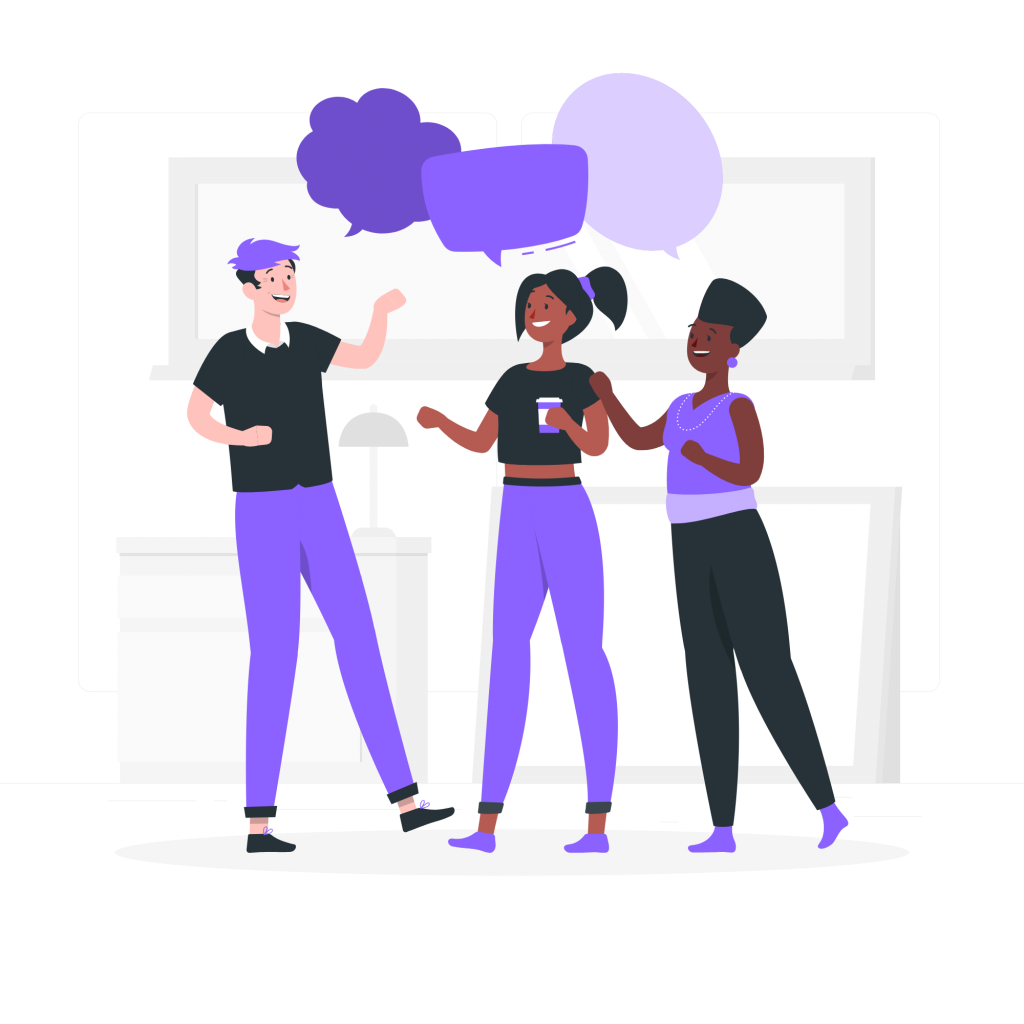 Abby M. (Hotel GM)
Thank you for the fantastic interaction with our team. It was a home run. I look forward to many more conversations with you and our team in the future! You are exactly what we needed to start our new conversation this year.
Josh Z. (Sr. Sales Executive)
It had a great impact on how I lead my team, communicate with peers, and show up with my family. Anyone with the opportunity to take a course or receive coaching should take advantage of it.
Stacy B. (Healthcare Provider)
The one-on-one question/answer time we did with another participant was very powerful and insightful. When it was over I wanted to share what I had just learned with everyone I knew.
4-hour course: $48

(40% discount from $80 for clients)
Add your entire household for just $30 more ($78 total with discount)
3 months full access to all the courses
Access to the private community Slack Channel
Coaching call +

4-hour course: $165

(50% discount from $330 for clients)
3 months full access to all the courses
Access to the private community Slack Channel
One 60-minute 1-to-1 coaching call with Alicia or James
Ready to enroll?

Awesome!
Here's how the course is structured to be sure each attendee gets the most out of it:
Each session will have plenty of time for answering your questions... and we'll simply go overtime if we haven't answered most of the questions in the allocated time.
You'll get homework at the end of each session. This isn't high school, so the integrative exercises aren't mandatory, but we really encourage you to do them ???? Putting into action what we cover will improve the "stickiness" of the lesson. Experiencing is a much better way of learning than just listening—you learned to walk by walking!
All attendees from the course will be invited to a private Slack Channel, where you'll be able to interact with each other and our support team!
And there's one more thing. We know everyone has their own unique set of challenges. That's why for an additional discounted cost, we're also offering one 1-to-1 60-minute call for webinar + coaching clients to go even more in depth with your questions. This kind of personalized coaching call usually costs $250+ per call.
Frequently asked

questions
When does the course start and how much time will I need?
The course includes two live sessions one week apart and will start April Xth. Each lesson will last from 60 to 90 minutes depending on the amount of questions coming from you (we want to answer all of them).
We'll give you material for each lesson, and we'll assign homework to practice what you've learned. To get the most out of the course we suggest allocating 10 to 30 minutes to practice the integrative exercises.
What time will the live sessions start?
The plan is to run live sessions at 6:30pm Mountain Time. All the sessions will be recorded, and you'll have access to our Private Slack Channel to ask questions at any time.
Can I take the course remotely?
Of course! This is an online course delivered through the Zoom platform. All the lessons will be streamed live and you'll get access to recordings shortly after. And for those who sign up for the 1-to-1 coaching calls, they will be done via Zoom or phone.
Who is this course for?
Individuals, couples, partners, and families that want to improve their capacity to deeply listen to others!
Is this course right for all family members?
As long as family members are 16 years of age or older, this course will provide incredible value to you and your family.
Ready to enroll?

Awesome!
Ready to be a better communicator, supporter, and decision maker?
Looking forward to seeing you in the first live lesson!
_________________________________________________
Individual or Household? Pick your plan
Individual (1 seat): $48 (40% discount from $80 for clients)
Add your entire household for just $30 more!
Coaching call + 4-hour course: $165 (50% discount from $330 for clients)
Email: *
I agree to be charged the cost of the course on my billing method