Proactive support at your fingertips

through a one-touch access app




Available for download on the Apple App Store

Available for download on the Google Play Store

Download PDF instructions (for existing members)
---
People who are the most stressed also report they work in companies where it's safer to remain silent about their personal problems.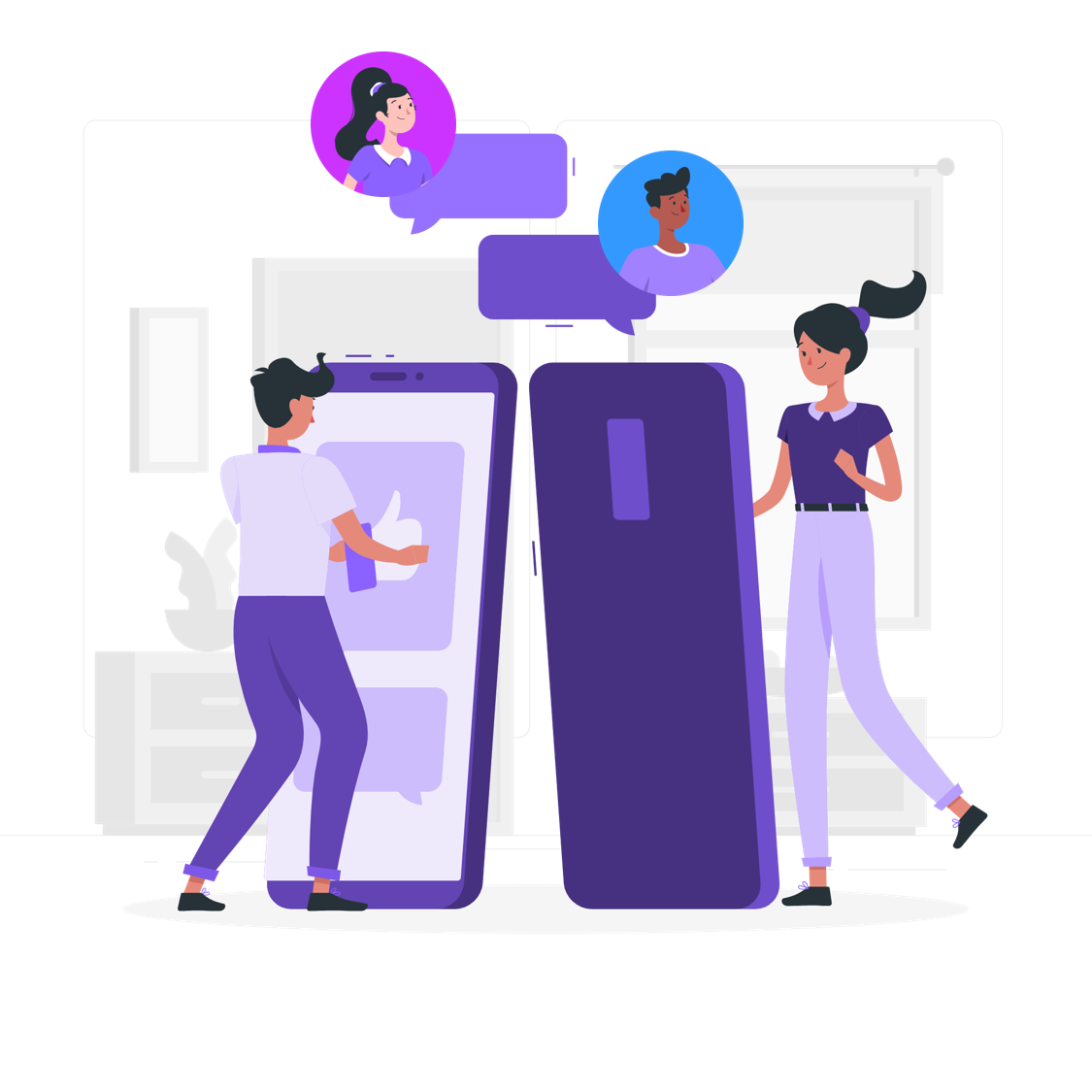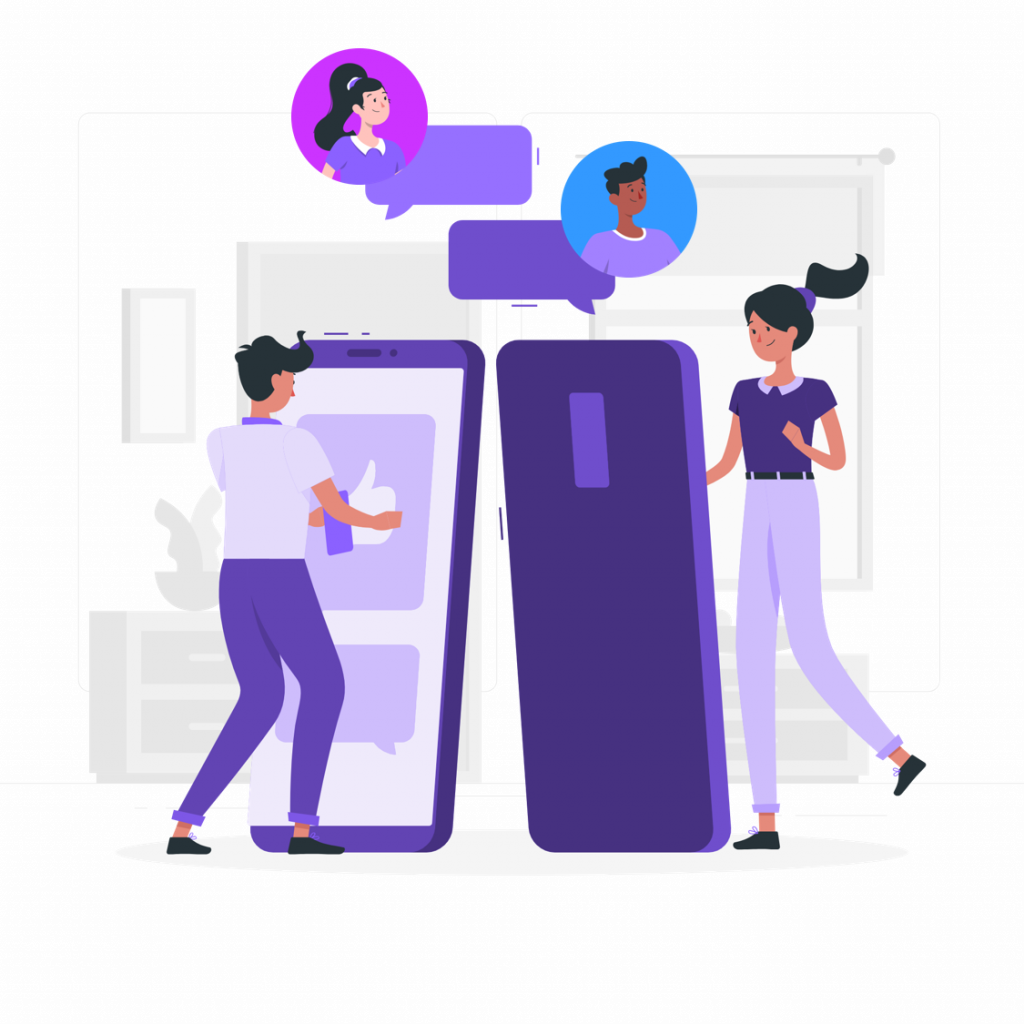 Meaningful tips and reminders from our Carebots
Hope, our team member Carebot, sends your team weekly tips, reminders, and resources so they can stay mentally healthy, productive, and happy.
Norm, our managerial Carebot, sends your managers weekly suggestions and reminders that help your managers normalize the conversation around mental health.
Messages are automated, but as soon as someone responds, a human takes over.
---
On average, a full-time employee with untreated depression costs an organization $9,665 per year.

Expert-created courses

just a click away
Our Wellness Resource Library contains online courses created by top-notch experts in their respective fields, allowing your team to instantly access reliable and up-to-date information and advice on subjects surrounding emotional well-being.
---
Implementing effective early intervention programs results in a five-fold return on investment, due to increased employee productivity.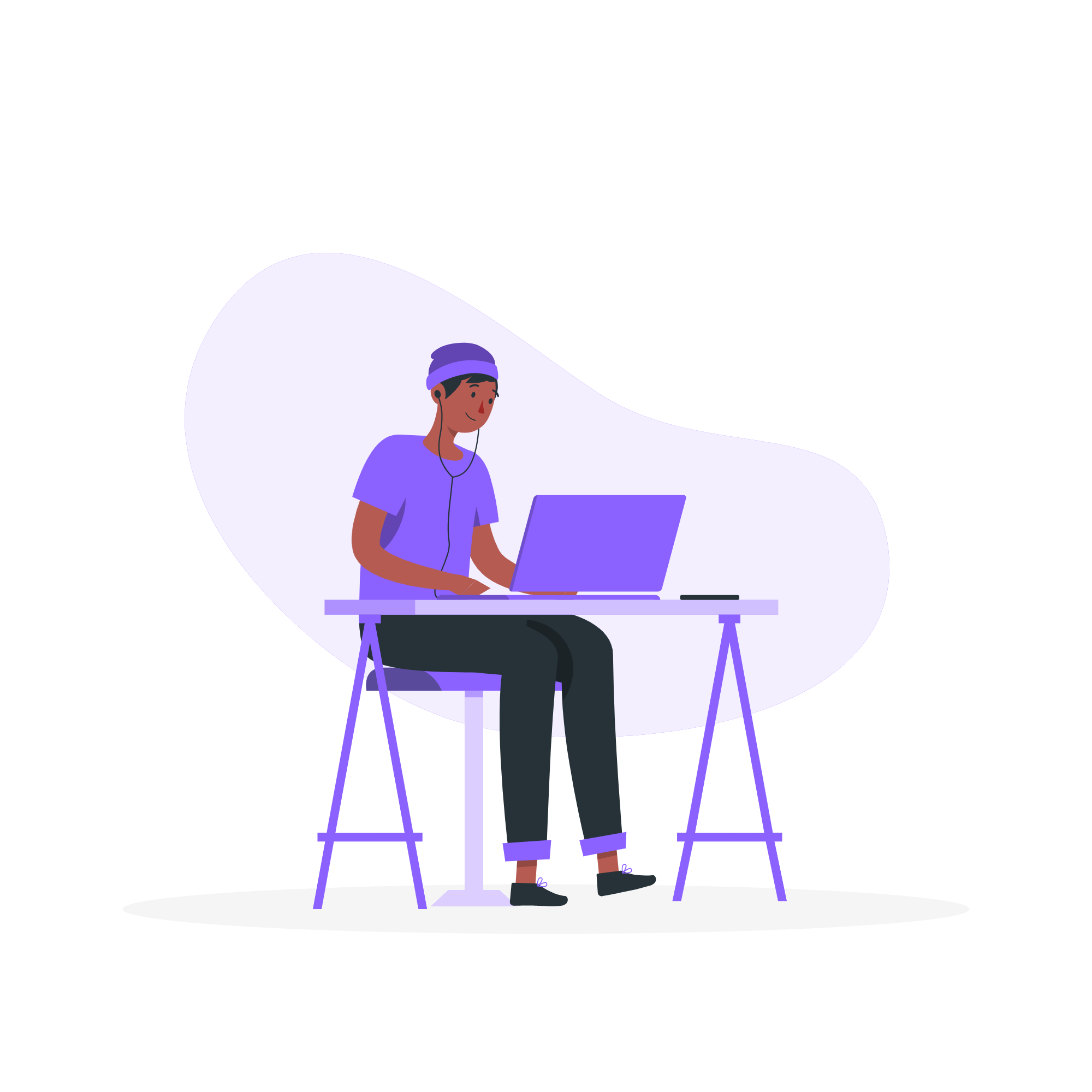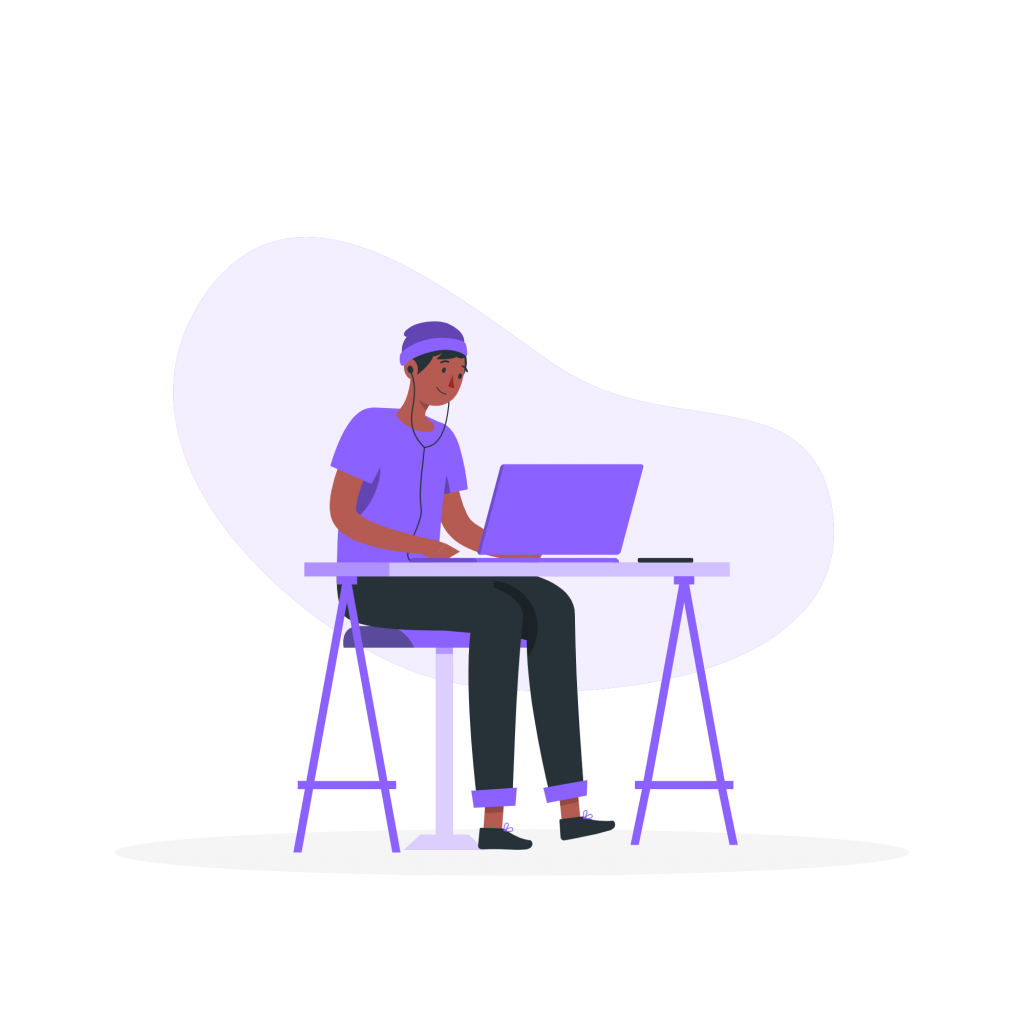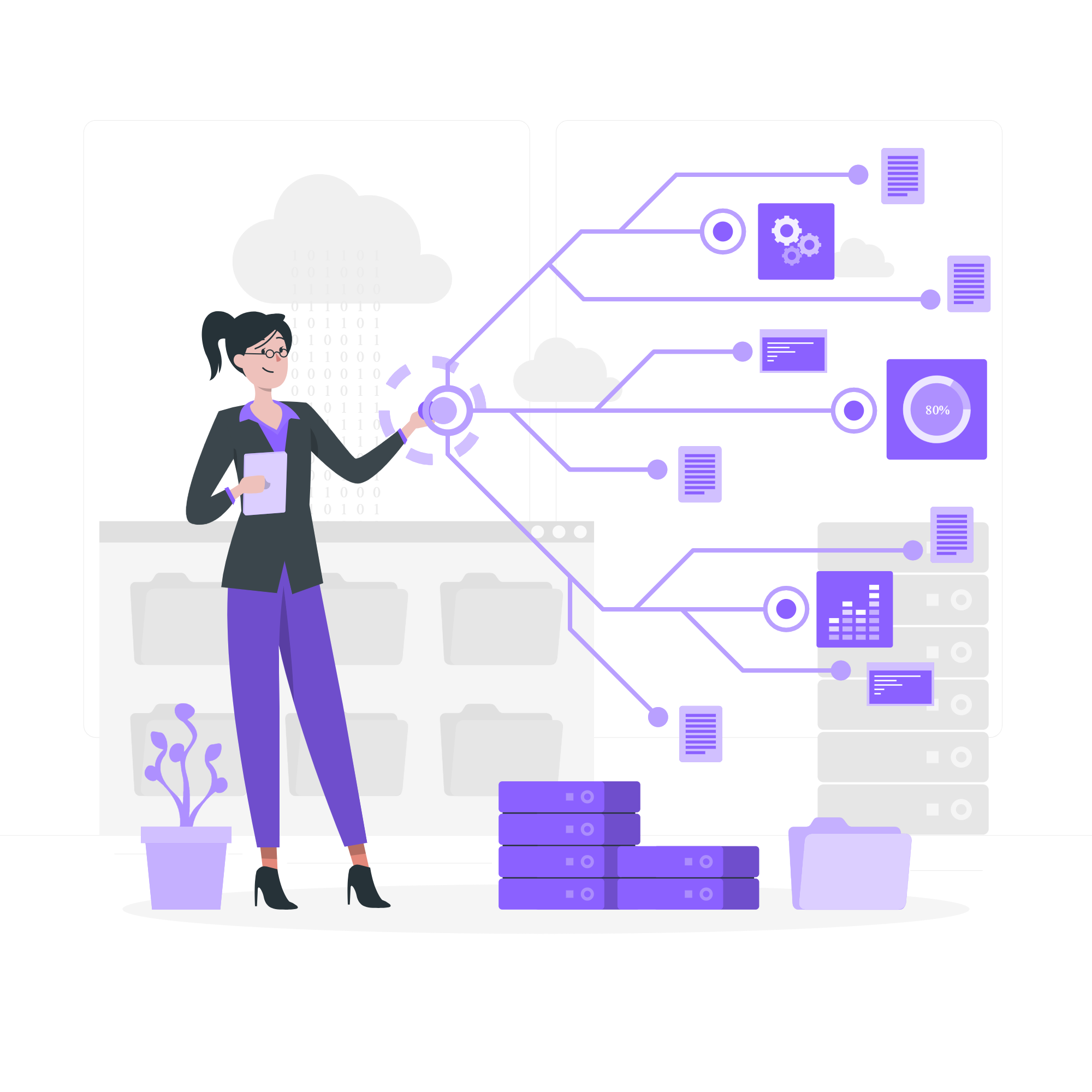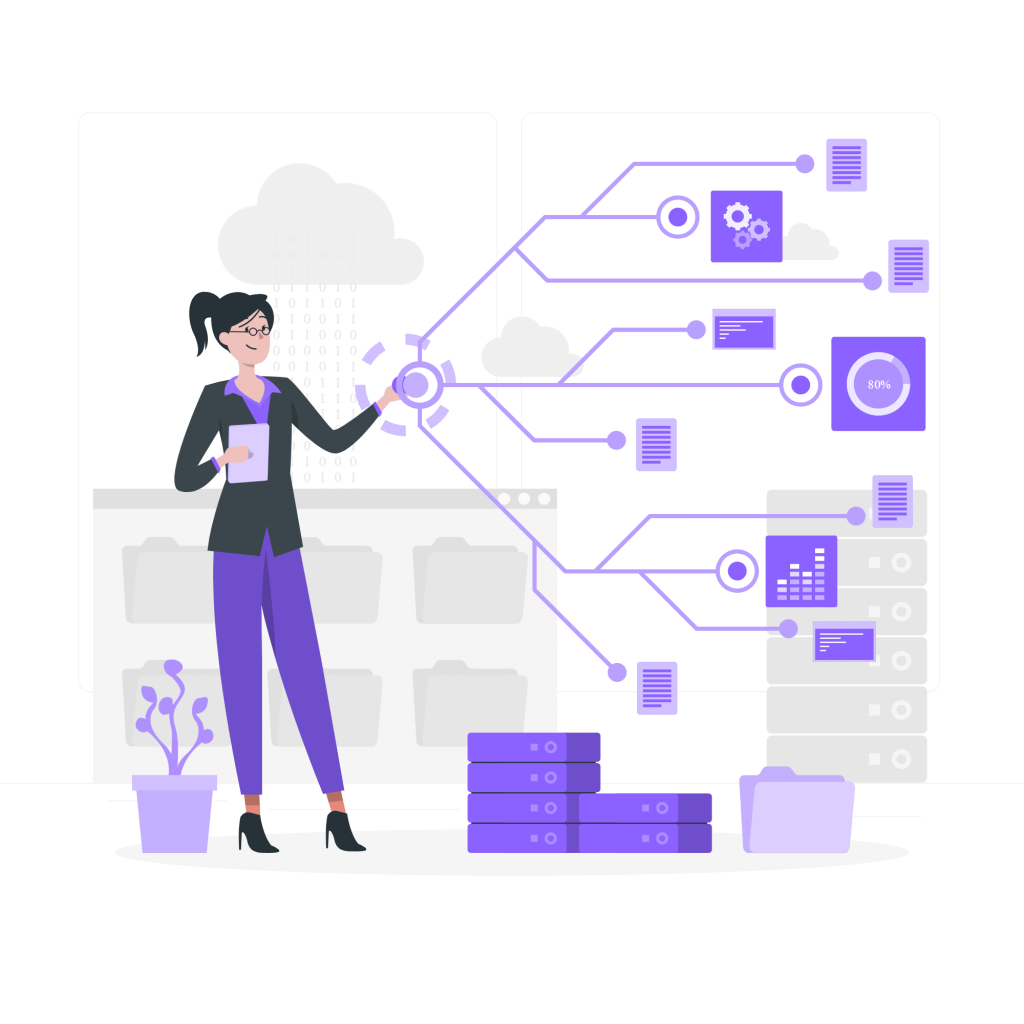 Monitor the health of your organization

with well-being analytics
We help you track data from Care Center usage, Wellness Resource Library access, manager training, app downloads, and employee surveys, which will provide you with critical insights into your organization's well-being.
We'll help you pinpoint specific issues that your organization struggles with most, so you can move upstream and proactively support your team moving forward.
---
Suicide rates rose 33% from 1999 through 2017 and is the 10th leading cause of death in the United States.
"The Blunovus team is available 24/7; they are kind, compassionate, and validating to those that reach out for help. The feedback from our employees has exceeded any of our expectations."

Tammy Oldroyd, Director of Human Resources