Workplace well-being starts here
Give your leaders and employees the emotional support that makes a difference in their lives and your organization. It starts by moving upstream with Blunovus.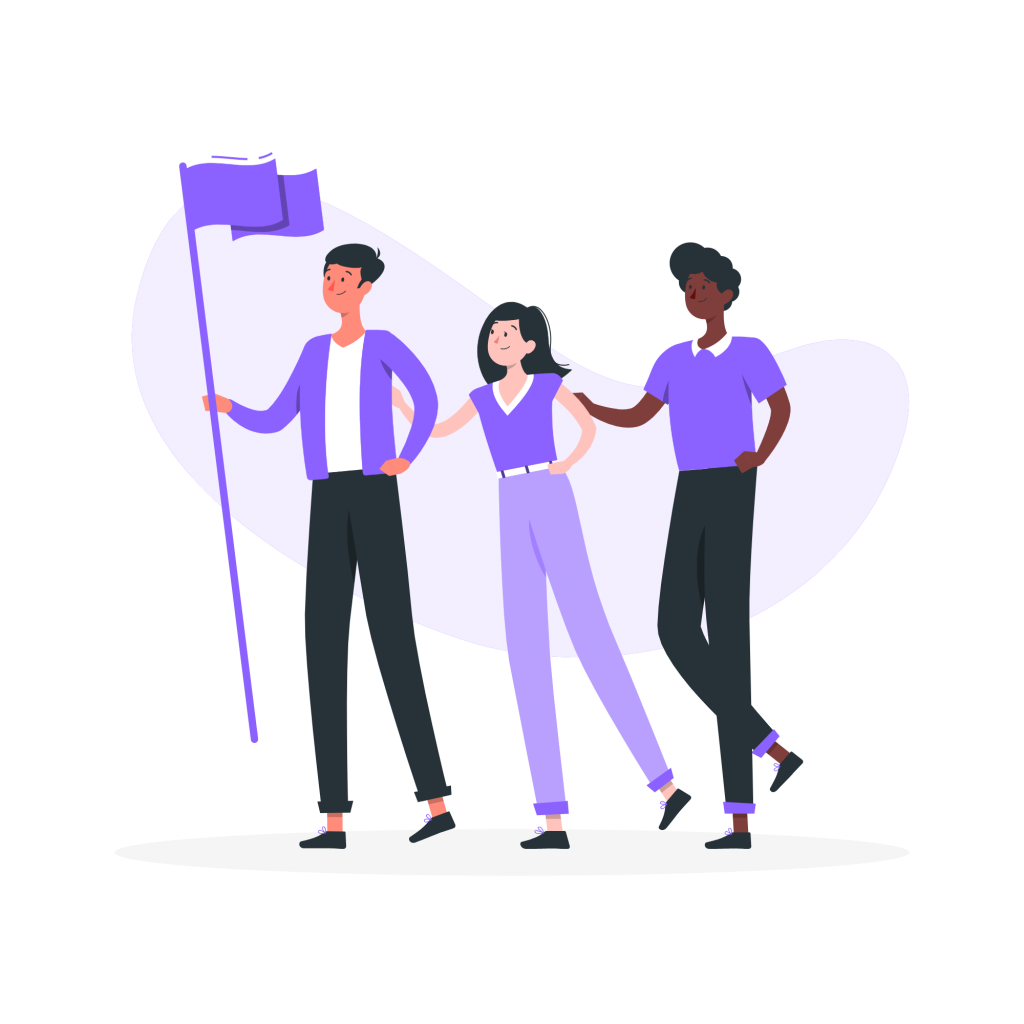 Emotional well-being on a cultural level:

much more than EAP



A training and analytics company that improves productivity and workplace well-being by proactively addressing mental health and addiction on a cultural level.
---
According to Deloitte, for every $1 invested in proactively addressing mental health, there is a $5 ROI.
"We've had multiple employees reach out and express their thanks to us as a company for providing this benefit. One story in particular comes to mind of a young lady that works for us. She reached out to say thanks for helping save the life of a close family member who was experiencing suicidal ideations and going through substance abuse problems and got the help they needed with the support of Blunovus."

Mike Greenhalgh, CFO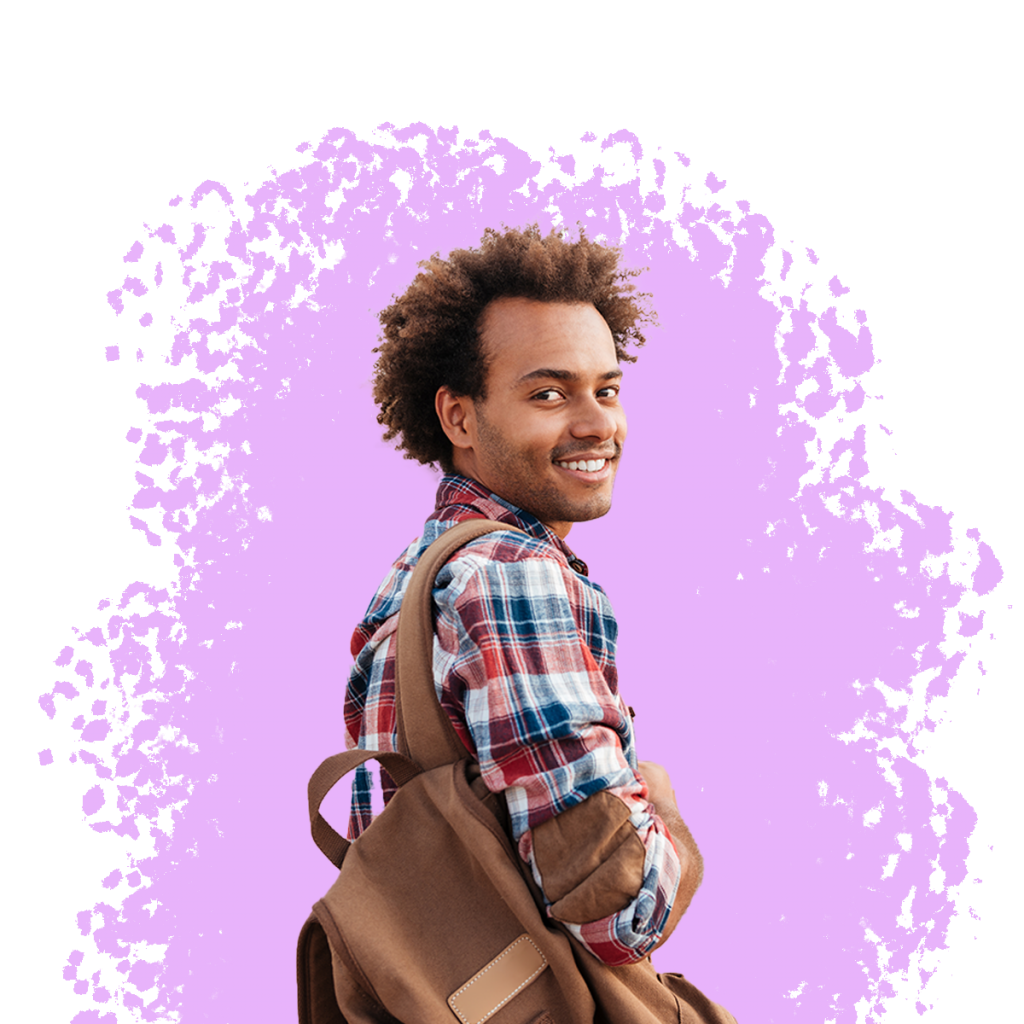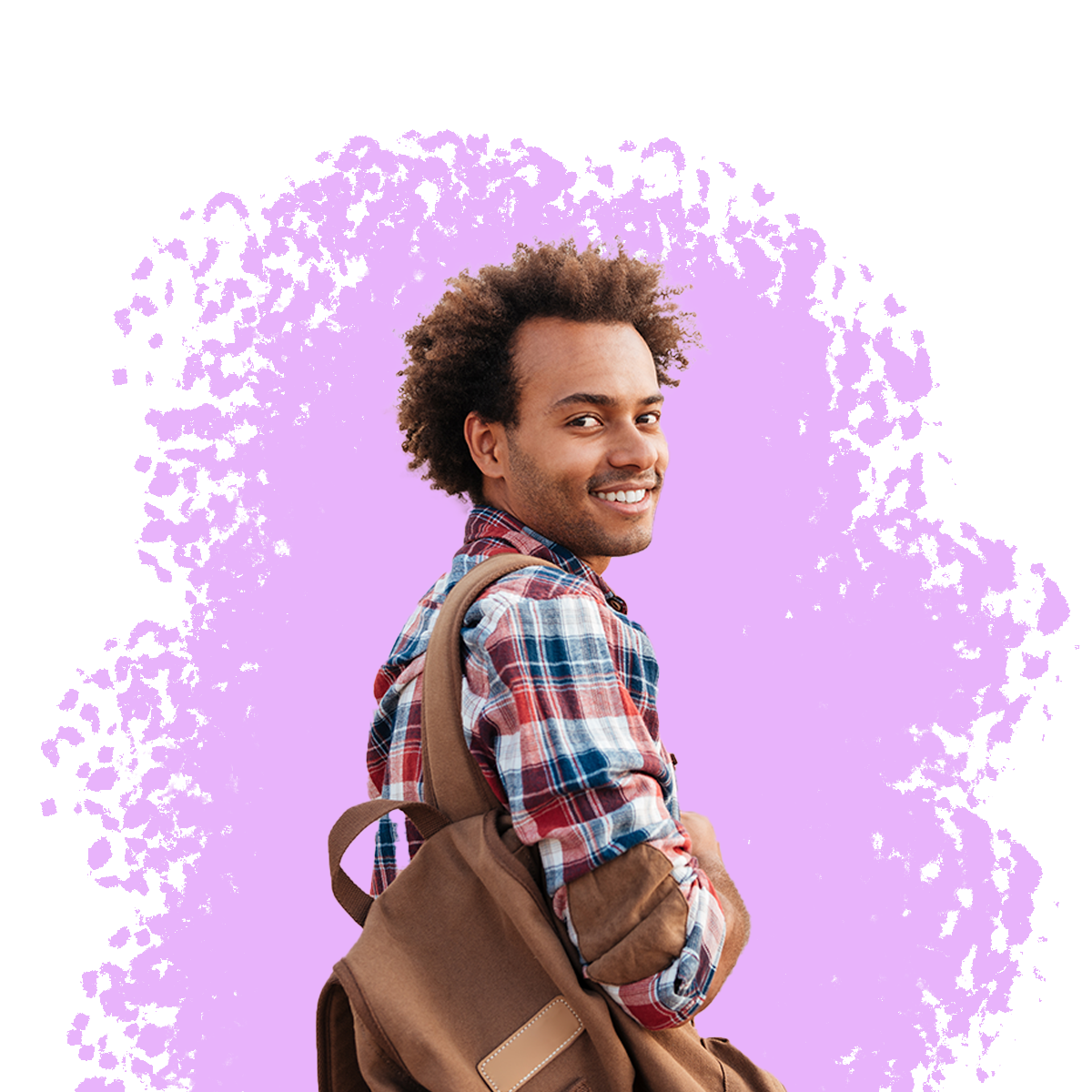 Emotional support in, productivity and well-being out
A 24/7 personalized mental health concierge service, emotional support helpline, and resource center where members know they are valued and gain a deeper sense of worth and well-being. 
---
80% of Americans that live with mental illness never reach out and get the help they need.
Industry specific programs

Shift Leadership Certification
More support, more training,

more happy
A workplace wellness leadership certification that shows leaders where connection, well-being, and success come from and how to lead with authenticity, empathy, and confidence.
---
87% of leaders never receive training on mental health or how to support their team members.

Smarter support, faster resources,

bigger insights
An app, text messaging service, and online wellness resource library that provides your team with proactive emotional support at their fingertips—accompanied by detailed usage analytics to guide leadership on their organization's well-being.
---
69% of employees say they want their companies to provide more emotional support services.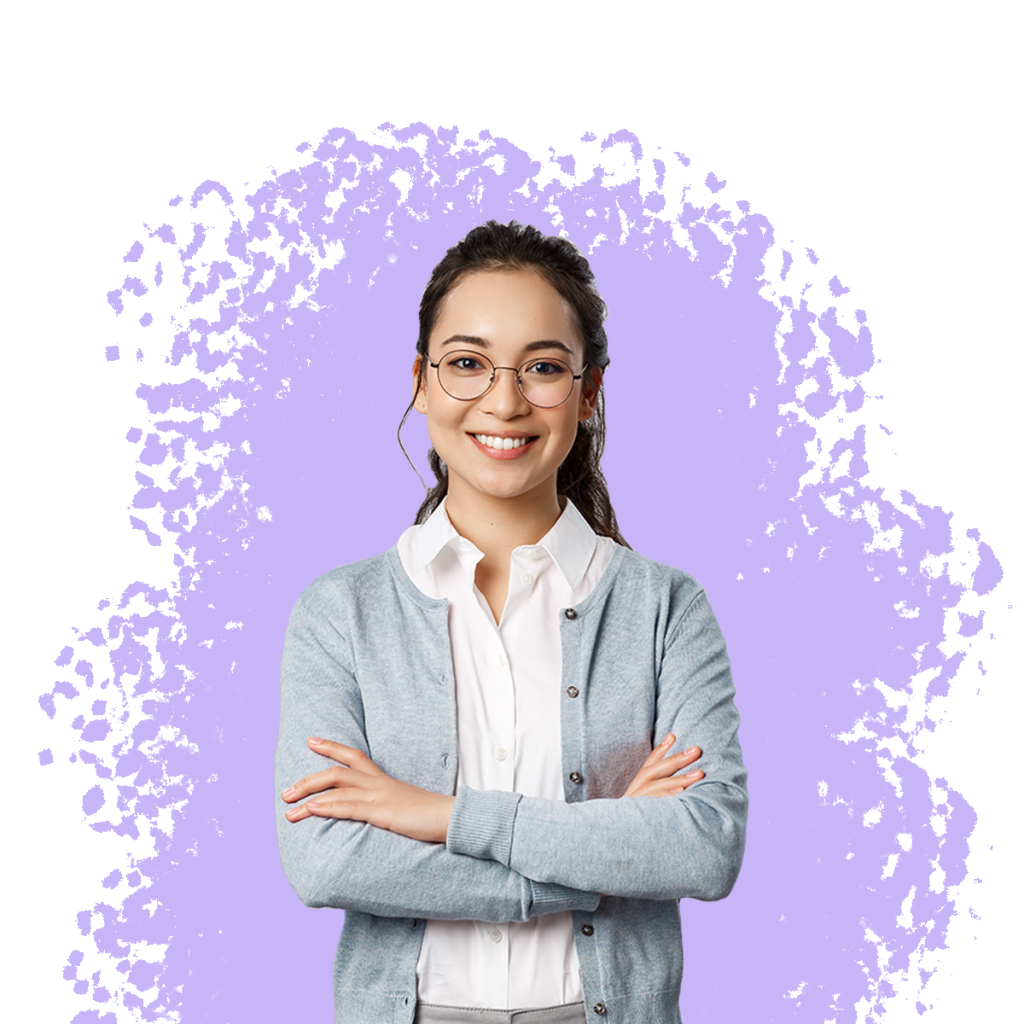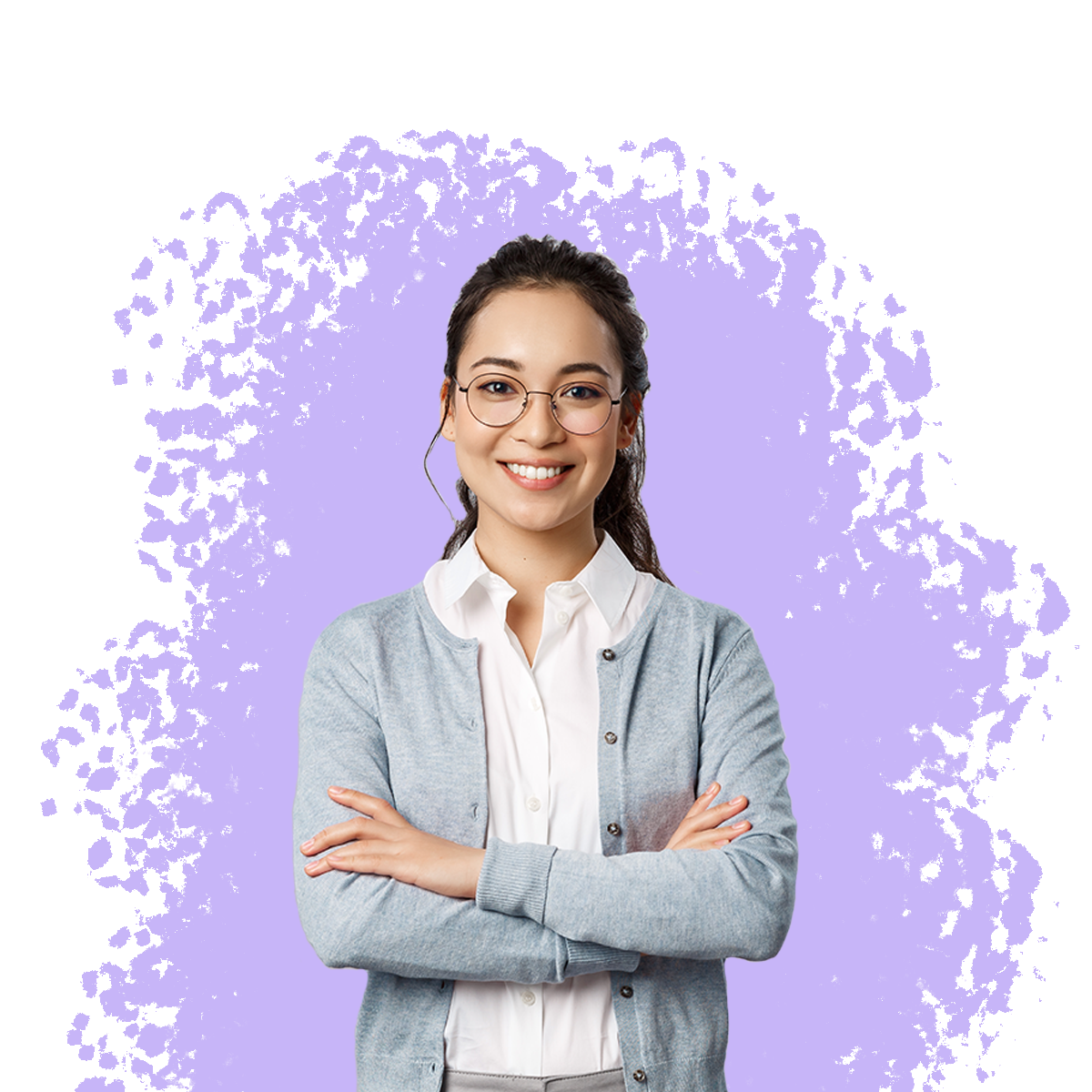 "The Blunovus team is available 24/7; they are kind, compassionate, and validating to those that reach out for help. The feedback from our employees has exceeded any of our expectations."

Tammy Oldroyd, Director of Human Resources



Interviews and panels with

qualified

people who care
A live webcast series featuring experienced professionals that is dedicated to helping managers and individuals bring connection and wellness into their work and home lives. 
Less crisis, more connection