We help companies proactively address workplace mental health and addiction at a cultural level and connect employees and their loved ones to the resources they need in order to heal.
80% of adults with mental illness never seek help. Your employees deserve better.
Proactively addressing workplace well-being at a cultural level allows you to:
Reduce stigma, promote connection, and start healing.
Increase the likelihood of people reaching out for help.
Help individuals receive upstream support before a crisis ever occurs.
Maintain employees who are happy, loyal, engaged, and productive. 
Life As We Know It Has Changed.
It's been a little empty and quiet out there, but working from home doesn't have to mean feeling alone. Want to know how we support people's emotional well-being amid crisis?
Start Proactively Addressing Workplace Well-Being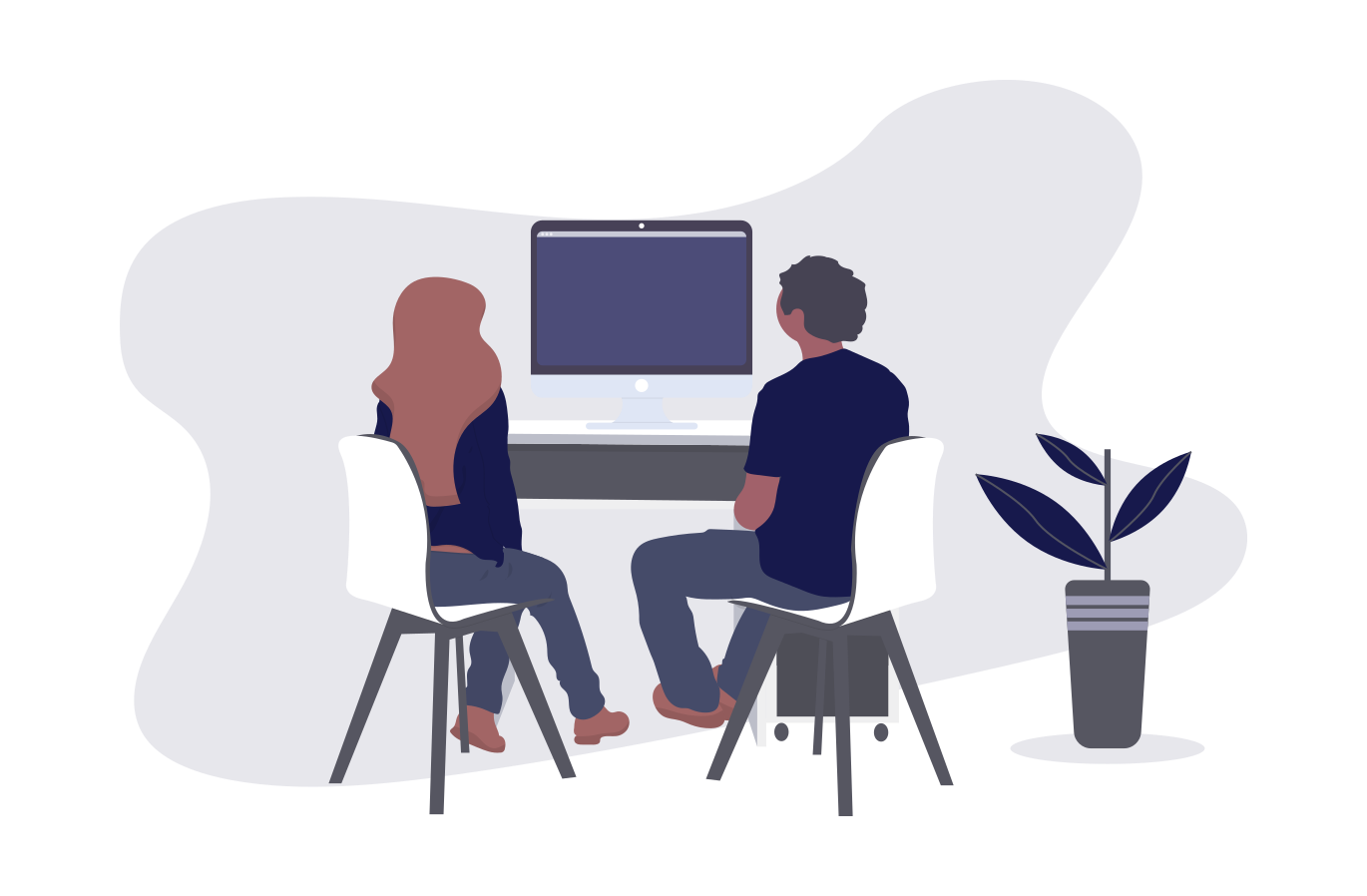 Shift From Crisis
to Connection With
Team Member Training.
The most common way companies address mental health and addiction is by doing nothing...until a crisis occurs. Our upfront team member training helps shift the focus toward connection and prevention rather than reaction.
Show Employees They Matter With 24/7 CARE Center Access.
When employers take a proactive approach to mental health and addiction by providing employees with 24/7 call & text support via the CARE Center, employees know they are valued and gain a deeper sense of worth and support.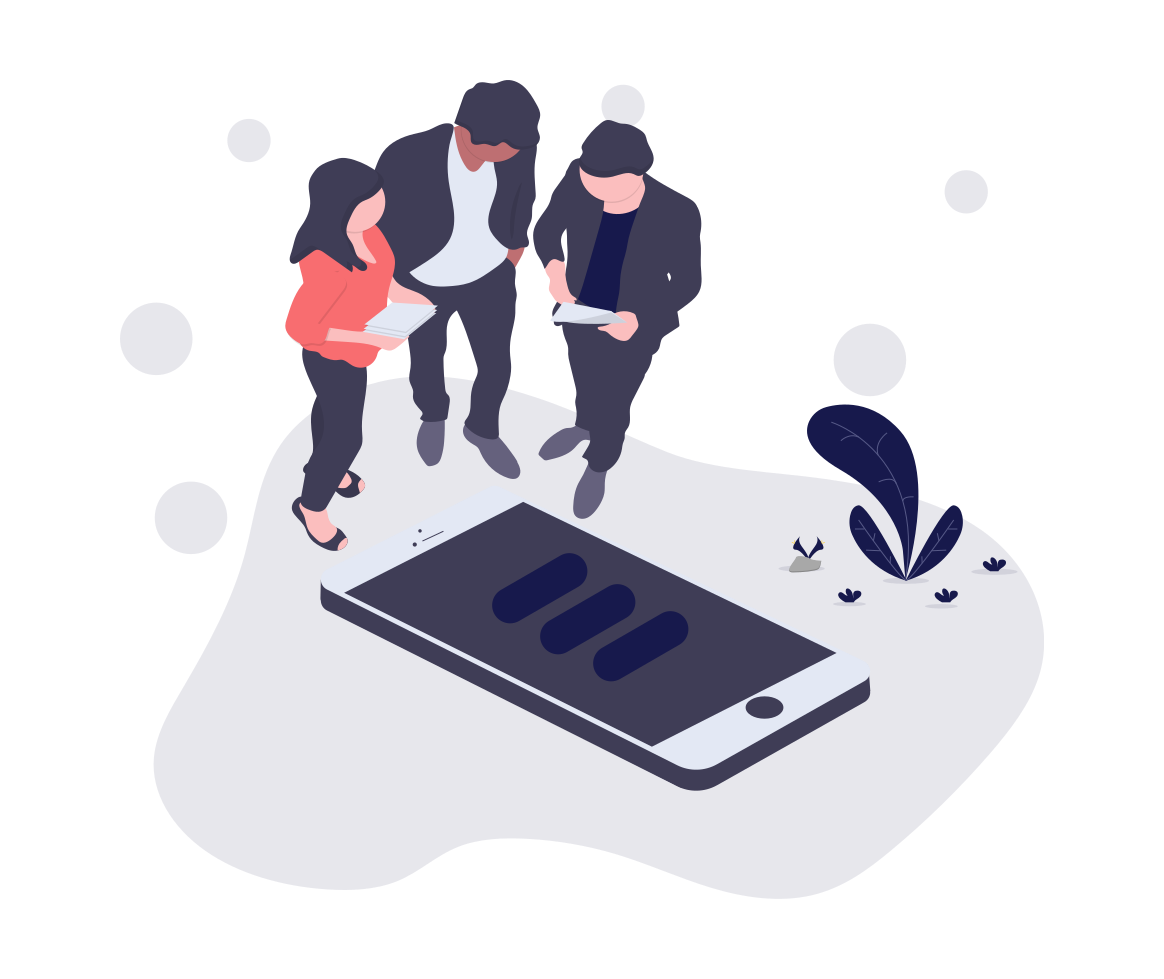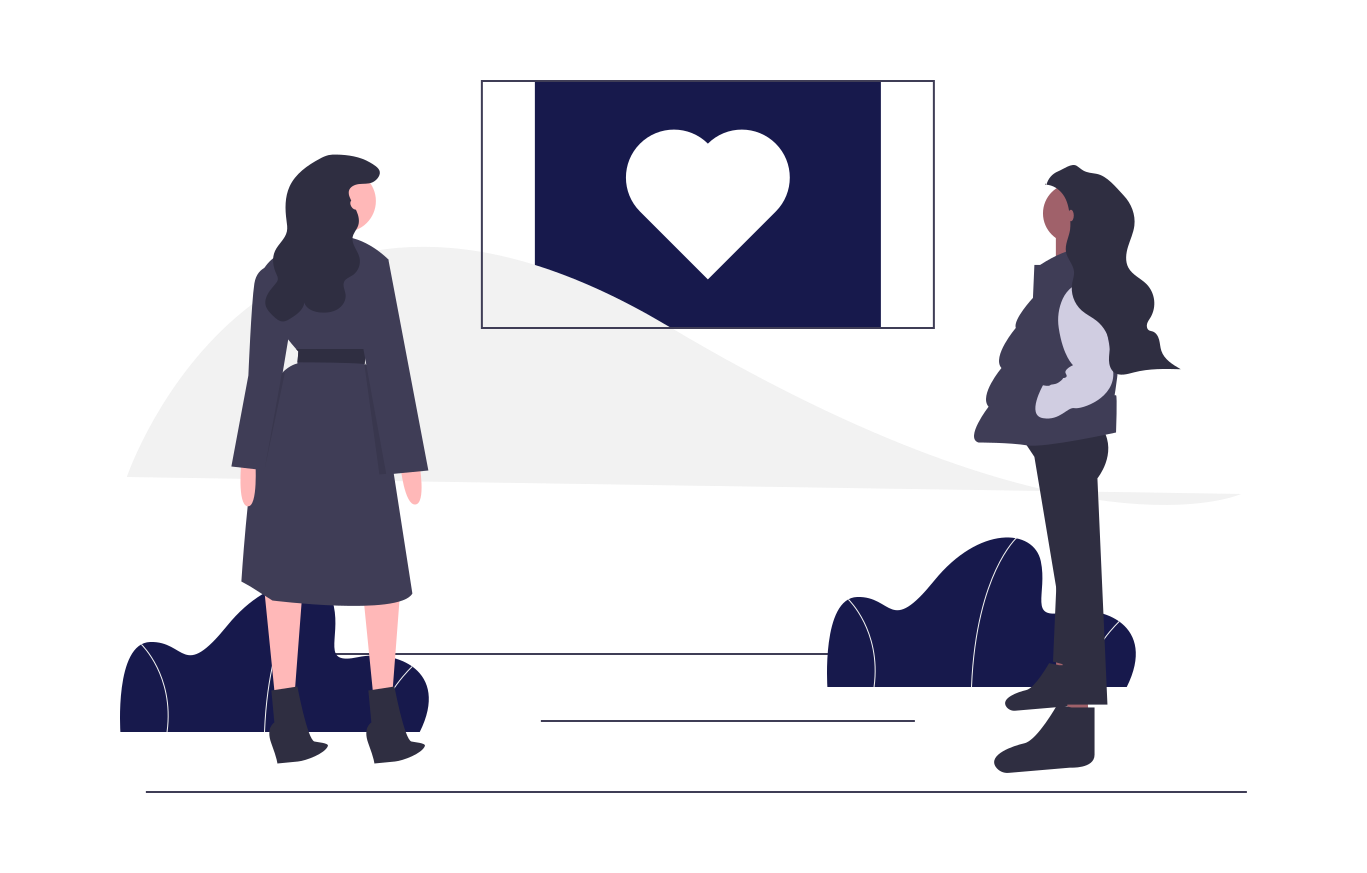 Create a Culture
of Caring With Online Resources.
Providing your employees with online courses covering extensive topics related to emotional well-being will help create a positive and open culture of caring while increasing employee well-being, engagement, and loyalty.
Normalize the Conversation With Manager Training.
Training managers on how to open and manage communication about mental health helps normalize the conversation, which creates cultural change, decreases stigma, and increases the chances employees (and their loved ones) receive the help they need.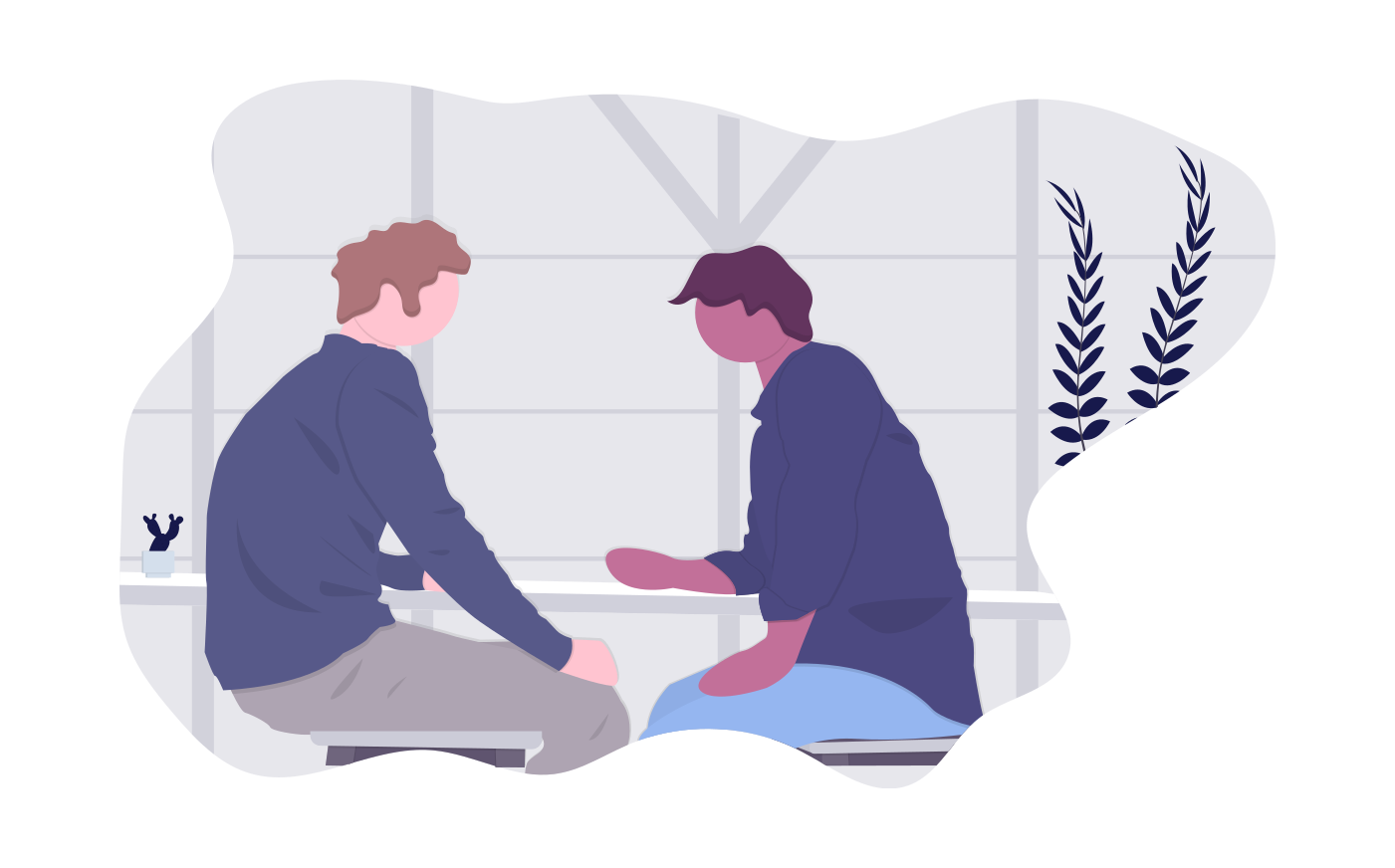 When it comes to addressing addiction and mental health at work, BluNovus helps start/continue the discussion.











—

Beth Floyd // WCF Insurance
The realities of addiction and mental illness greatly affect businesses and people's personal lives. Organizations can play a large role in helping their workforce be successful personally and professionally. The CARE Initiative improves people's lives, work, and community.











—

Krystn Clark // Conservice
Until now there has not been a good way to address mental health and addiction in the workplace or resources to actually do something about it. BluNovus has the understanding and compassion to make a difference and help those who are impacted, which is everyone in one way or another.











—

Matt Moody // Big Leap
BluNovus understands at a very personal level what individuals and their loved ones need. Every situation is unique but they are able to quickly identify and sift through each situation in a timely manner to get someone placed as quickly as needed.











—

Brad Harris // BYU
BluNovus has been great to work with! They came in and showed that they truly care. We have had many people utilize them in the short time we have been using them. They really make a difference!











—

Josh Christensen // Friendly Home Services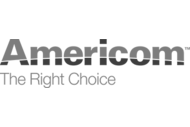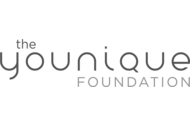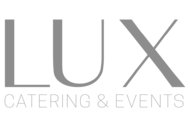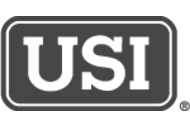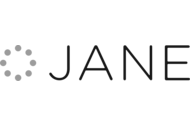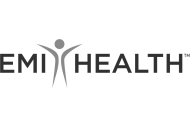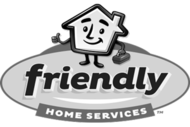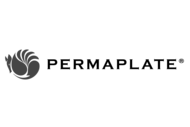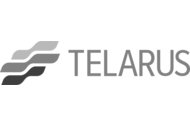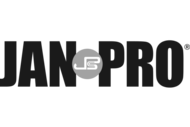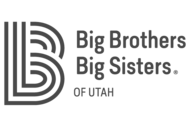 We know mental health and addiction issues can cause people to feel embarrassed and afraid. That's why we see people for people and support them with empathy and compassion.
We make sure they feel heard.
We remind them they matter.
We show them they aren't alone.
We connect them to the resources they need.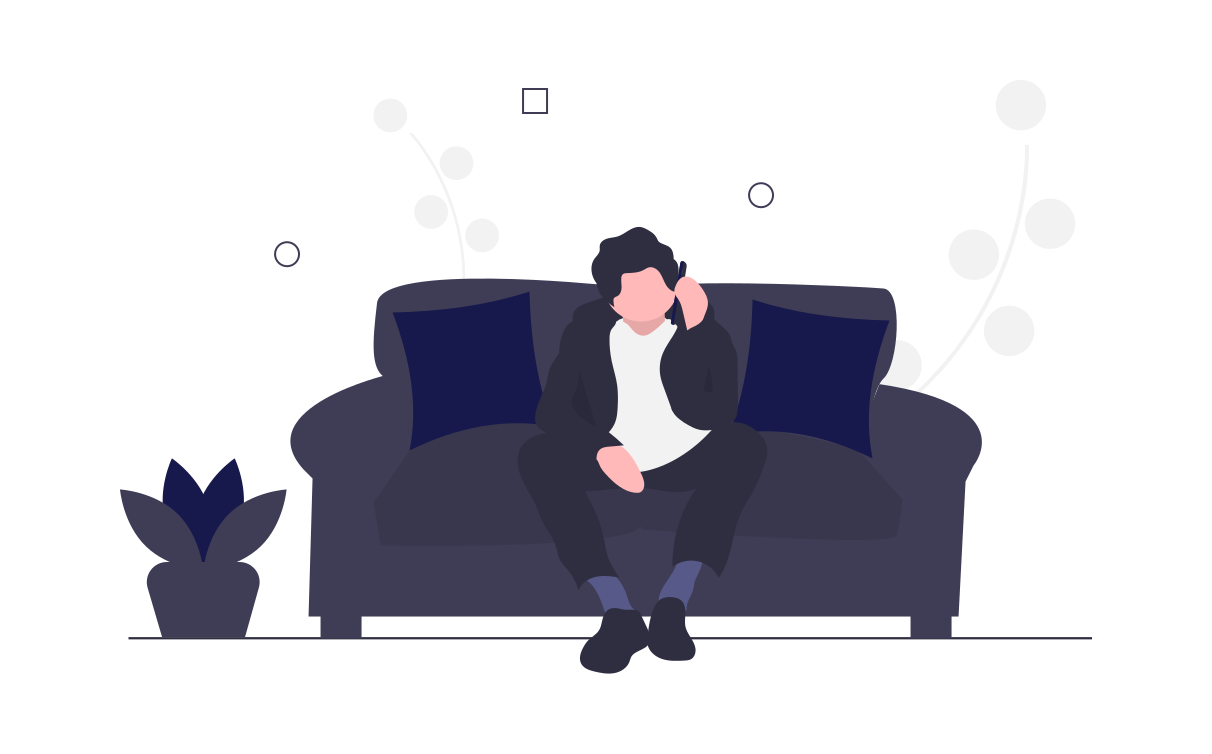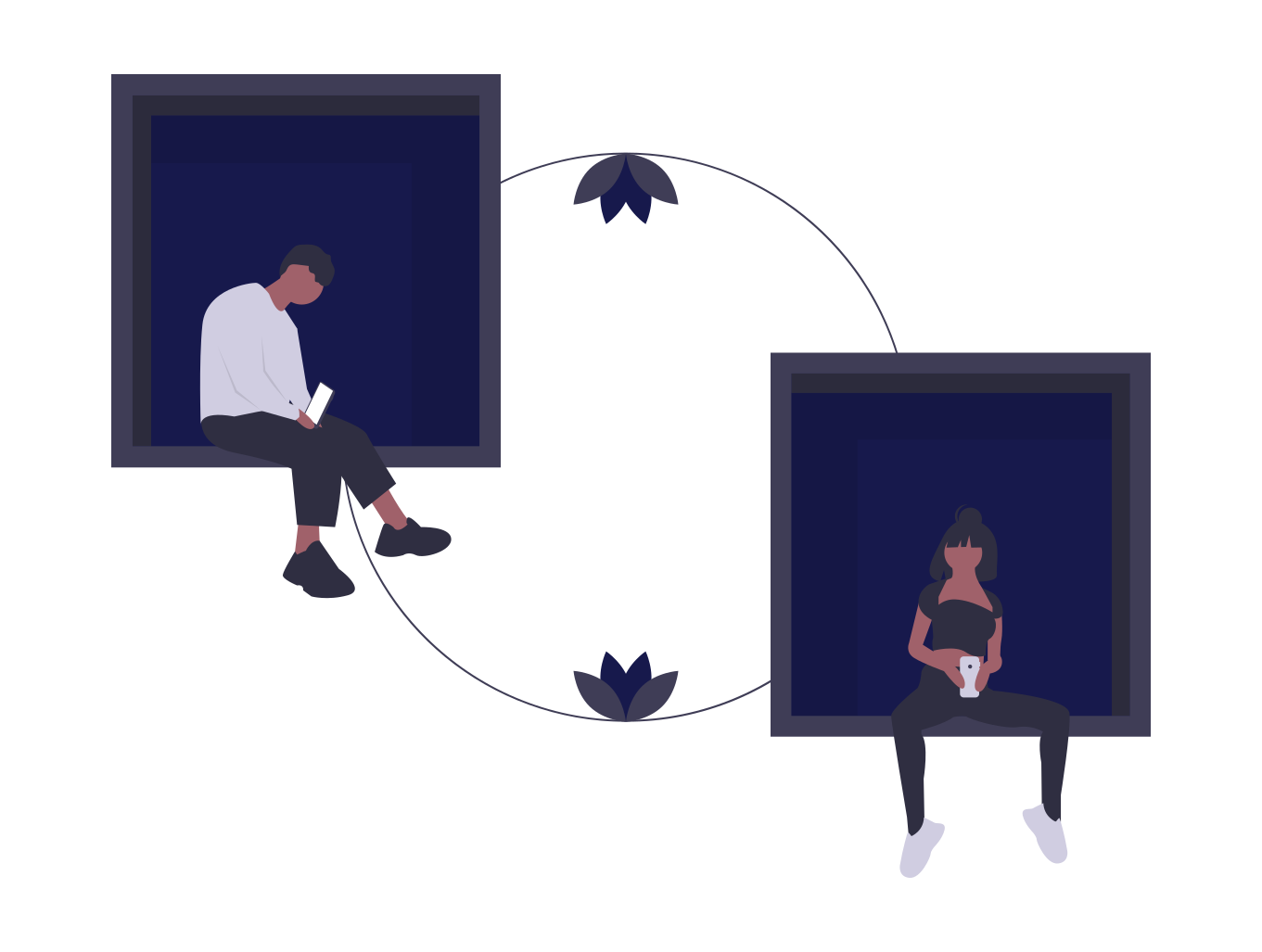 Normalizing the conversation requires a thoughtful and simple approach that reduces stigma and provides a safe, reliable outlet for employees and their loved ones.
We train individuals on opening and normalizing the conversation.
We provide members with unlimited 24/7 call & text access to our CARE Center.
We provide members with an online wellness training resource library.
We train managers on mental health communication.
Want a presenter who offers a fresh perspective on leadership, communication, and behavioral health? Get details on topics and availability.
People are talking about us. Read what others are saying about their experiences with our people, programs, and presentations.