Events, workshops, and customized trainings with

qualified

people who care
Custom tailored experiences featuring seasoned professionals who are dedicated to helping leaders, managers, and individuals bring connection, transformation, and wellness into their work and home lives.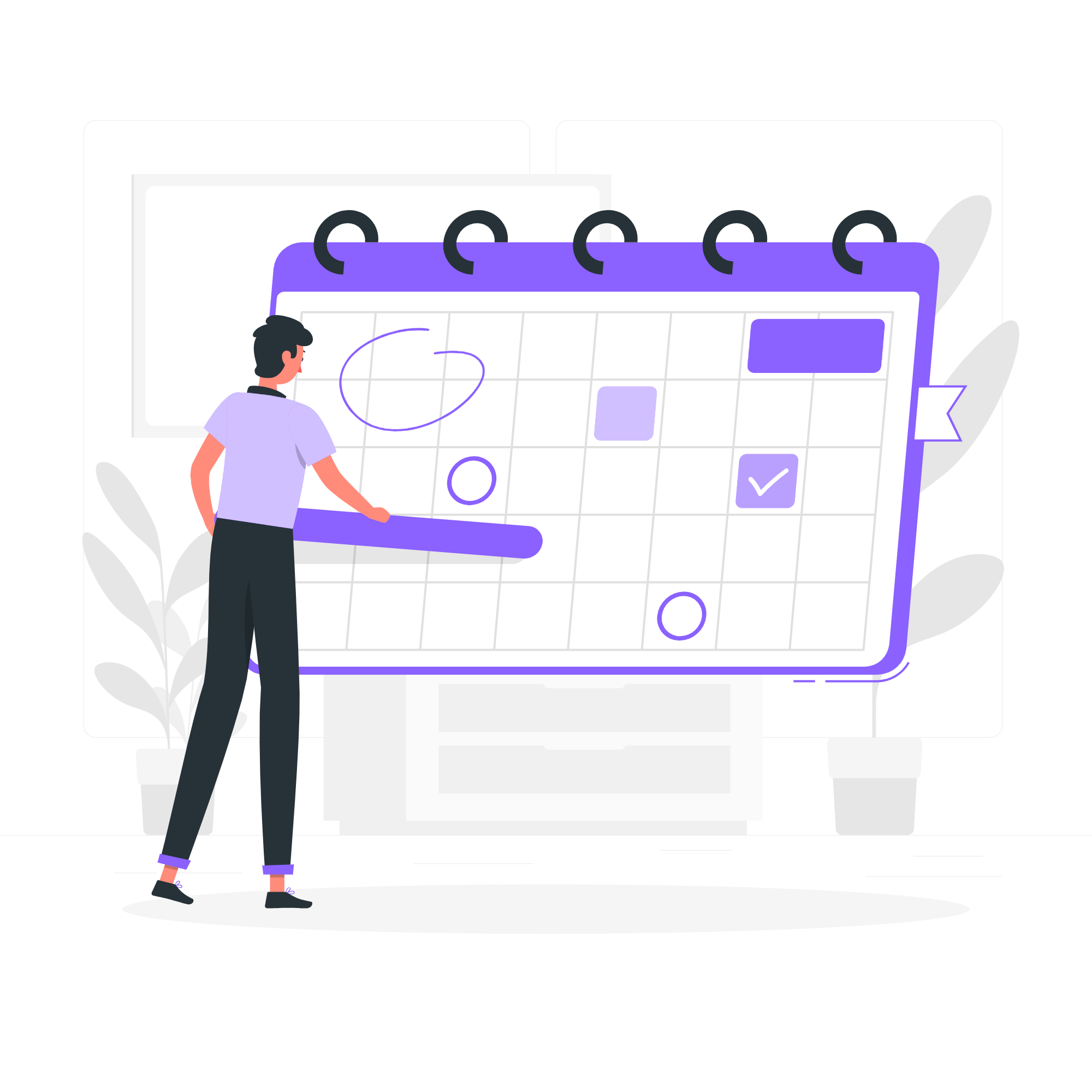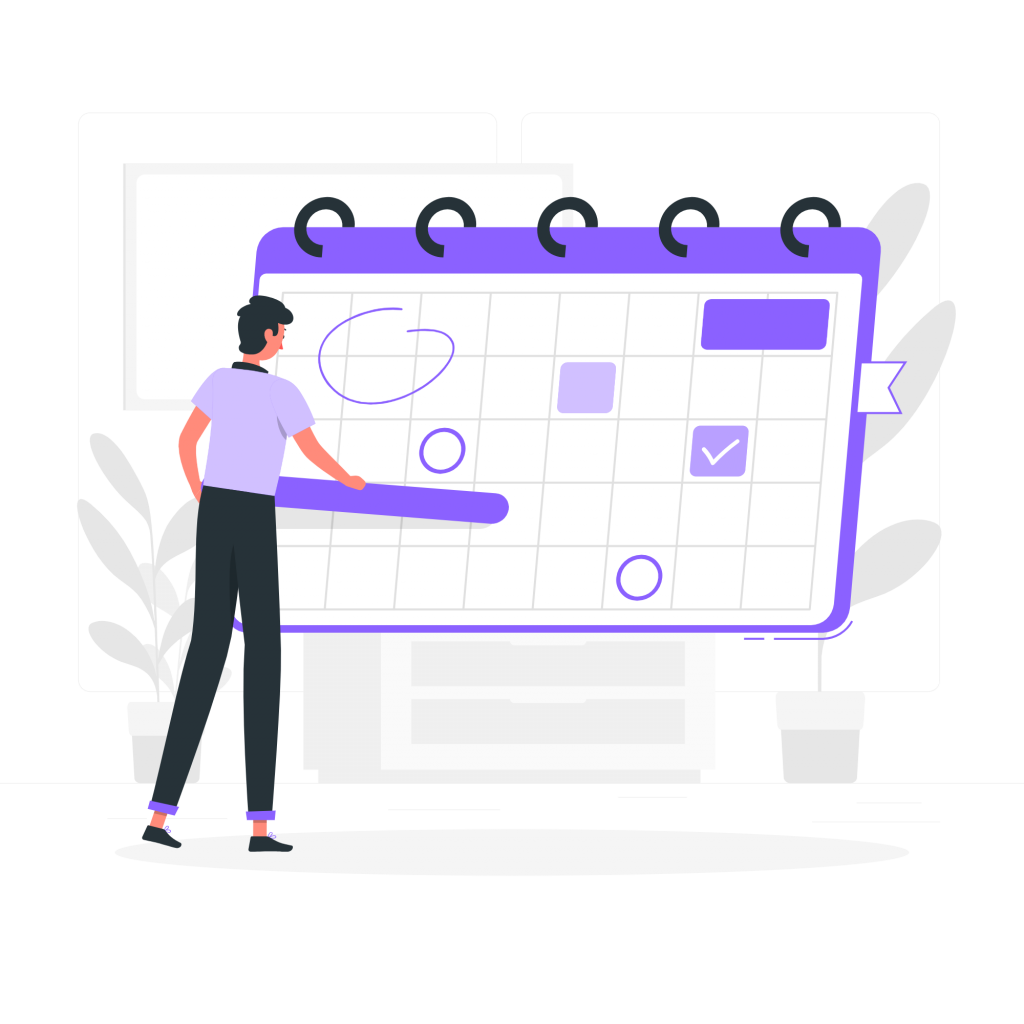 Be in the conversation

at upcoming events



Gain a deeper understanding of mental health, addiction, and life as we interview experts, hold events, host panelists, and talk candidly about anxiety, relationships, stress, depression, the pandemic, leadership, and workplace well-being.
Who we are and what we value

We know that "we" is greater than "me." We have respect for and confidence in each other. We form bonds of trust and know we are not alone.

We celebrate other's differences, accept them for who they are, and let go of judgments. We continuously explore new ideas and ways of thinking.

We aren't afraid of challenging the status quo. We have vision and know change happens when we take risks, are fearless, and fail forward.

We hold a light-hearted attitude and approach for life. We laugh, we love, we enjoy the journey—no matter where it might take us.

We boldly show up as ourselves—the good, bad, and ugly; the glad, sad, and scared. We know openness, vulnerability, and authenticity make us...US.

We are quietly confident, kind, compassionate, self-assured, and service-based. We are the light and the change we want to see in the world.

We have a thirst for learning. We know being curious drives change, and creativity comes from humility, which is the path to new understanding.

We embody a growth mindset and focus on going within to gain the kind of insight that facilitates measurable, sustainable change.