Leadership, Individual, and Group Coaching
Well-being

and engagement at a deeper level
Blunovus helps you reduce healthcare costs with ongoing emotional prosperity coaching provided by our trained mental health and wellness coaches. Your Coach meets with you, your leaders, or your team to listen and provide support, insights, and coaching tips to help your people maintain their mental health and achieve emotional prosperity.
All coaching packages include access to Care Center support.
---
82% of employees say their leaders aren't very good at communication and engagement.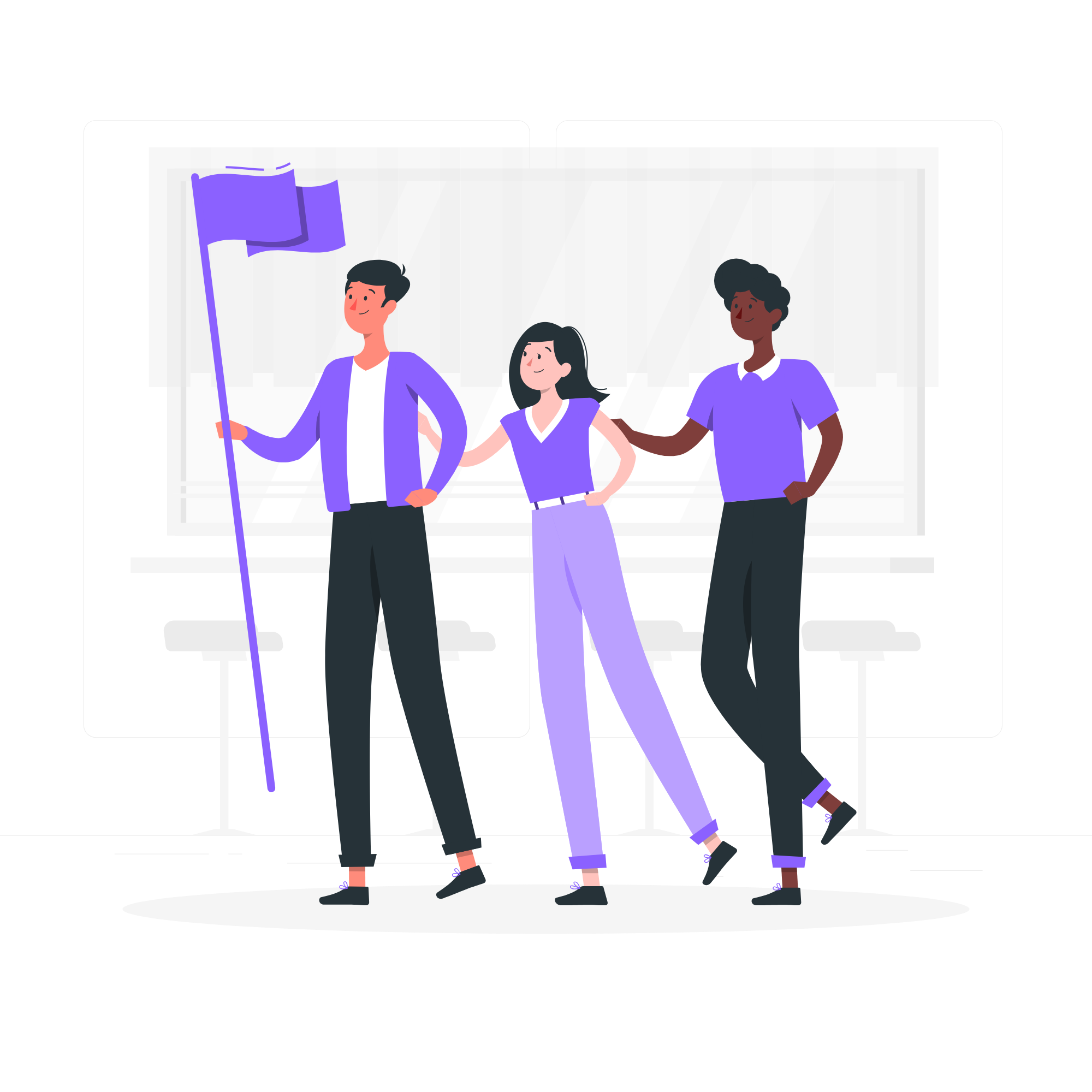 Great culture starts with

great leaders
Our Executive Coaching program helps leaders gain the skills and tools to manage their own well-being first. From there, we help leaders change the way their organization experiences mental health and produce transformational cultural change. This allows your leaders to increase well-being, loyalty, productivity, and engagement, all while decreasing healthcare costs, employee stress, presenteeism, and absenteeism.
---
35% of employees say their boss is a core stressor at work.

Coaches Committed to Your Success
Personalized coaching that works
Your coach will meet you where you're at and help you with the following elements:
Safety – Establish an environment of trust and psychological safety.
Non-Judgement – Provide non-judgmental support and listening.
Compassion – Embody empathy, kindness, and authenticity.
Unity – Enable unity within yourself and among others.
Presence – Bring focus, clarity, and intention into your everyday actions.
---
69% of employees believe it's safer to stay quiet about job stress.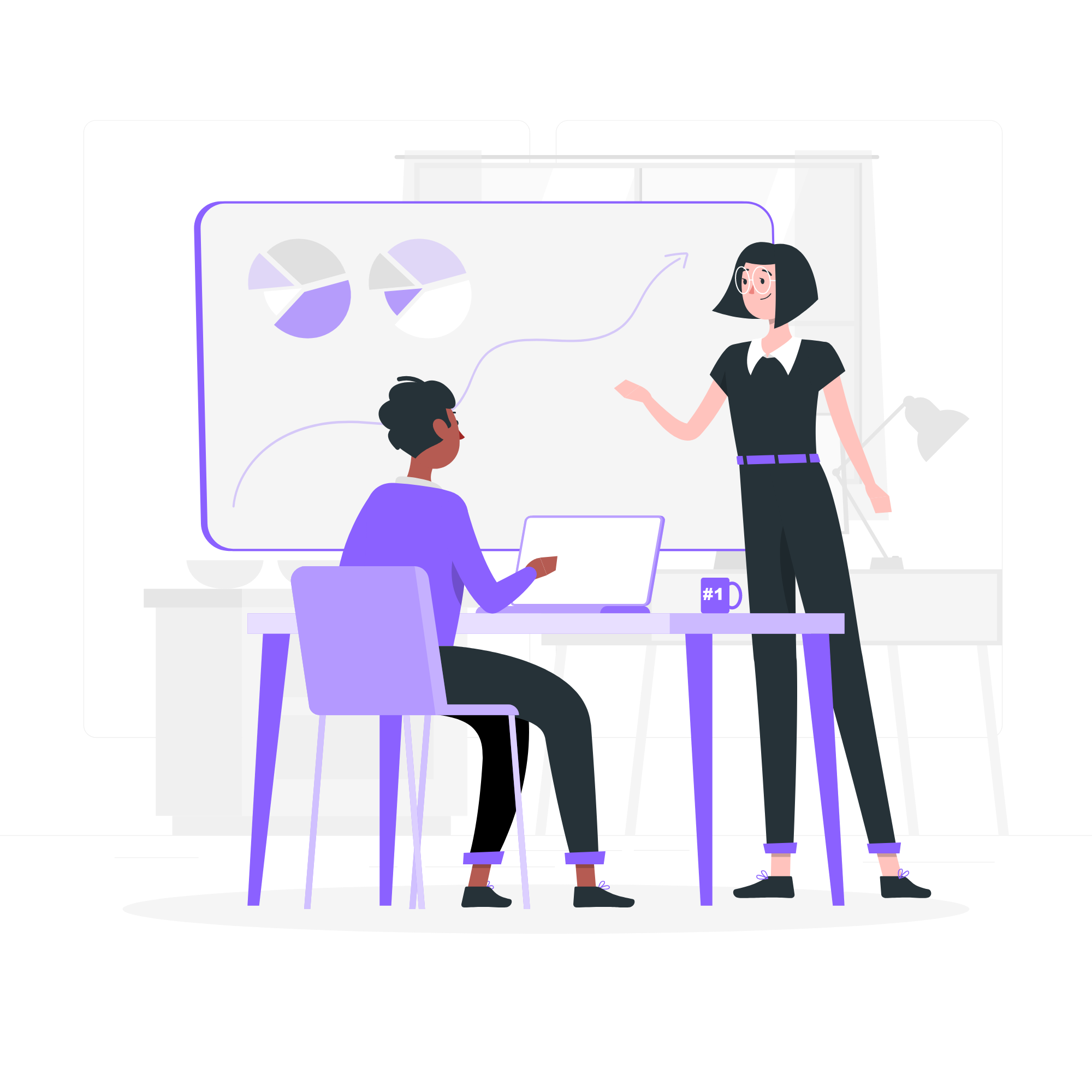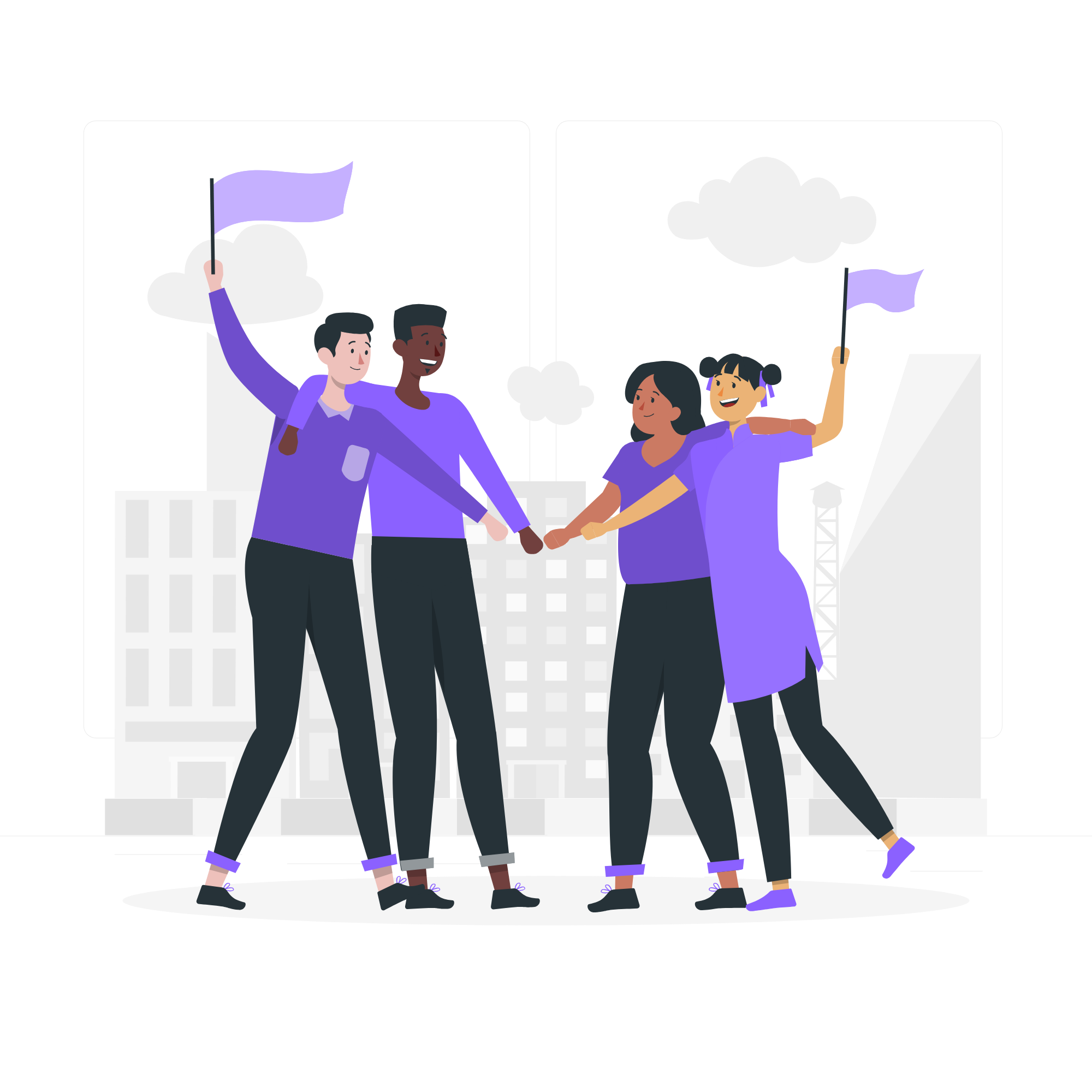 Organizational Transformation
Create a culture of

 connection and trust



We show your people where connection, well-being, and success come from and how to interact with authenticity, empathy, and confidence.
---
87% of leaders never receive training on mental health or how to support their team members.

Create Connection, Clarity, and Confidence
Company wins start with people wins
Build a winning culture and more success by creating psychological safety for your people. We'll teach you how to:
Strengthen relationships
Advance communication
Improve overall well-being
---
85% of employees are unsatisfied with the quality of communication in their workplace.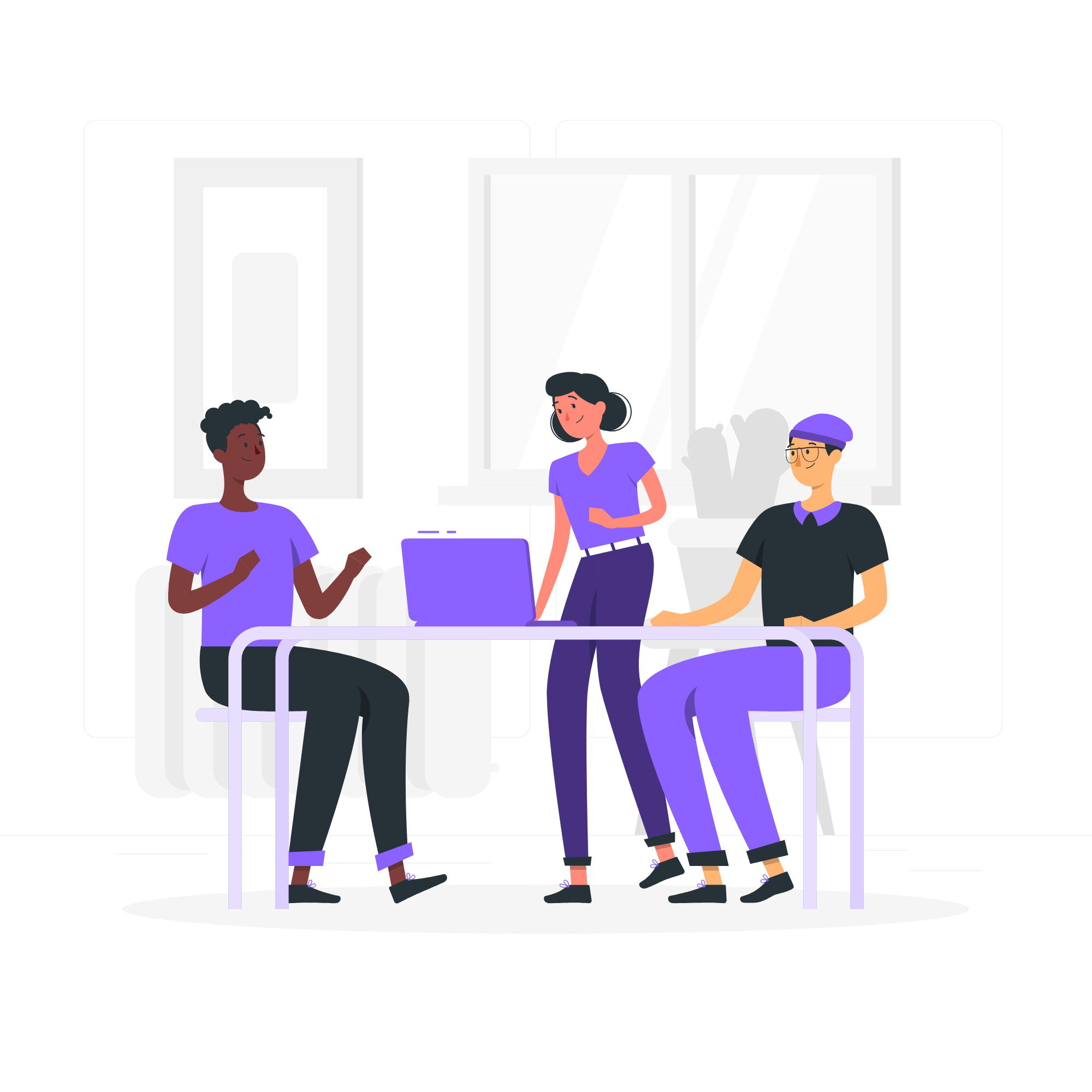 "There hasn't been one program that's made such an impact on my life. One that opened my eyes to a better way of conducting business and connecting with all my relationships. Many things we take for granted will be put into a new perspective once you spend time with James."