24/7 Care Center

Services
All individuals in your organization and ALL their loved ones — if they matter to you, they matter to us — get 24/7 text and call access to the Care Center. People can use the service at any time to decompress, receive support, or find mental health providers that fit their specific needs.
---
80% of workers are stressed, which creates more health problems than finances or family issues.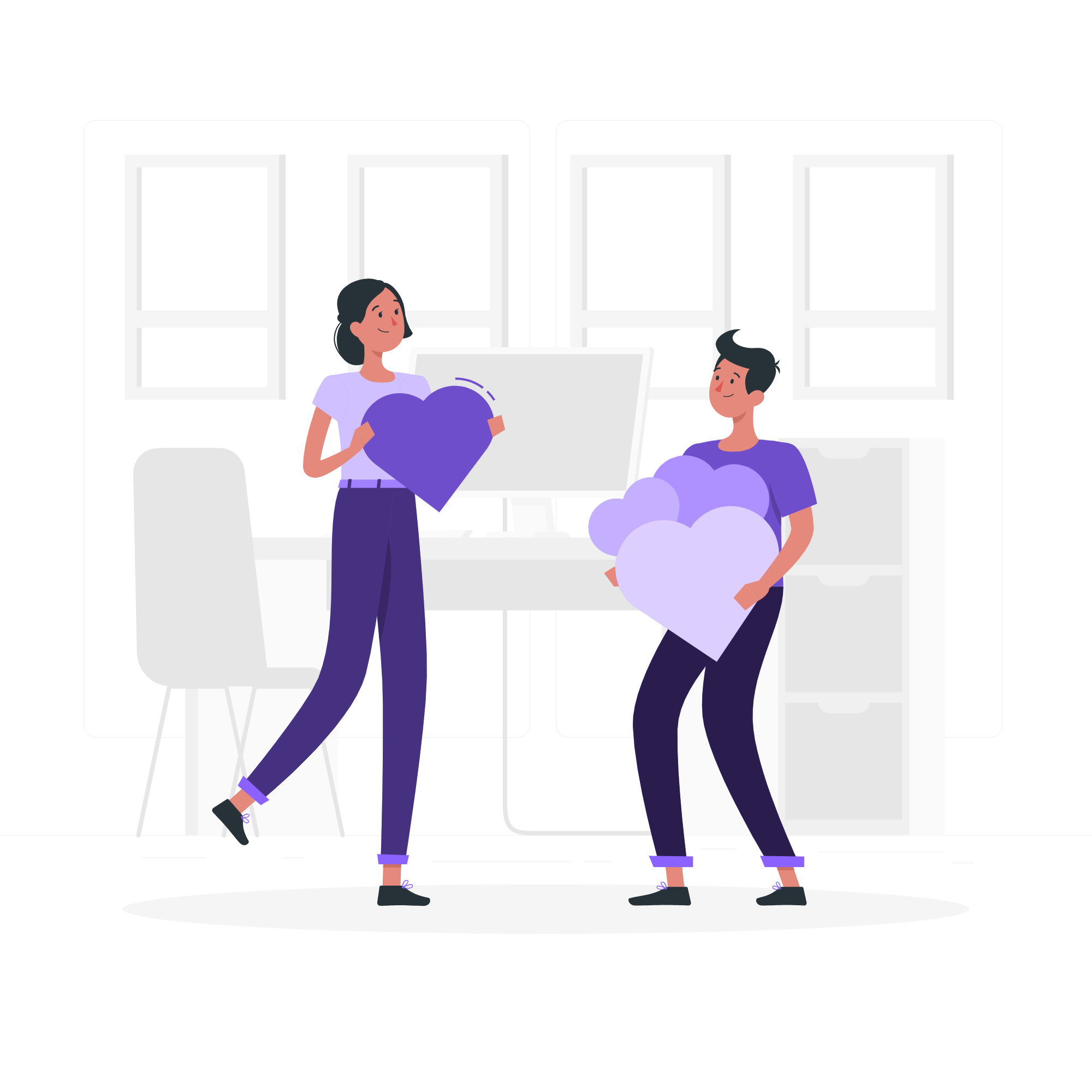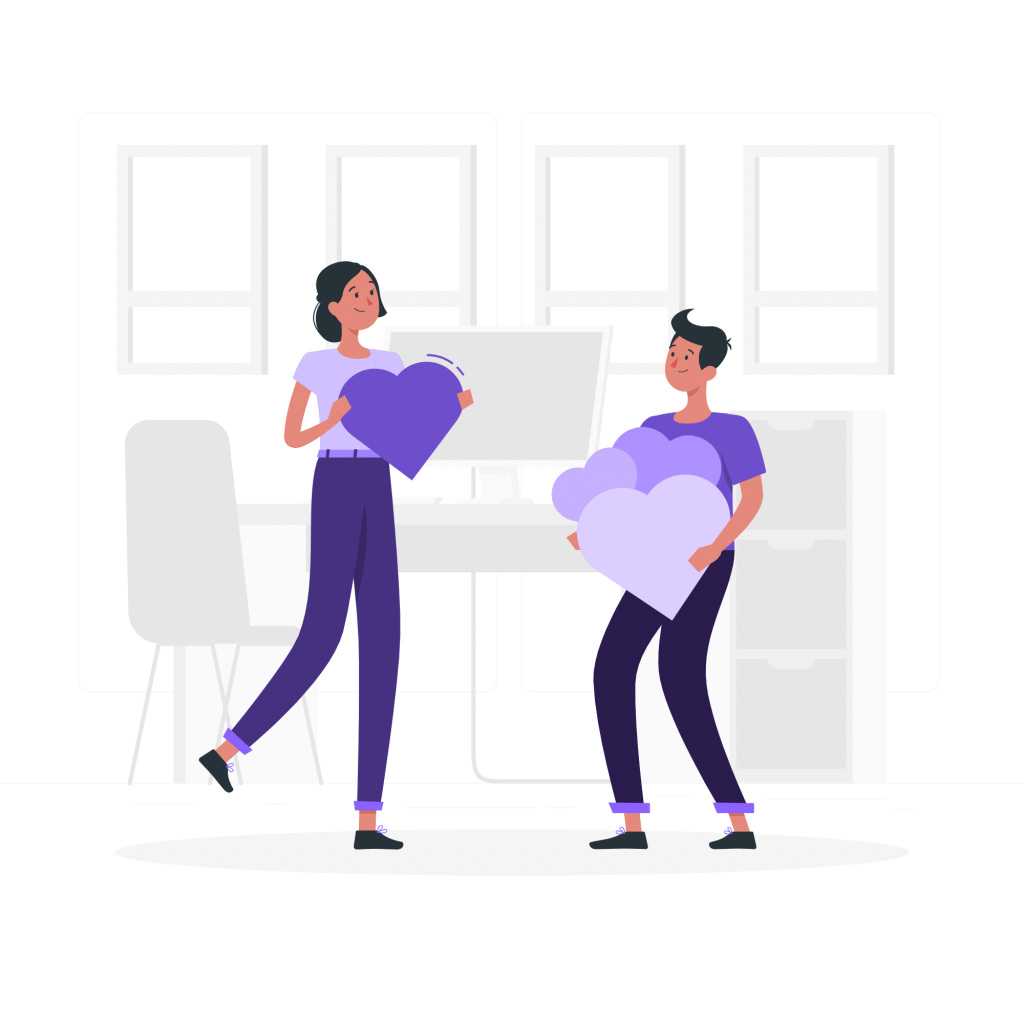 Our Care Center

promise to you
When individuals reach into the Care Center, they are met with compassion, respect, and understanding. Our in-house Care Connectors make sure callers feel heard and supported, understand they're not alone, and are reminded they matter.
---
60% of employee absences can be traced back to psychological problems due to job stress.

Compassionate and respectful support
Our certified Care Center staff members are trained to:
Build rapport and de-escalate situations
Ask the right questions to understand issues
Make it easier for members to find solutions
Readily assess and provide available resources
Facilitate higher levels of care as needed
Care Connectors use empathy, expertise, and experience to save companies, human resources, and individuals money, time, and frustration... ultimately saving people's lives.
---
Emotionally unwell individuals miss 16 more days of work each year than those who remain well.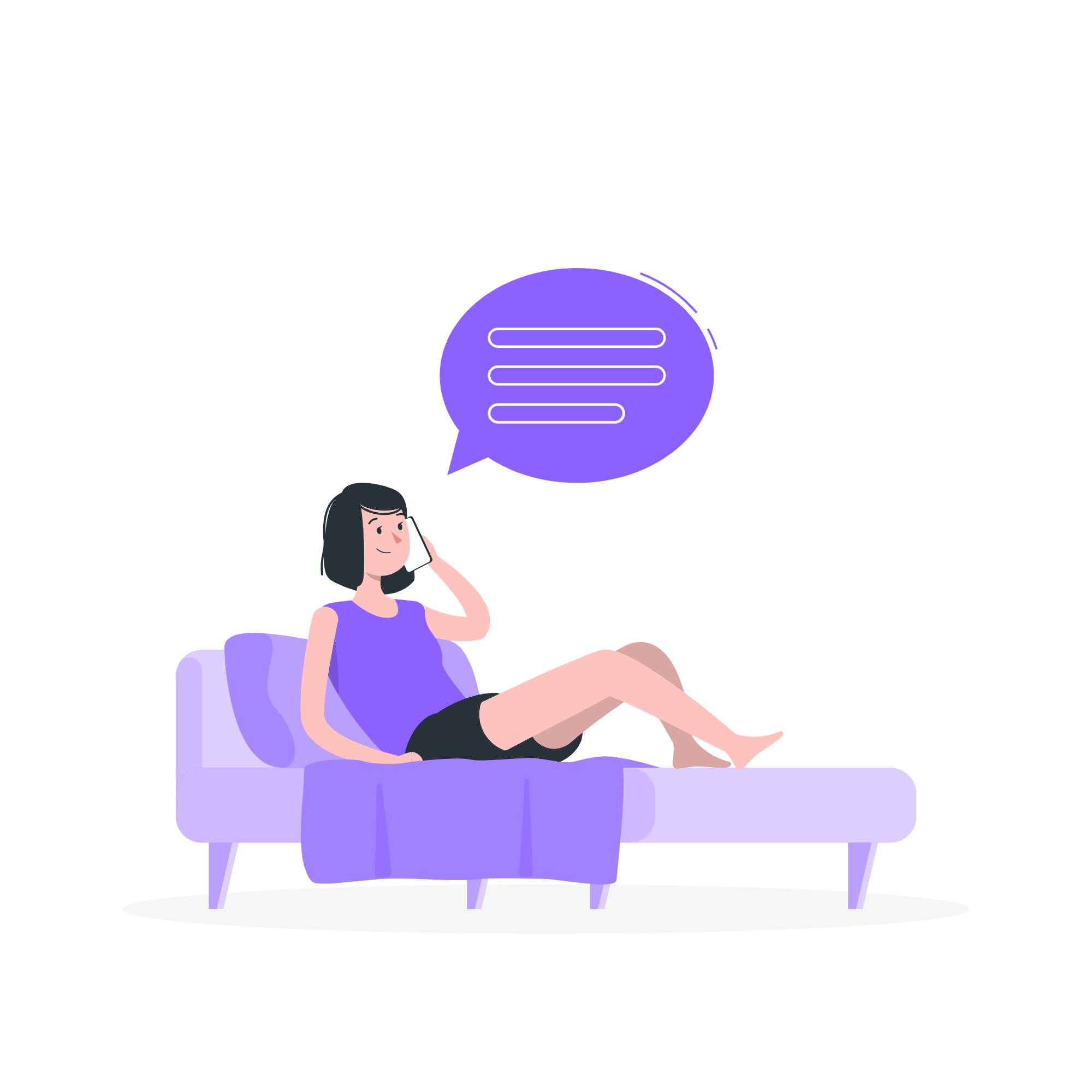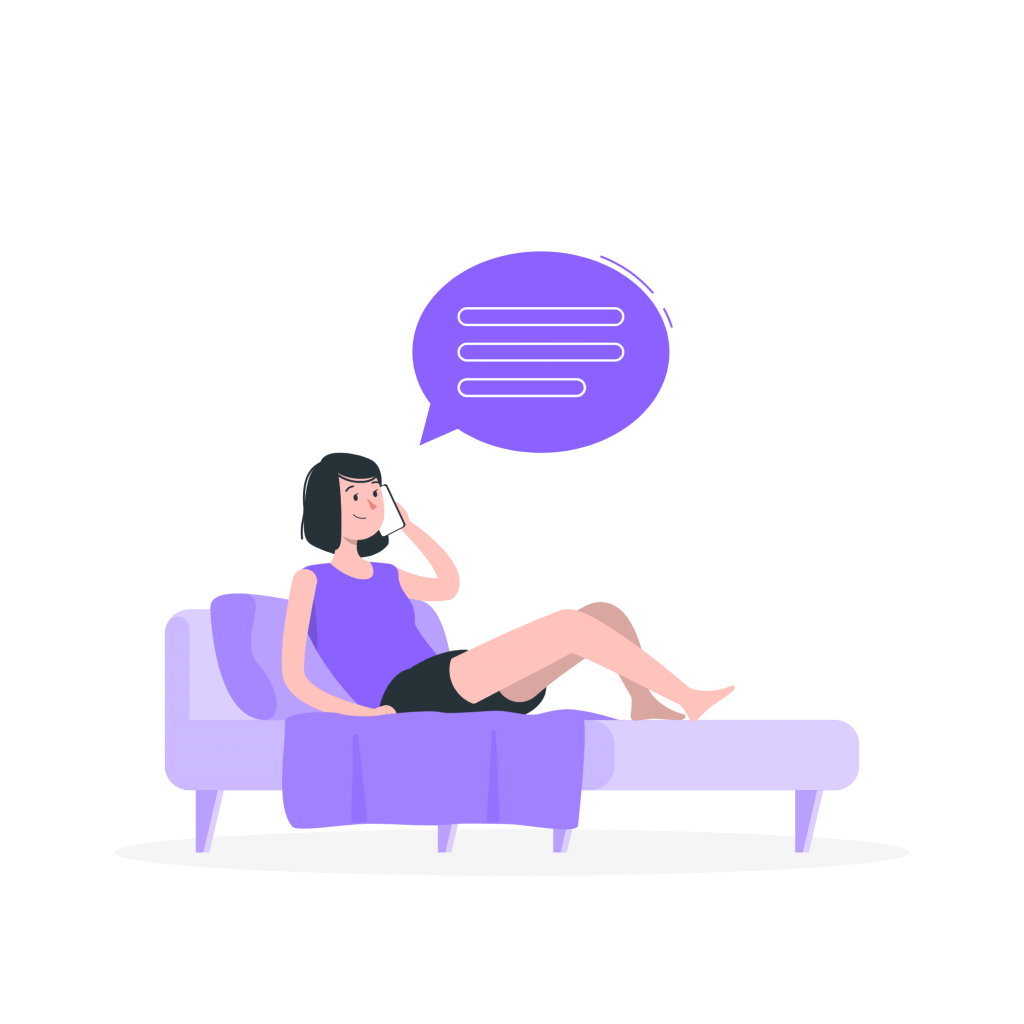 Access to Greater Levels of Care
Counseling and

therapy services



Our Care Center service includes referrals to "pay as you go" counseling and therapy services at insurance company discounts. We are here to listen to, support, and provide you with referrals to experts when needed. We provide you with access to comprehensive tele-health services through our affiliated providers for mental health, chronic pain, and substance use disorders.
These tele-health services are billed on a pay as you go basis at insurance negotiated rates, which generally save about 40+/-%. For example, mental health counseling that generally costs $160-$200 per hour will be billed at customary insurance rates of $86-$106 per hour – representing a 40+/-% savings. Services include individualized therapy with licensed counselors, support groups, and 24/7 in-the-moment chat and daily messaging support.
---
54% of employees say their home life is impacted by stress from work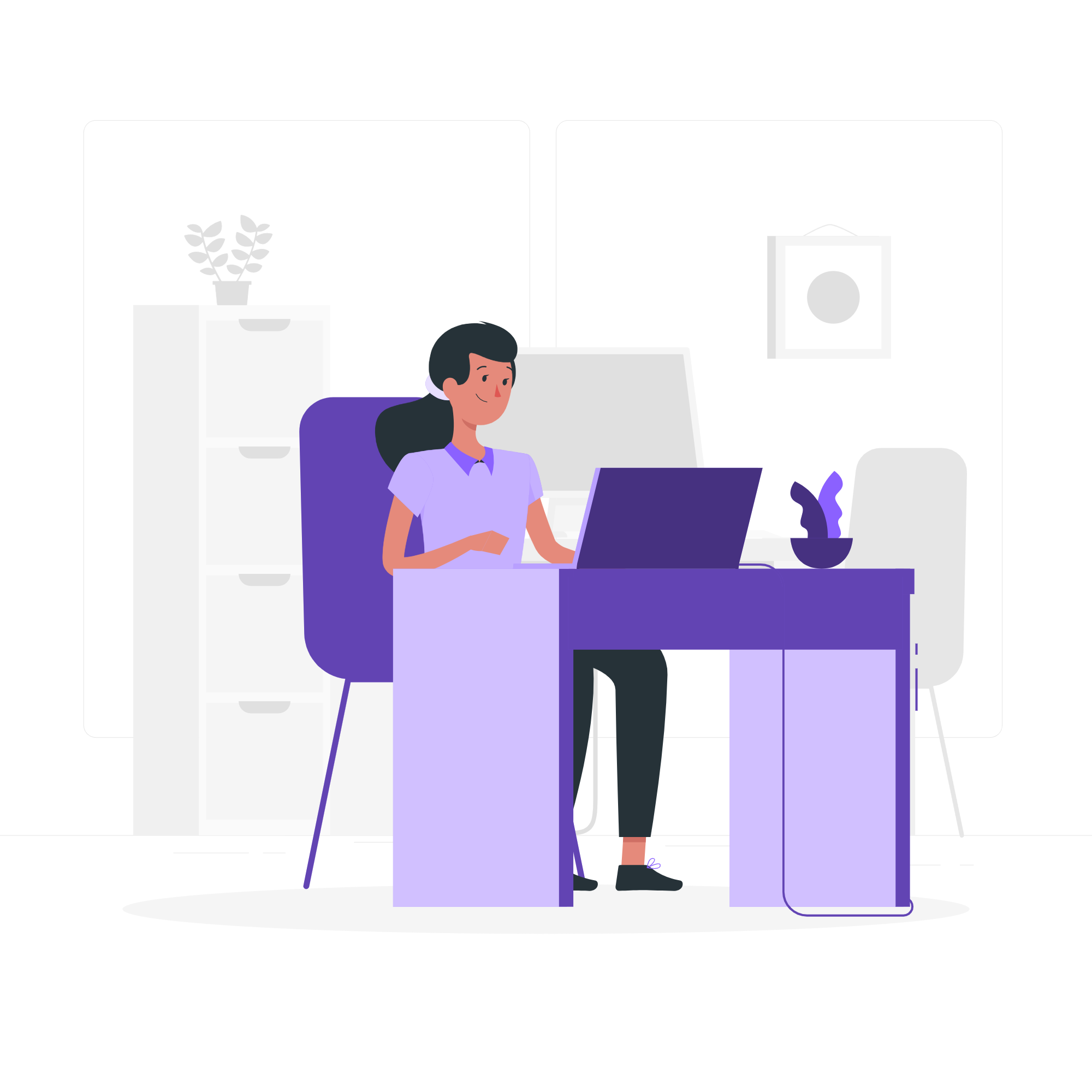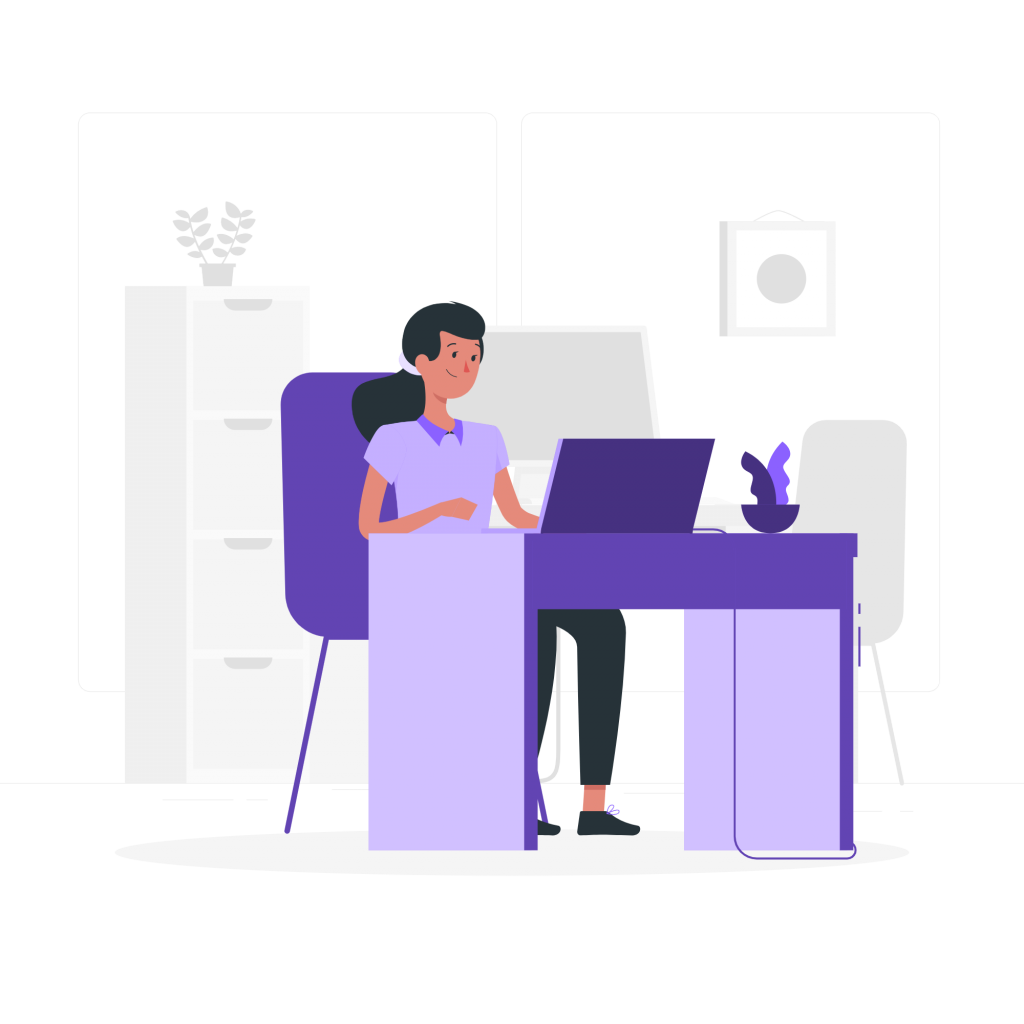 Team members who are

resourceful, mindful, and aware



All team members are trained on how to use the app and access the Care Center via call or text. They also receive instructions on using the Wellness Resource Library, containing courses from subject matter experts on how to address anxiety, depression, relationship issues, stress, addiction, and more.
---
1 in 4 people currently live with mental illness and 80% (90% of those struggling with substance abuse) will never seek help.

Managers who are open, approachable, and helpful
Supervisors are taught how to manage conversations about mental well-being and spot the signs and symptoms associated with mental health and addiction, which leads to workplace well-being and cultural change. They also learn how to effectively approach individuals and encourage team members to utilize the Care Center services for support and resources.
---
85% of employees are unsatisfied with the quality of communication in their workplace.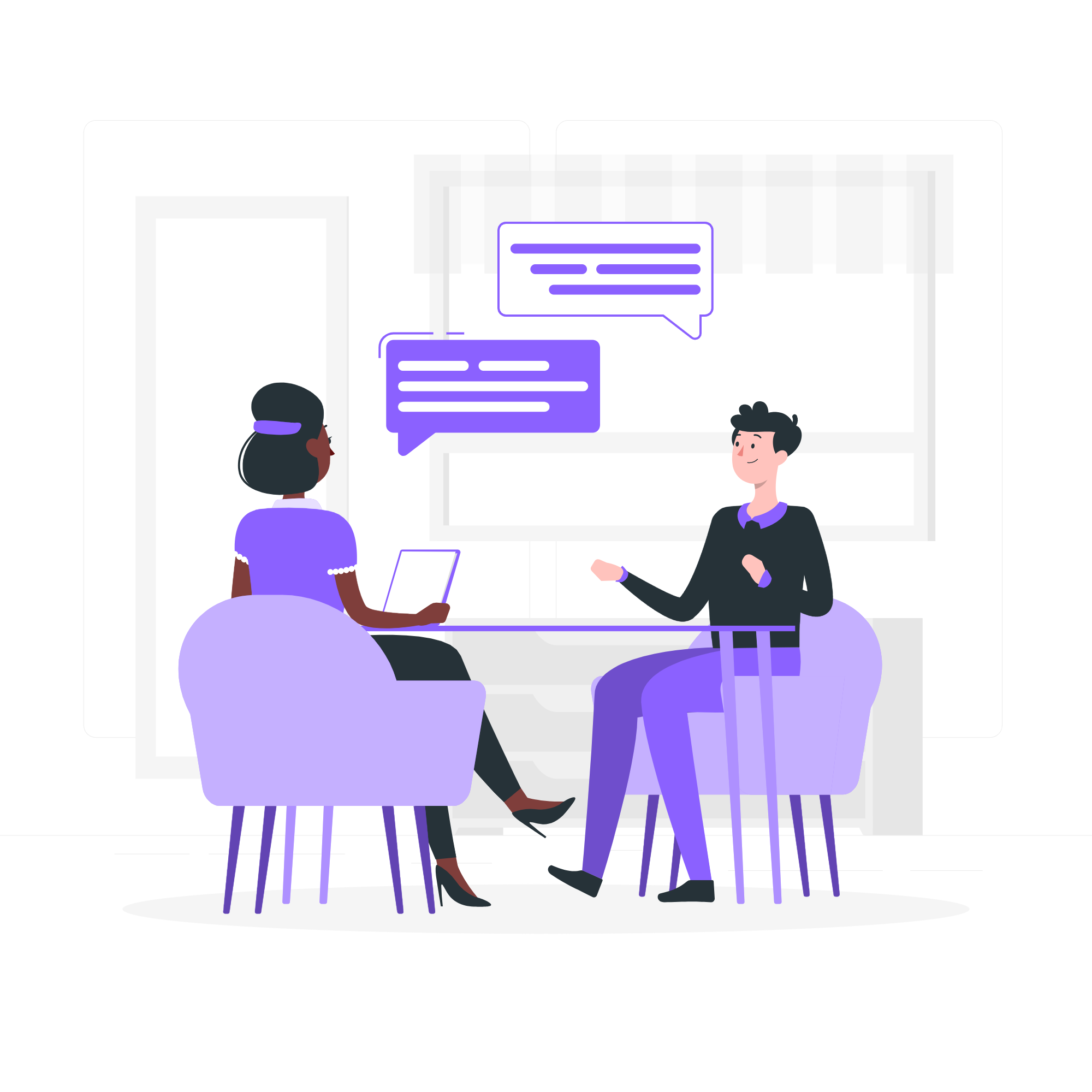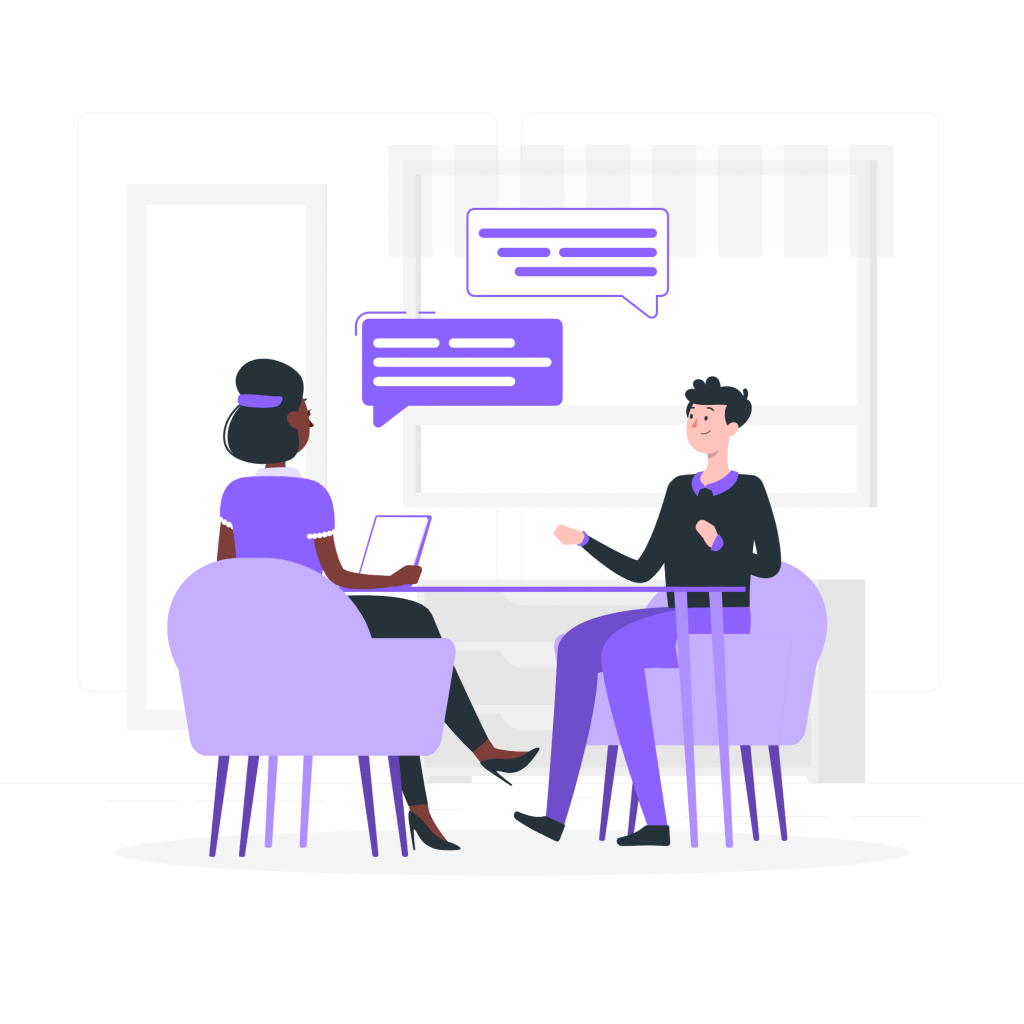 "At some point in life, someone will need your help confronting and tackling their addiction. When that moment comes—no matter how prepared you *think* you are to deal with it—call Blunovus first! I did and it unequivocally made a huge difference in my friend's life. Blunovus knew EXACTLY how to get my friend the right kind of help. All I had to do was ask my friend to trust me about ONE thing—talk to Blunovus."

Dave Murray, Partner