Motivosity Customer Appreciation Day – Addicted to Silence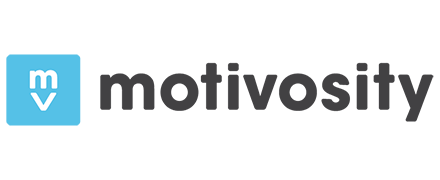 Suited for: C-Level Executives, HR Leaders, All Staff
Now is the time to challenge how we see mental health and address addiction in the workplace, with a commitment to do better.
So, the real question is: Why do we need to proactively address these issues anyway? Or, ok great, is this going to open a "can-of-worms" at my office?
In this honest, inspiring session, James will challenge you to rethink current policies, share how your organization is impacted by behavioral health, and demonstrate what we can do about it — because your employees deserve it, and your company needs it.