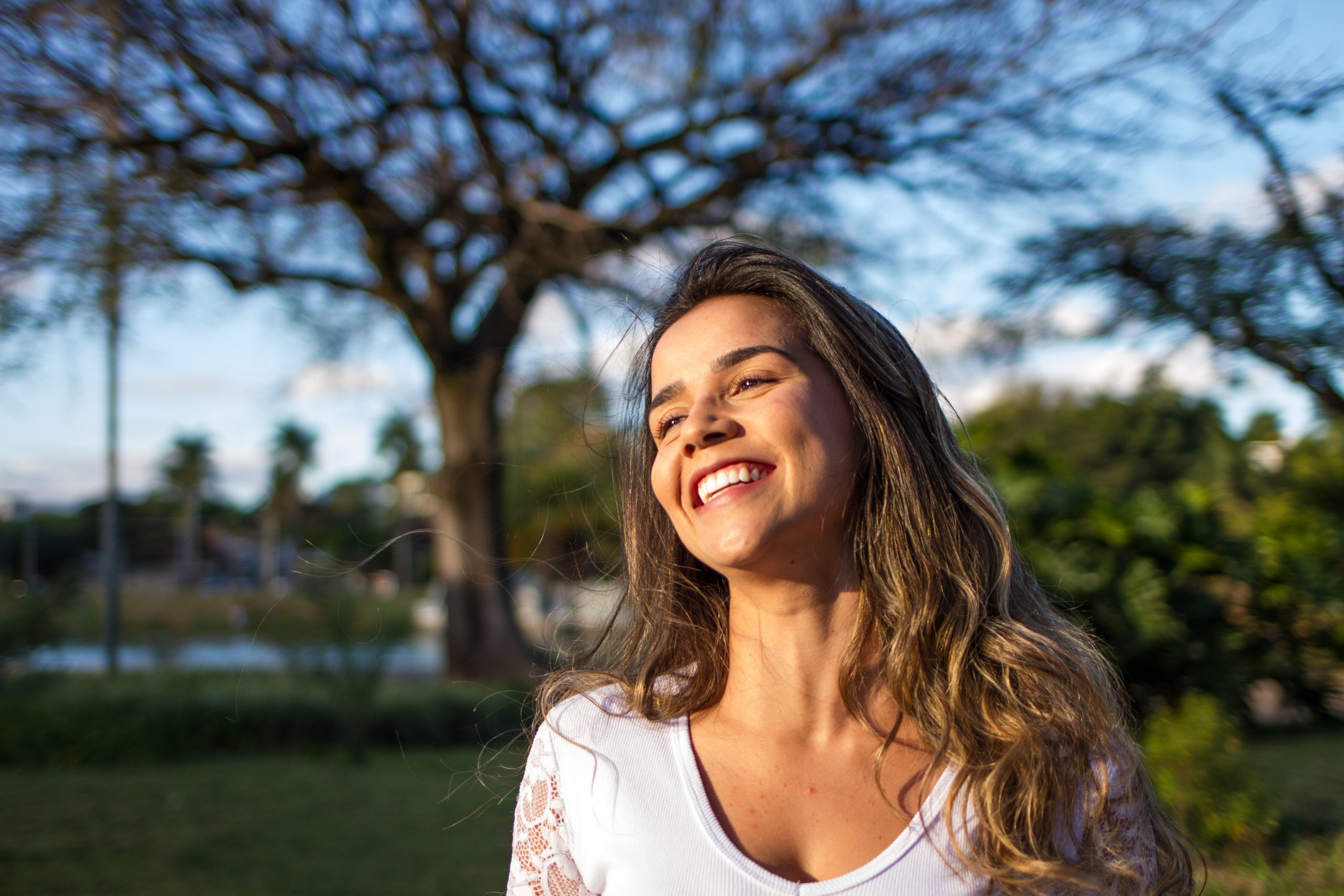 Alternative Link: https://open.spotify.com/episode/4pVcK4IhYI3WnJL0JpKHtp
Hear first-hand form James Hadlock (Co-Founder & Chief Evangelist of Blunovus) and Craig Weston (Relationship Engineer/Client Success at Blunovus) about how Blunovus is changing the world of organizational mental health.
Blunovus is the world's first truly proactive EAP, delivering upstream support culturally and individually through emotional prosperity training, leadership coaching, and human-to-human support. See how Blunovus is helping organizations retain employees while creating more well-being, productivity, and happiness.