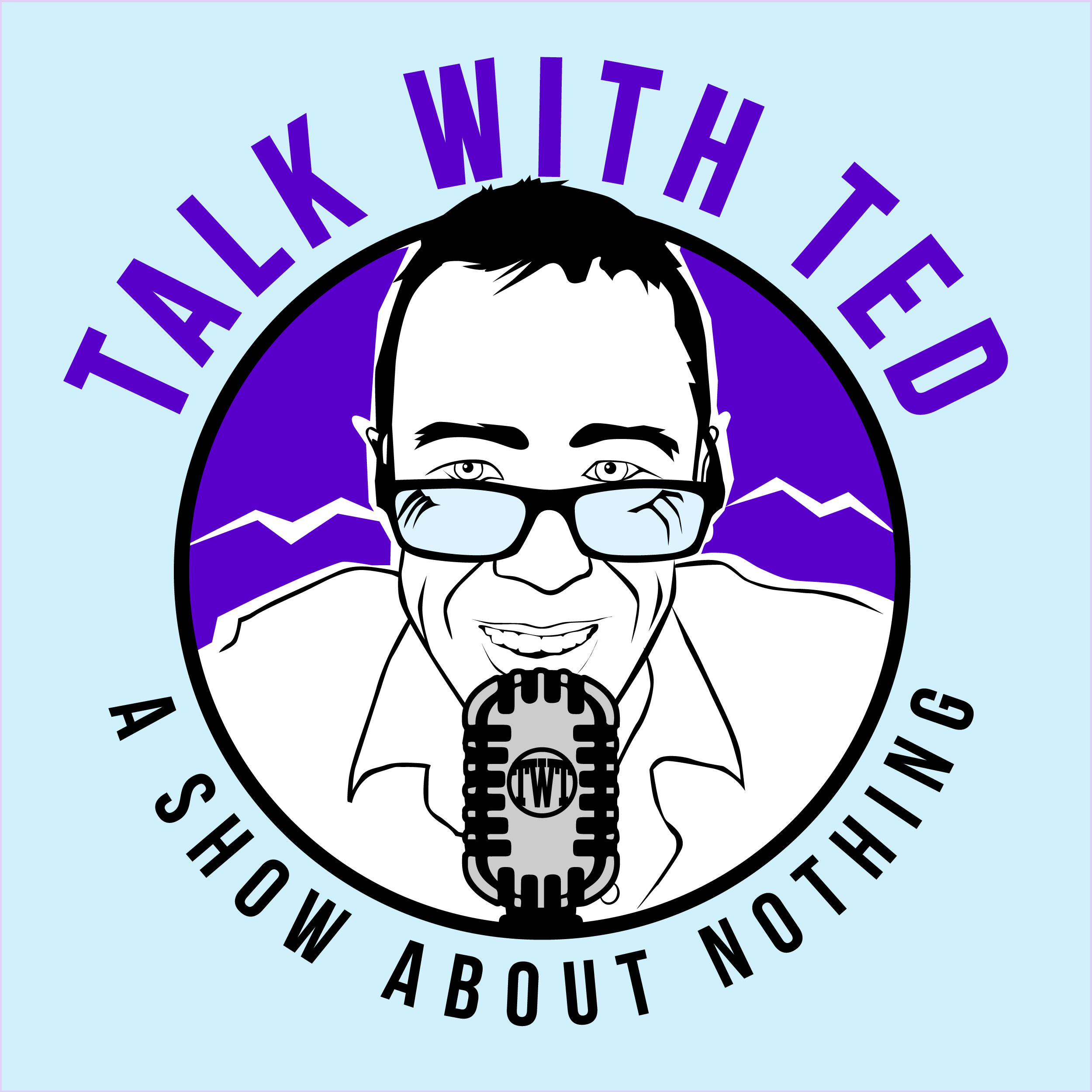 This was a busy (overbooked) show, but Skye Lazaro and I managed to piece it together. We discussed mental health, Veterans' Court, homelessness, fishing and the Huntsman Foundation's enormous (150M) gift to the University of Utah toward the treatment of mental health.
James and Alicia Hadlock joined us for the first hour. They founded BluNovus, a Utah company which proactively addresses mental health in the workplace by helping HR departments better understand how to deal with people in crisis and addiction.
Chase Hansen returned to update us about Kid Labs and his efforts to eradicate homelessness. Chase introduced us to Jesse Campbell (Executive Director at Life on the Line) who explained how fishing changed his life and how he's using it to change other lives as well.
Finally, Pete Miller joined us from Ohio and explained how he was creating a network to help veterans, law enforcement and other first responders with PTSD, TBI, suicide and Veterans' Treatment Court.
For more information about about the Talk with Ted podcast visit:
https://talkwithted.podbean.com/