Authentic. Innovative. Personal. Entertaining.
That's what people say most often when they hear our founder, James Hadlock, present a keynote or breakout session.
Thanks for considering me as a speaker for your event.
My guess - you're looking for a presenter who offers a fresh perspective on leadership, communication, or behavioral health.
You want someone who draws in listeners, makes them laugh, and inspires them to do different. I want that too!
As a go-go entrepreneur, I tend to bore easily. That's probably why I'm enamored with keeping things fun and interesting.
I want your audience to walk away happier, motivated, and changed, so I teach easy-to-grasp concepts using humor, activities, and storytelling - it's a very interactive experience.
If you like the sound of that, let's talk...
Some might say James has lived three widely separated lives. One as a young multi-millionaire with the 26th fastest growing company in Utah, one who struggled with mental illness and substance abuse for over a decade, and the one currently, as a compassion-driven, thought-provoking changemaker who speaks nationally on proactively addressing mental health and addiction in the workplace and how meaningful connection is key to emotional well-being.
James is the Co-Founder and Chief Evangelist of BluNovus—a human connection company—and the CARE Initiative, which helps organizations proactively manage mental health and addiction in the workplace. He has over 25 years of leadership and entrepreneurial experience and is more than 11 years drug and alcohol free.
James talks about the serious nature of mental health and addiction at work. His talk is insightful, clear, and applicable. He hits a difficult subject head on. It's personal and he's passionate about the topic.











—

Jim Divver // Zion's Bank
Most Popular Keynote
And Breakout Sessions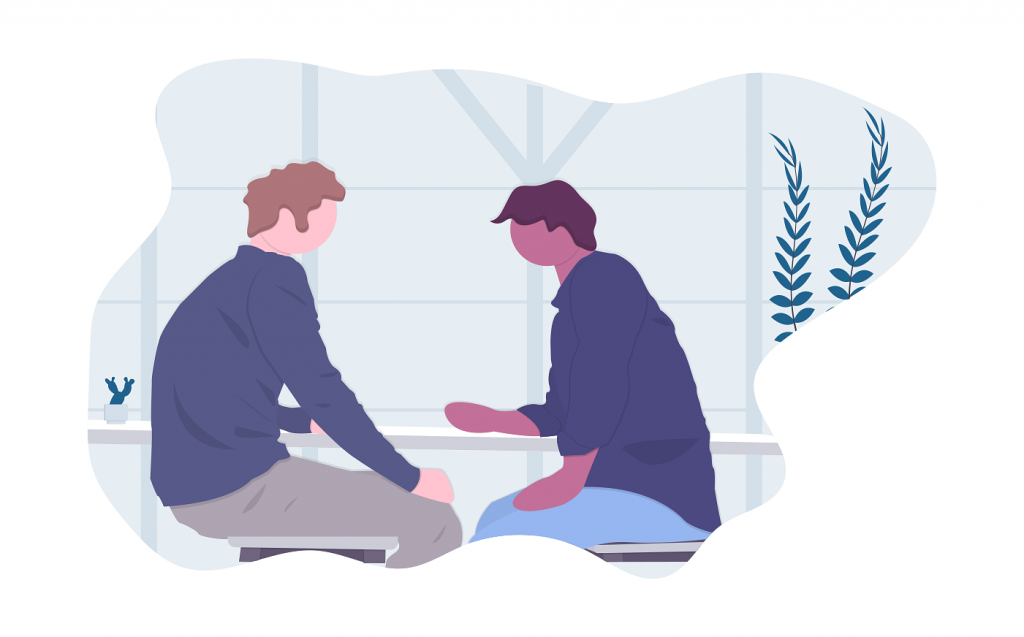 Breaking the Silence with Silence.
How Innate Listening Improves Working Relationships and Emotional Well-being
This is our moment to reflect on how we're supporting the emotional well-being of our employees, and it's more than a mental health or addiction issue.
People are stressed out, burned out, and scared to speak out. They're suffering in silence and left untreated, and the consequences are costly—for them and your organization.
In this powerful presentation, James will show you why people almost never reach out and what you can do to improve your interpersonal skills and invite more authenticity, trust, and connection in the workplace.
James' talk is entertaining, enlightening, insightful, and applicable. He's an engaging speaker with an important message about mental health and addiction. He provides the audience with new ways to think about these issues and how to approach and help people who may be suffering.











—

Tina Sergakis // Ray Quinney & Nebeker
The Alarming Truth About Mental Health and Addiction at Work
Now is the time to challenge how we see mental health and address addiction in the workplace—with a commitment to do better.
So, the real question is: Why do we need to proactively address these issues anyway? Or, ok great, is this going to open a "can-of-worms" at my office?
In this honest, inspiring session, James will challenge you to rethink current policies, share how your organization is impacted by behavioral health, and demonstrate what we can do about it—because your employees deserve it, and your company needs it.
The connection James makes with a room is impactful. His message is clear, direct and very powerful. He really makes you feel like "you matter". He is one of the best speakers I've had the chance to listen to.











—

Dustin Douglas // Dreamscape Marketing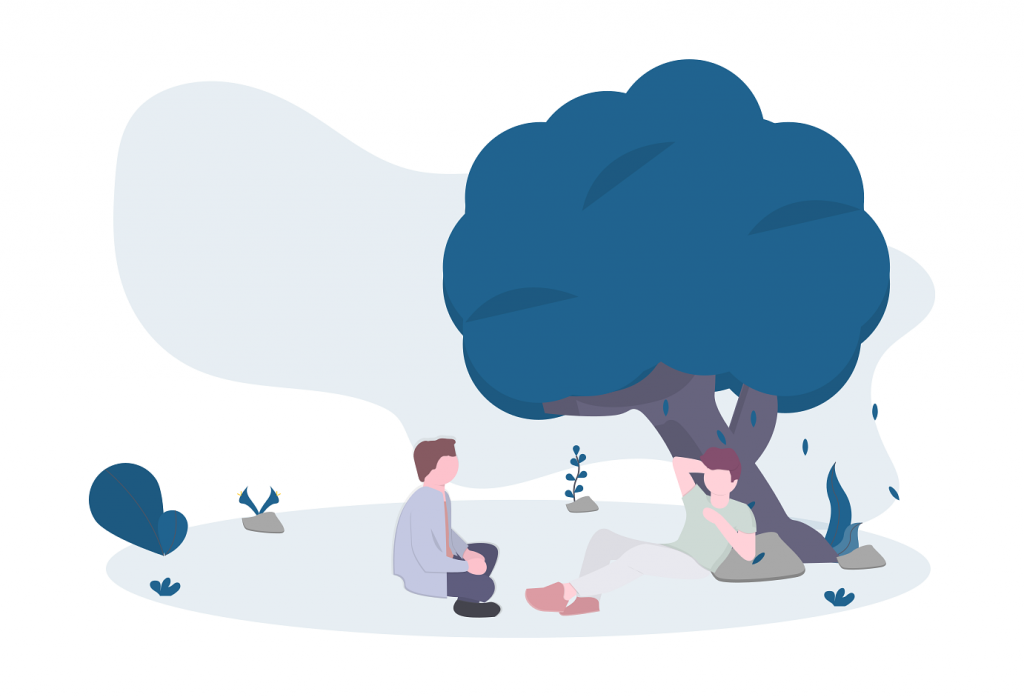 Connected: The Art of Innate Listening.
A Fearless Look at Communication, Relationships, and Leadership
In this churn-and-burn, fast-paced world... why should you consider slowing down and listening more? Conventional wisdom holds that when we don't have all the answers, we're not doing our job and look unqualified or unprofessional.
But, just maybe, could the opposite also be true?
Come to this exciting session to hear James reveal how innate listening (it's more than you think) is indeed the answer to greater camaraderie, effective leadership, and better success.
The importance of creating true connections was huge for me. The one-on-one question/answer time we did with another attendee in the room was very powerful and insightful. When it was over I wanted to share what I had just heard with everyone I knew. I suffer from anxiety and depression; so this really hit home for me.











—

Stacy Bowler // Utah Valley Pediatrics
How I Found Myself After Losing It All
Most everyone wants to be fulfilled and feel like they matter. But most everyone misunderstands how it all really works.
And this confusion, when resolved, will allow you to experience more well-being and make you better at just about everything.
Attend this highly engaging talk to hear James' key insights on a subject near and dear to his heart: How he found himself AND his superpower after losing it all and how meaningful connection heals the hurt, improves success, and increases happiness.
There is a message here that just about everyone needs to hear. What a powerful message of hope this short presentation brings! It's inspirational and personal.











—

Lynn Stephens // IBM