Workforce Resilience

Through Mental Fitness
Blunovus is a proud partner of Workforce Resilience Through Mental Fitness, a new initiative from the Salt Lake Chamber's nonprofit social impact foundation—Utah Community Builders.

Workforce Resilience Library
Expert-created courses

just a click away
The Workforce Resilience Library—provided at no cost to Salt Lake Chamber Members—contains online courses created by top-level experts, new courses added monthly, allowing you and your organization to instantly access reliable and up-to-date education on subjects surrounding emotional well-being. Request an organization code HERE to access.
---
Implementing effective early intervention programs results in a five-fold return on investment, due to increased employee productivity.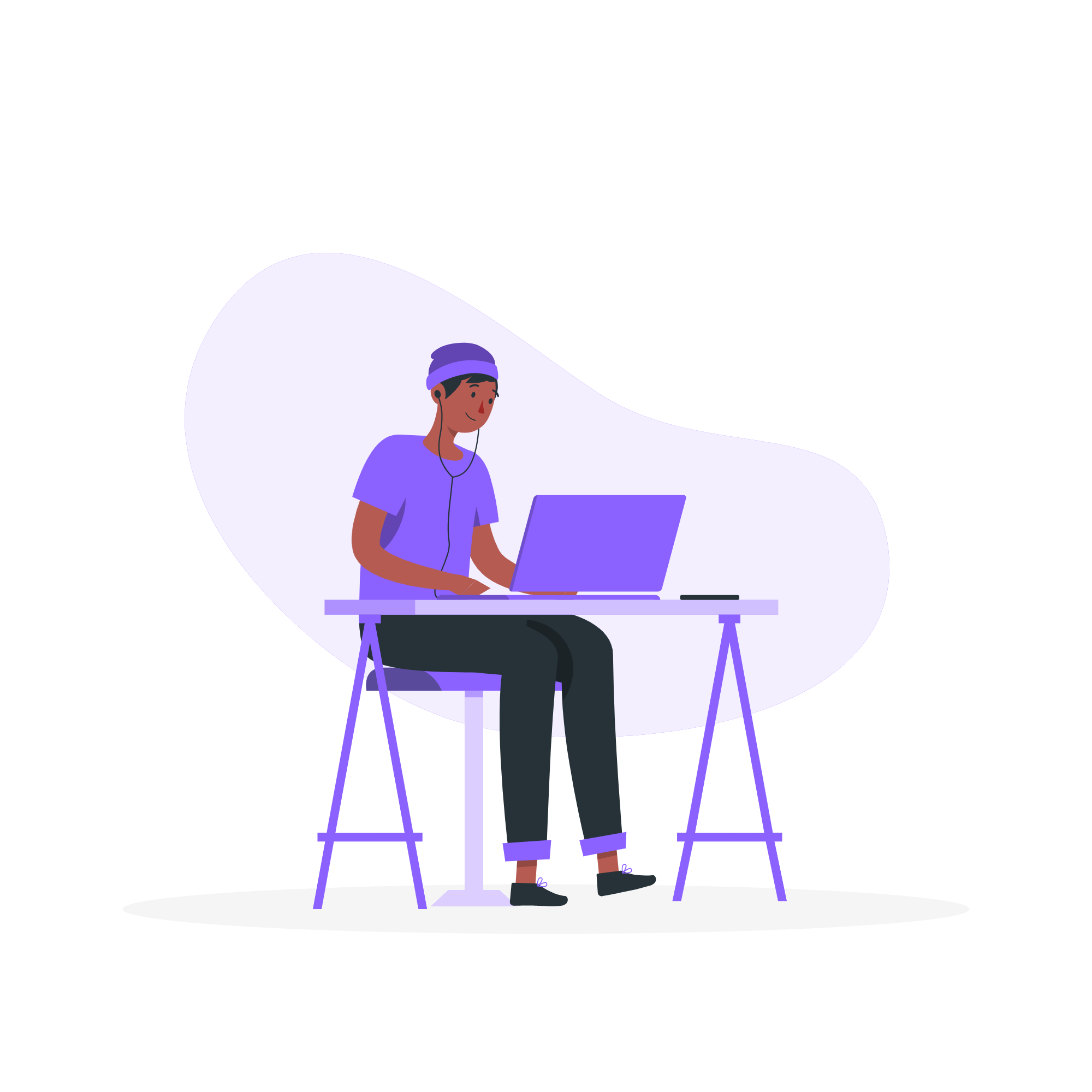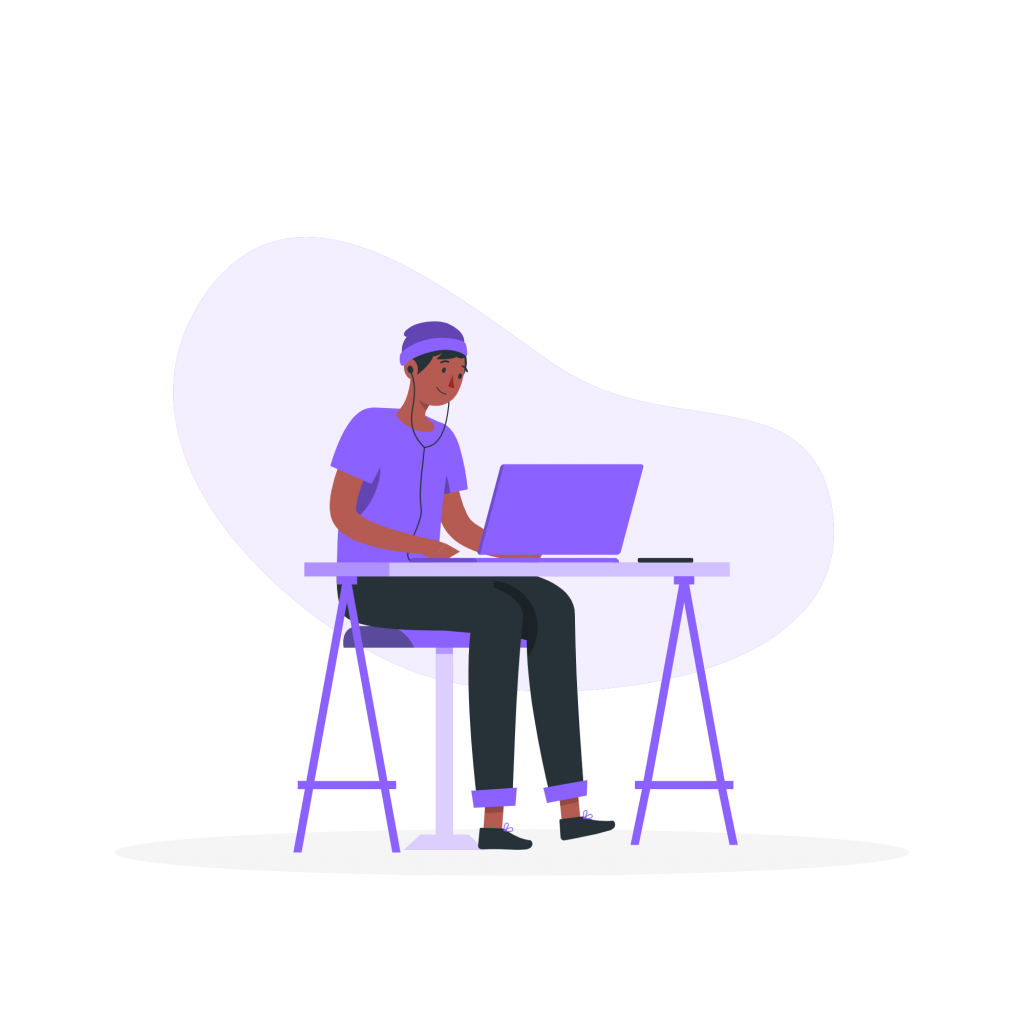 Blunovus App for Utah Community Builders
Proactive support at your fingertips

through a one-touch access app




Available for download on the Apple App Store

Available for download on the Google Play Store

Request SL Chamber member code HERE
---
People who are the most stressed also report they work in companies where it's safer to remain silent about their personal problems.

Manager Training On Psychological Safety
Managers who are

open, approachable, and helpful
In this live online training—provided at no cost to Salt Lake Chamber Members—leaders and managers are taught how to promote psychological safety, manage conversations around mental health, and spot the signs and symptoms associated with mental illness—improving workplace well-being and culture.
---
85% of employees are unsatisfied with the quality of communication in their workplace.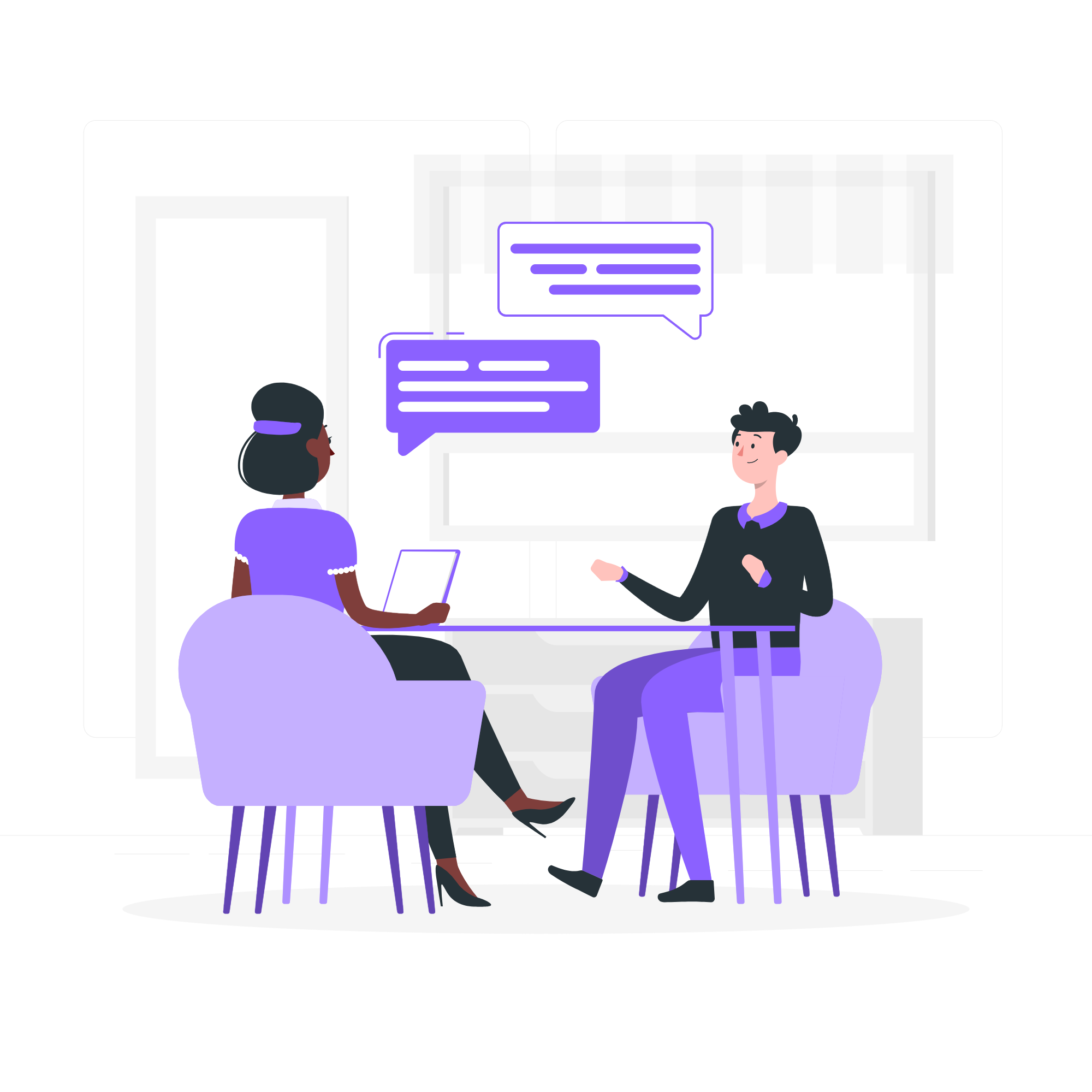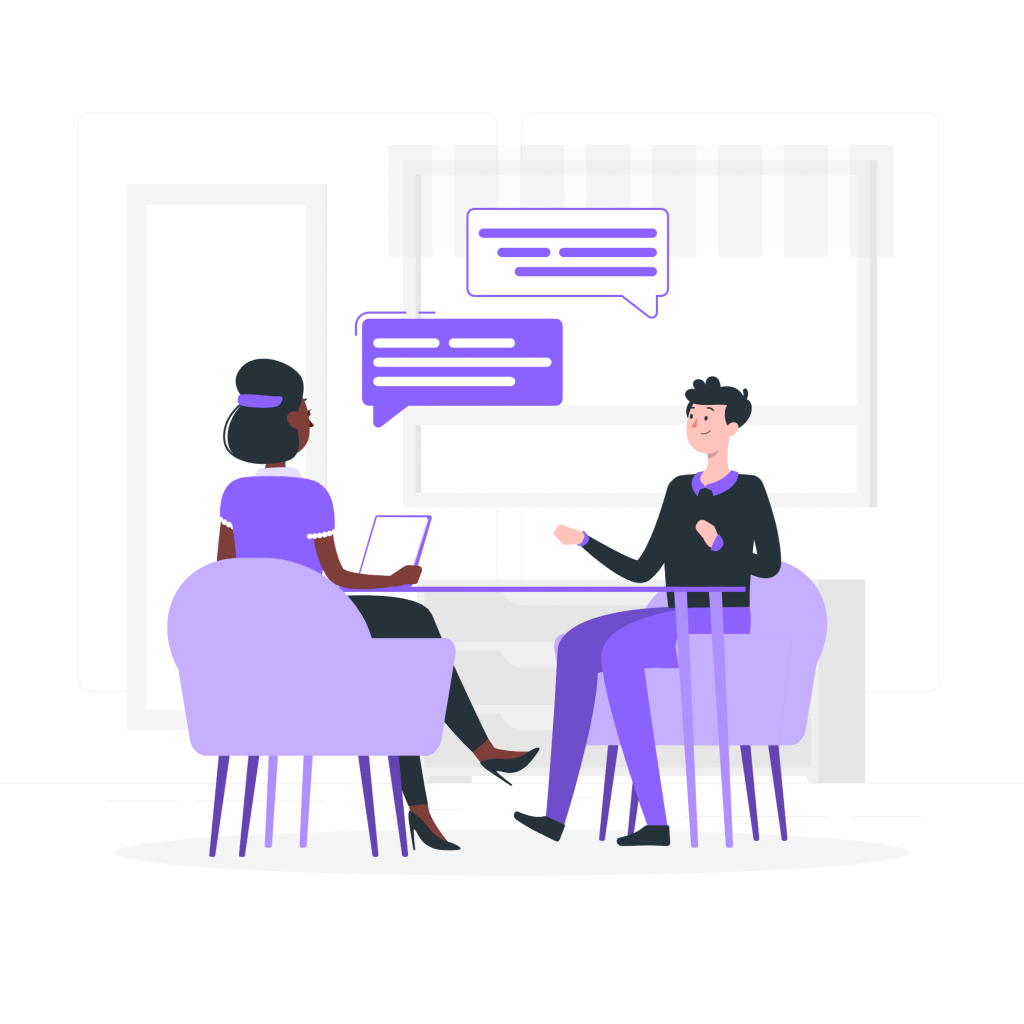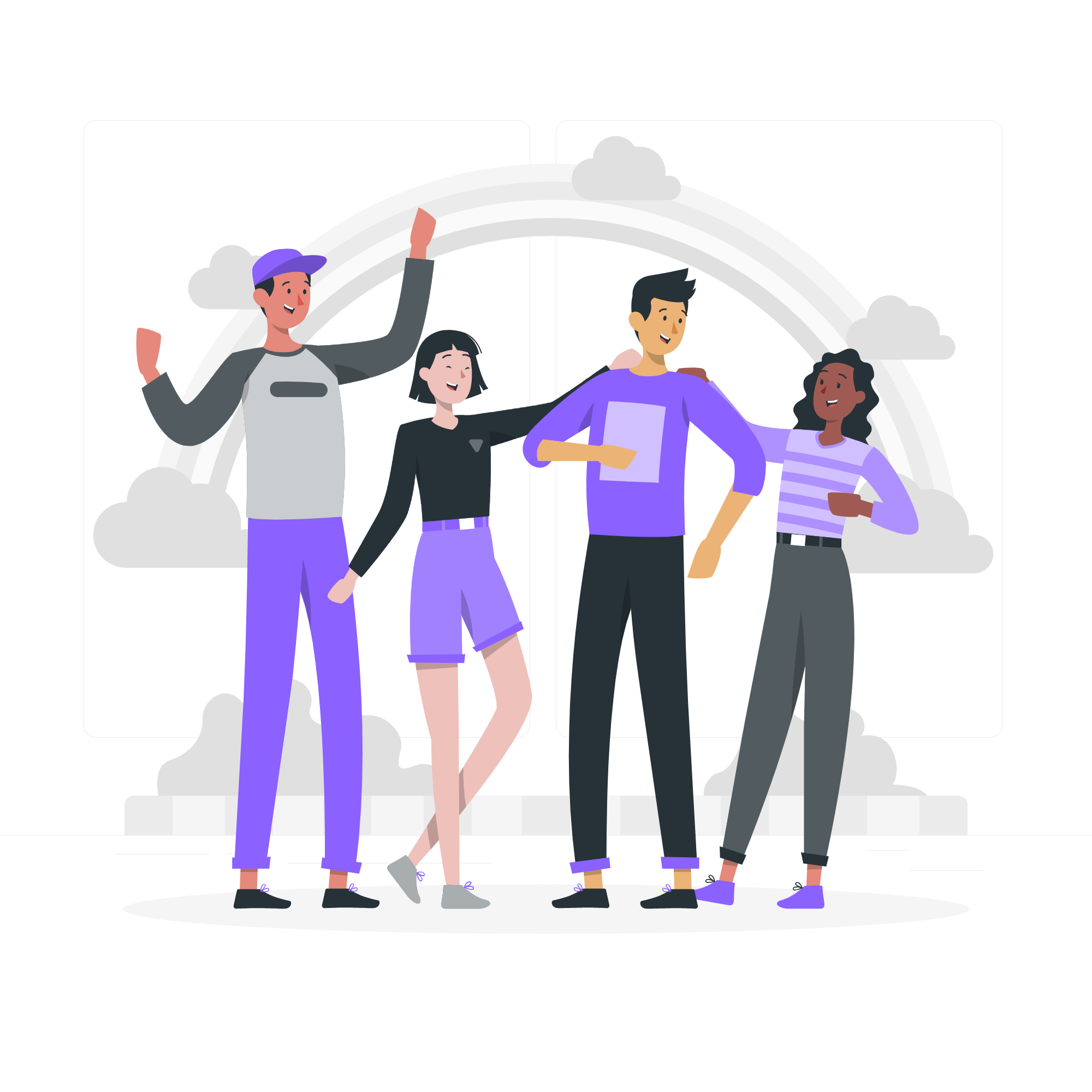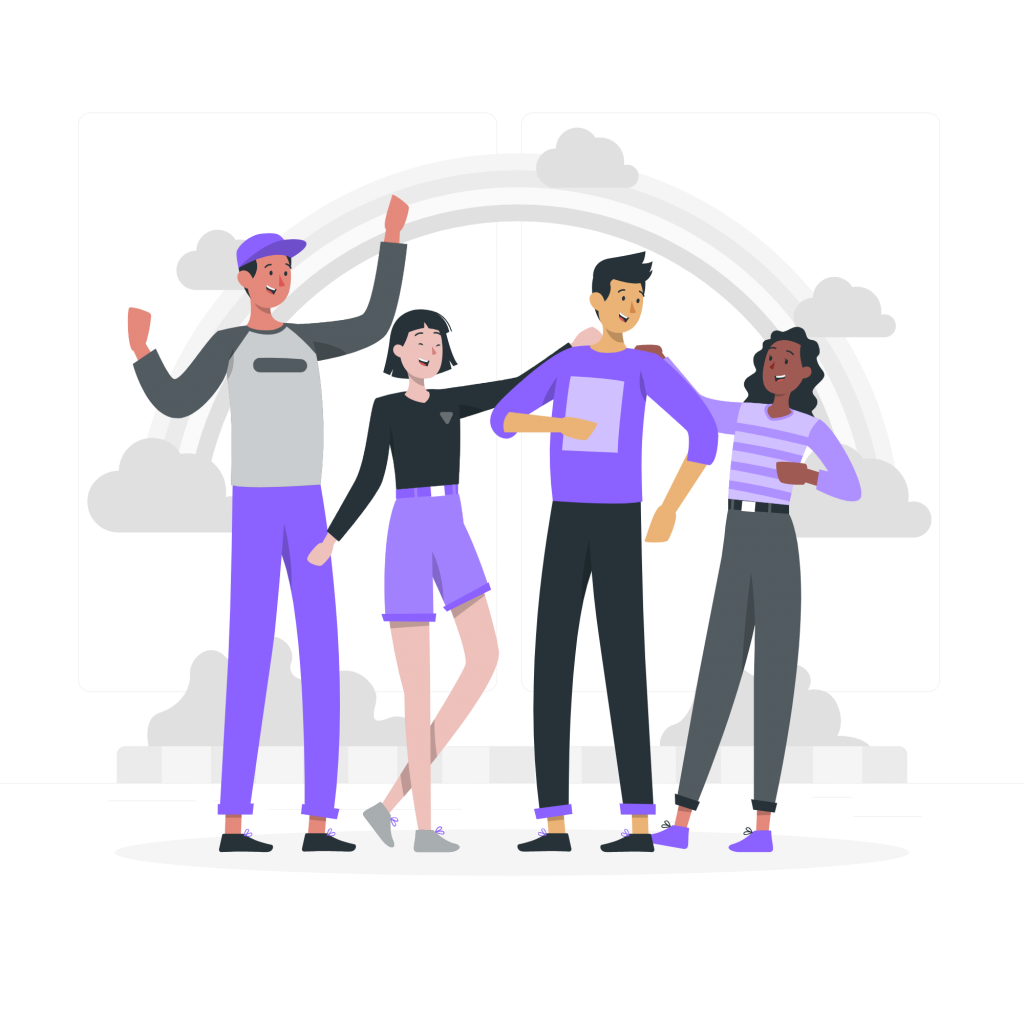 Shift Leadership Training
Finally, a leadership training that

addresses emotional well-being
As a Salt Lake Chamber member, you'll receive discounted pricing to this comprehensive training that teaches your leaders how to improve culture and performance through meaningful connection and emotional well-being.
---
87% of leaders never receive training on mental health or how to support their team members.
"THAT WAS AMAZING!! I loved every bit of the manager training.  Initial feedback from those on the Purple HR team was that it is just what we need."

Heidi Payne, Learning and Development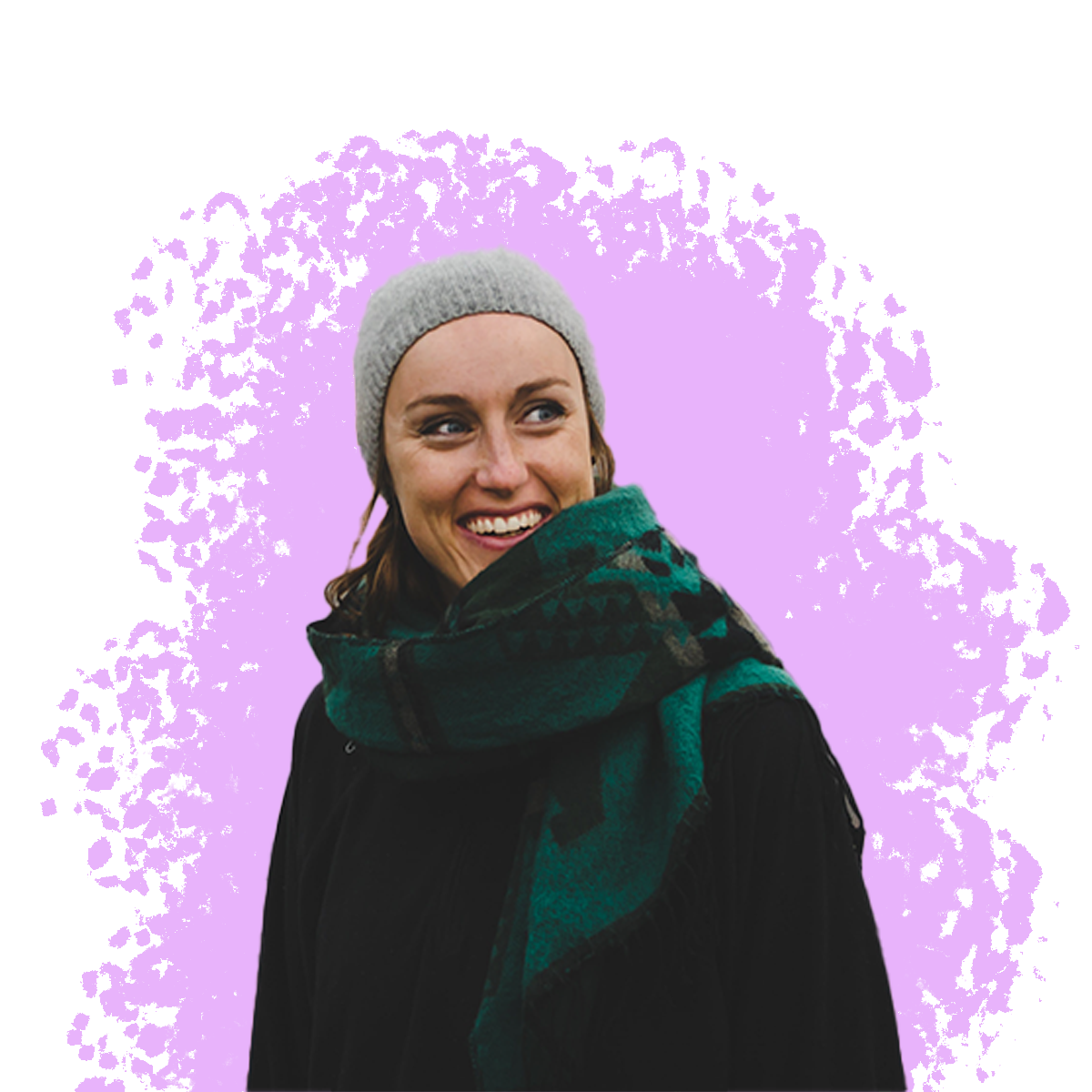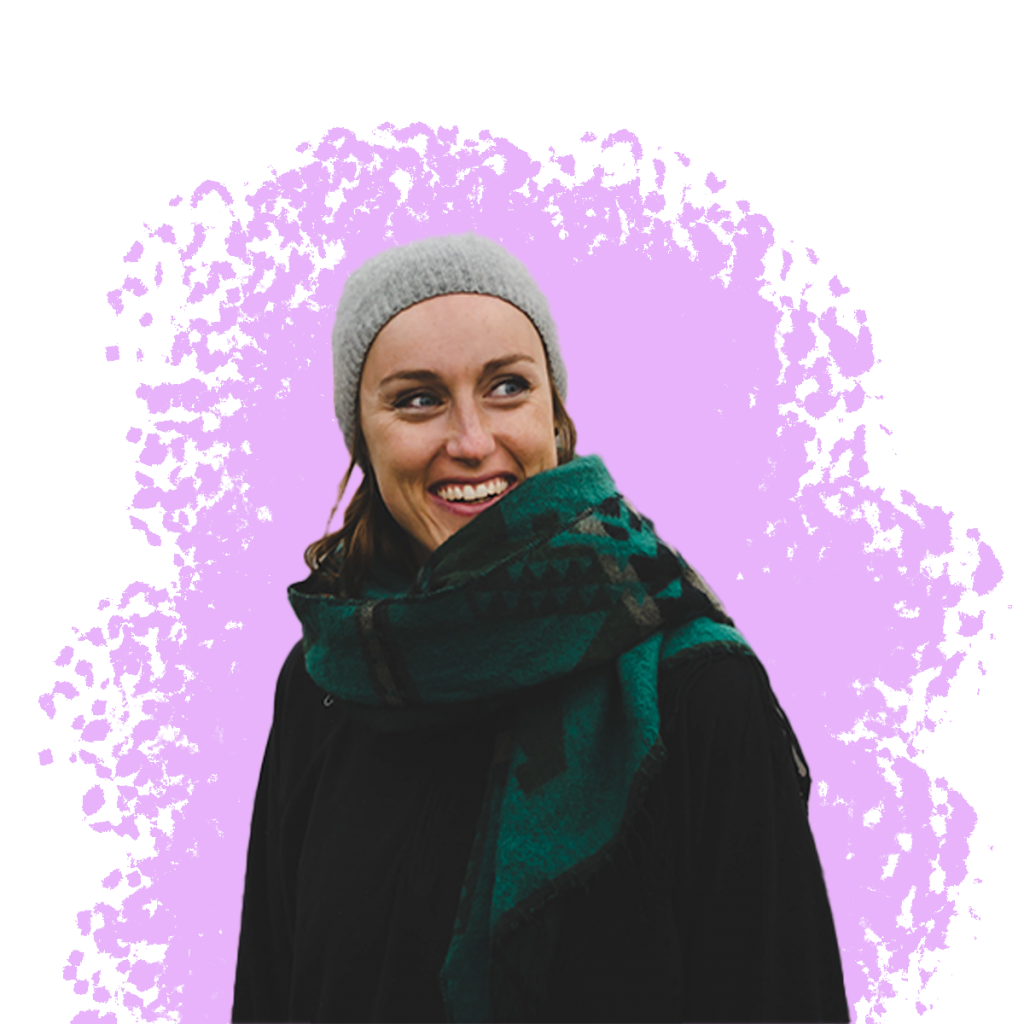 Easy and

immediate access to support
As a Salt Lake Chamber member, you'll receive discounted pricing to the Care Center—a 24/7 emotional support concierge service. You and your organization can call or text any time to decompress, receive support and resources, or find mental health providers that fit specific needs.
---
61% of workers say their productivity is affected by their mental health and 37% say their work environment contributes to their symptoms.