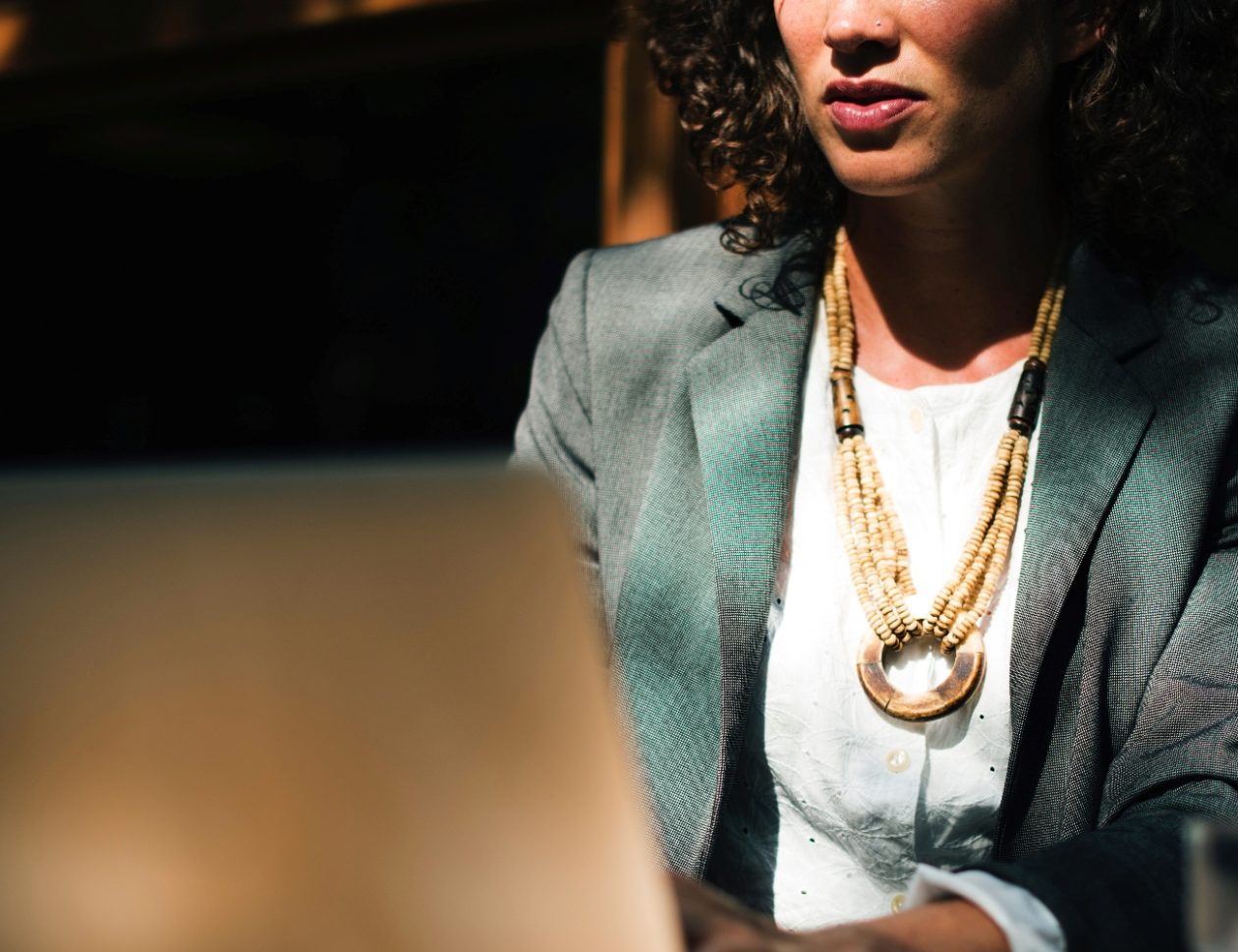 April 13, 2018
–
Number of US Citizens with a Mental Illness
Nearly 1 in 5 adults (43M) in America experience mental illness and 71% of those suffering go untreated according to the SAMHSA 2017 National Survey on Drug Use and Health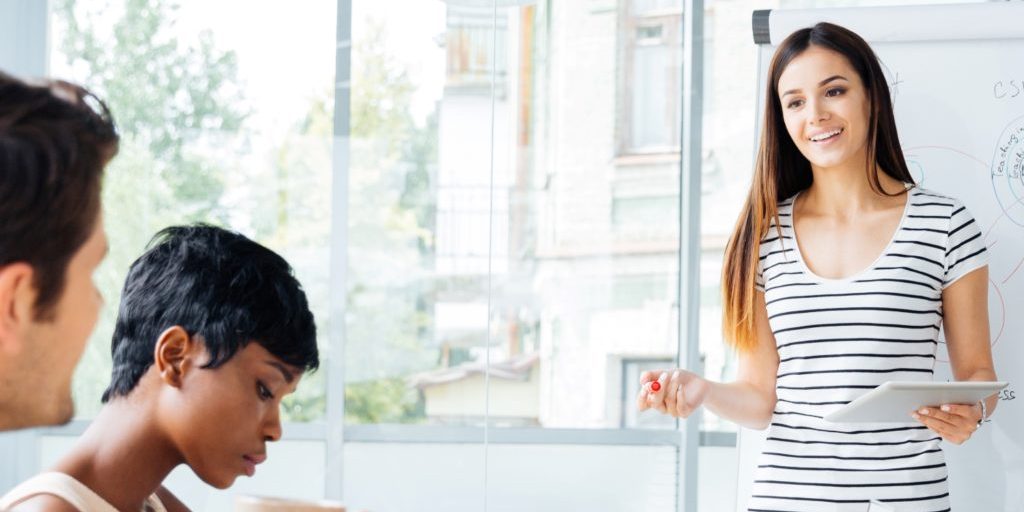 Stigma and job concern are the biggest reasons people don't seek help.
With CARE, we understand that you reduce stigma by having more conversations about mental health and addiction. That's why we partner with human resource teams to provide education, support, and an ongoing dialogue.
We seek to understand and listen with empathy and compassion.
We provide information on policy, insurance, and next steps.
We offer various solutions, treatment options, and resources.
We save companies money, employees time, and people's lives.