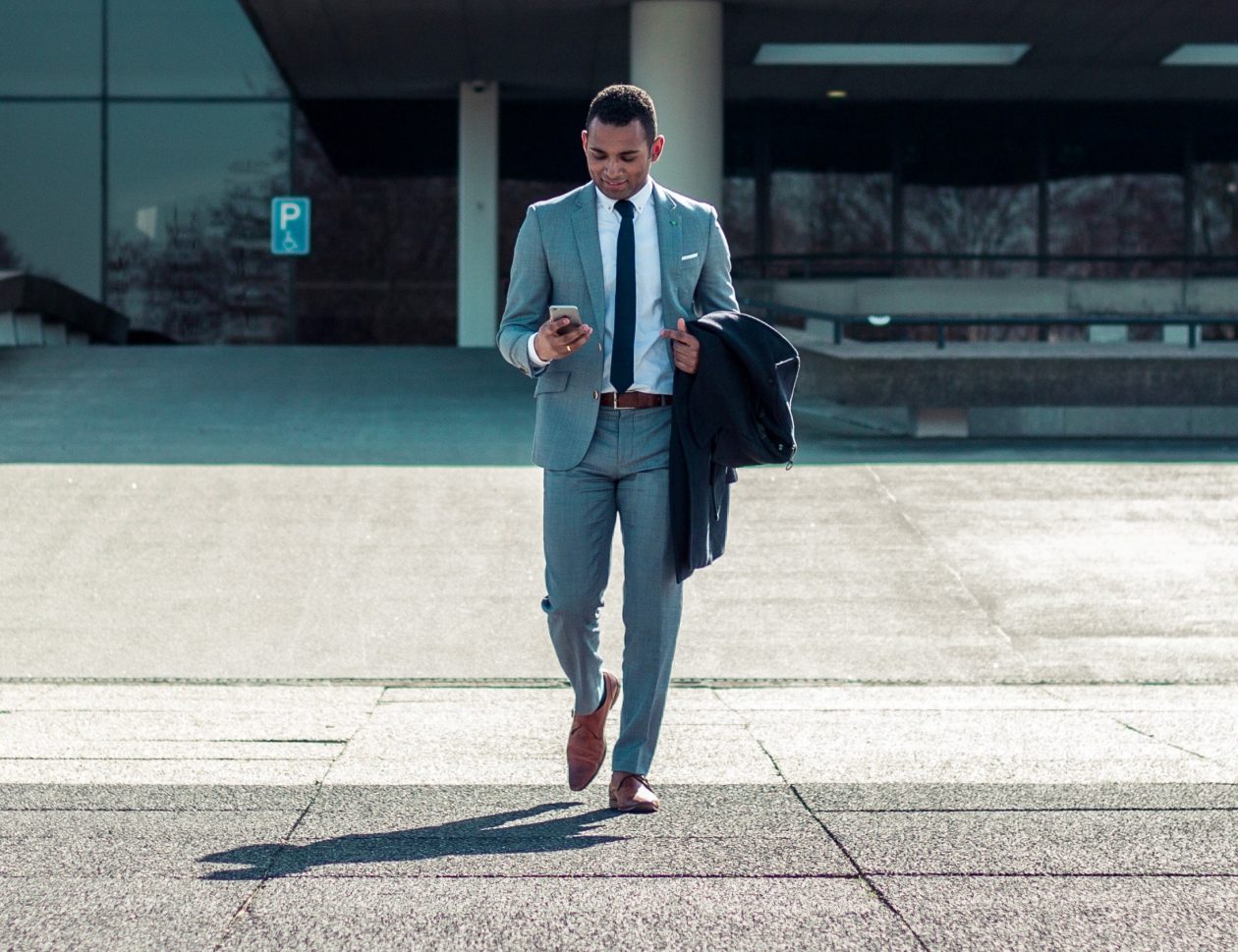 January 3, 2018
–
Employee Assistance Program Utilization
A mere 3% of employees used their employer's EAP services in 2012 and of the 18M workers that had and EAP and were in need of treatment, only .02% were placed by their employer or EAP.
Most employees are unaware of their employee assistance program and how they work.
With CARE, we take a proactive approach to addiction and mental health in the workplace and aim to build trust with employees through short instructional monthly videos and a confidential CARE Line.
We seek to understand and listen with empathy and compassion.
We provide information on policy, insurance, and next steps.
We offer various solutions, treatment options, and resources.
We save companies money, employees time, and people's lives.