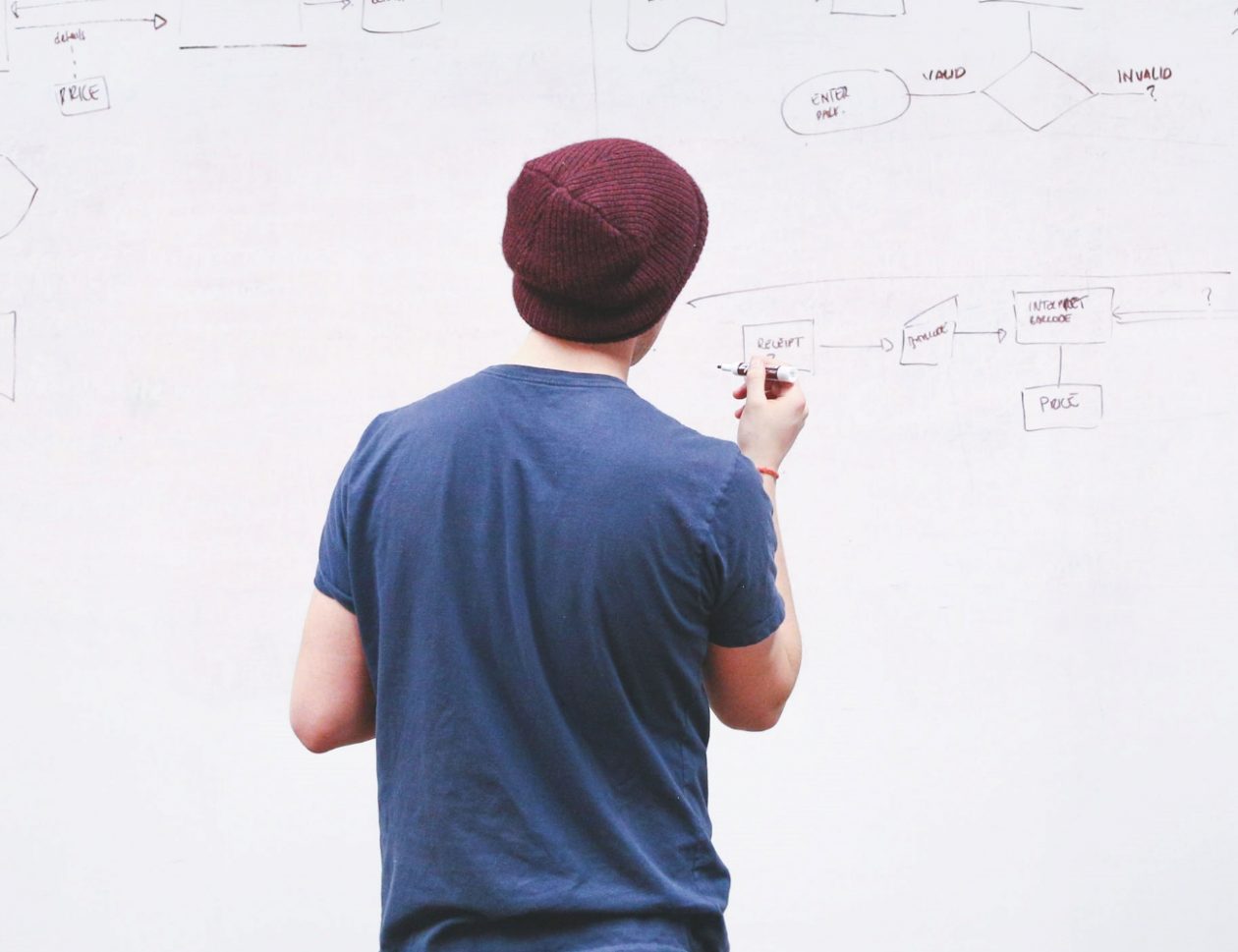 May 7, 2018
–
Being Proactive About Addiction Pays Off
It costs 150%-300% of an employee's annual salary to replace and train a new employee and companies lose an estimated $81B in lost productivity to addiction alone.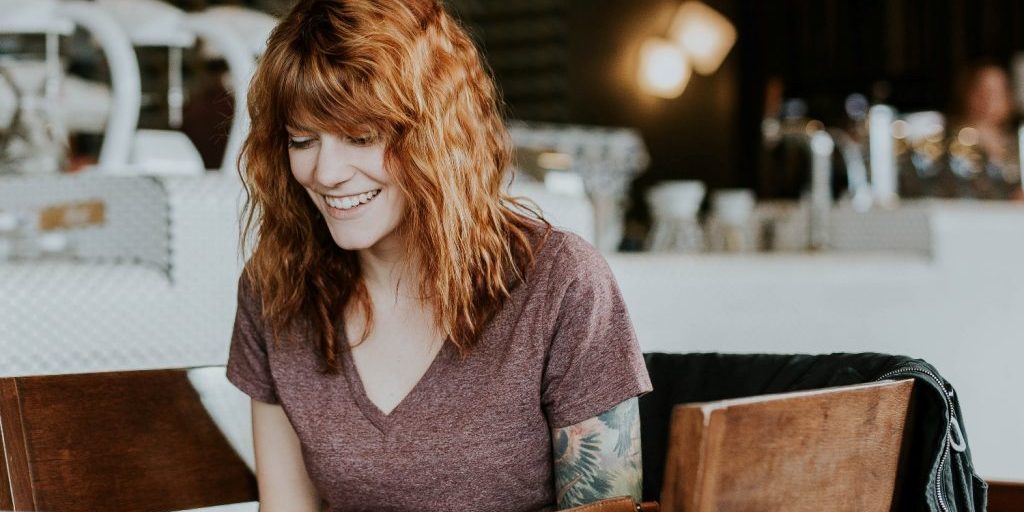 Companies with a fire and hire policy are losing money when they react to addiction or mental health at work.
Taking a proactive approach provides useful education and resources to employees with a substance abuse or mental health issue and gives them the opportunity to address it before a crisis.
We seek to understand and listen with empathy and compassion.
We provide information on policy, insurance, and next steps.
We offer various solutions, treatment options, and resources.
We save companies money, employees time, and people's lives.