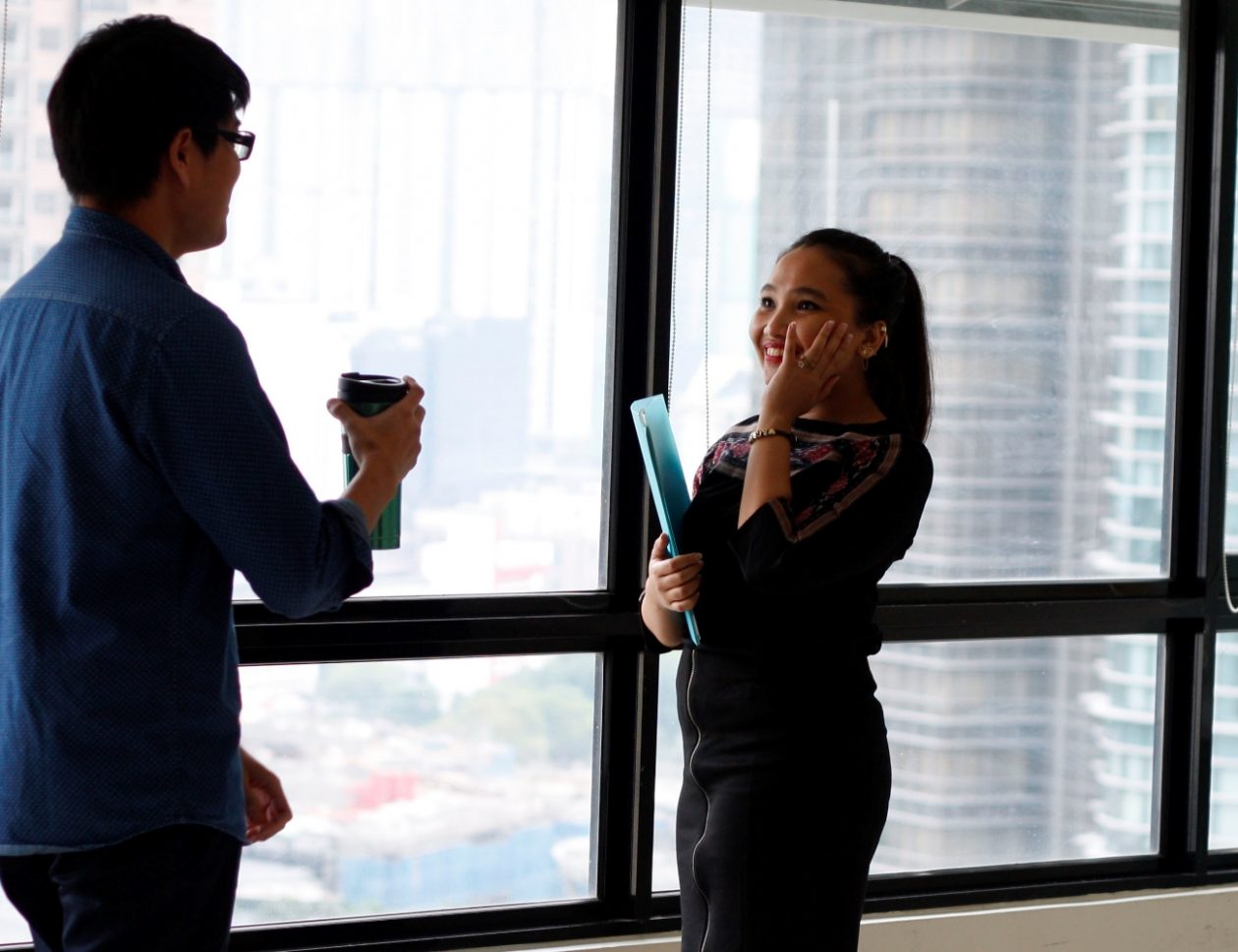 February 8, 2019
–
Mental Illness Costs America Billions
Mental illness costs America more than $194 billion in lost earnings every year according to The American Journal of Psychiatry.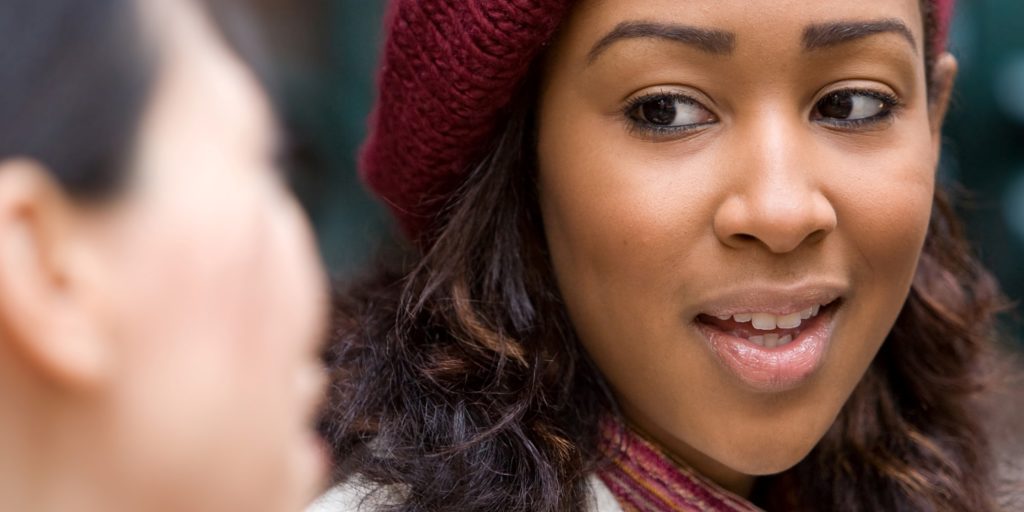 Mental illness and substance abuse are often co-occuring disorders.
With our years of training and experience with mental health and addiction, we know how to support callers in a way that makes them feel safe. Our number one goal is to connect with callers  with the hope they openly share what their needs are.
We seek to understand and listen with empathy and compassion.
We provide information on policy, insurance, and next steps.
We offer various solutions, treatment options, and resources.
We save companies money, employees time, and people's lives.