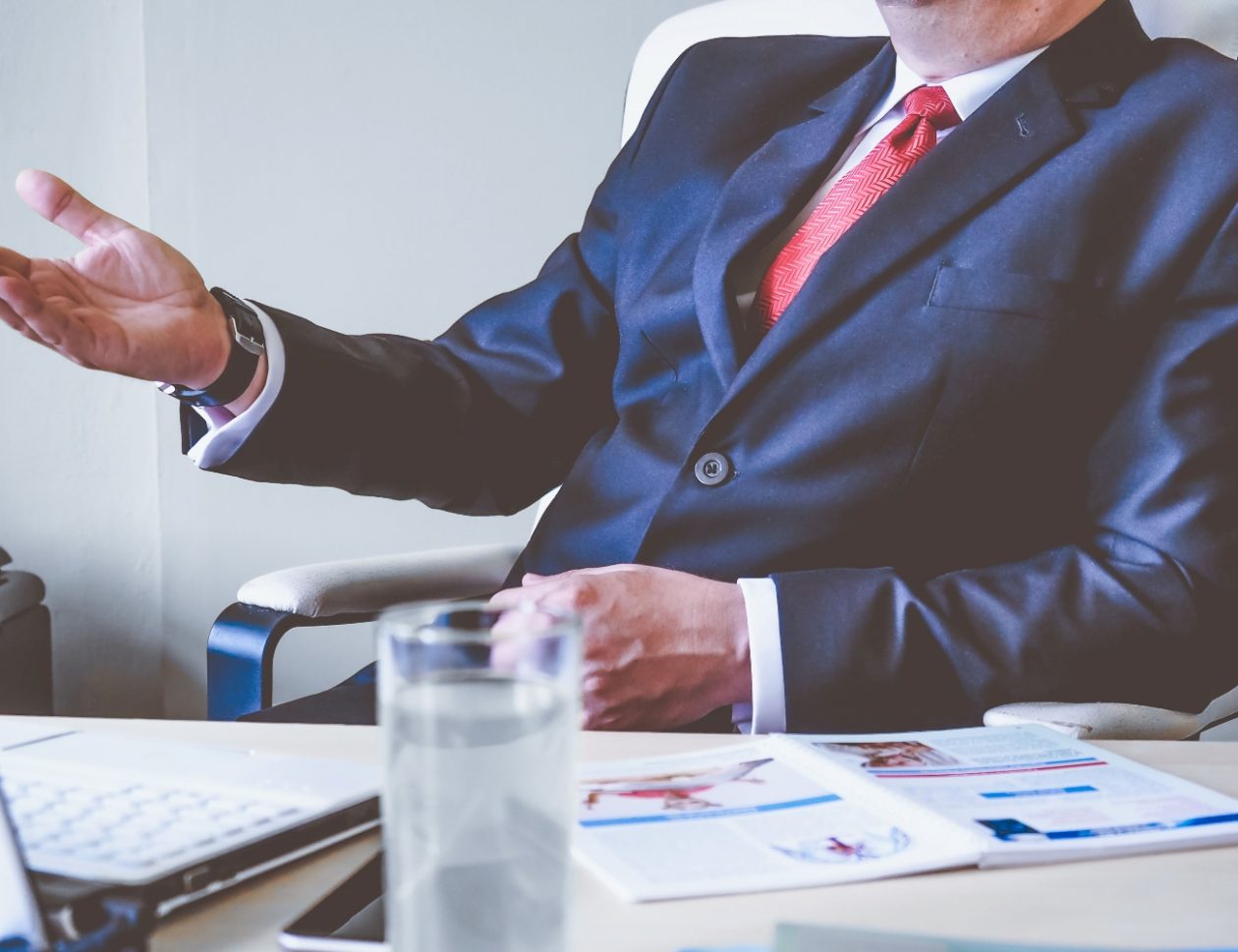 April 4, 2018
–
Substance Abuse Cost Companies Billions
Substance abuse is estimated to cost Americans $442 Billion annually in healthcare, lost productivity, and criminal justice.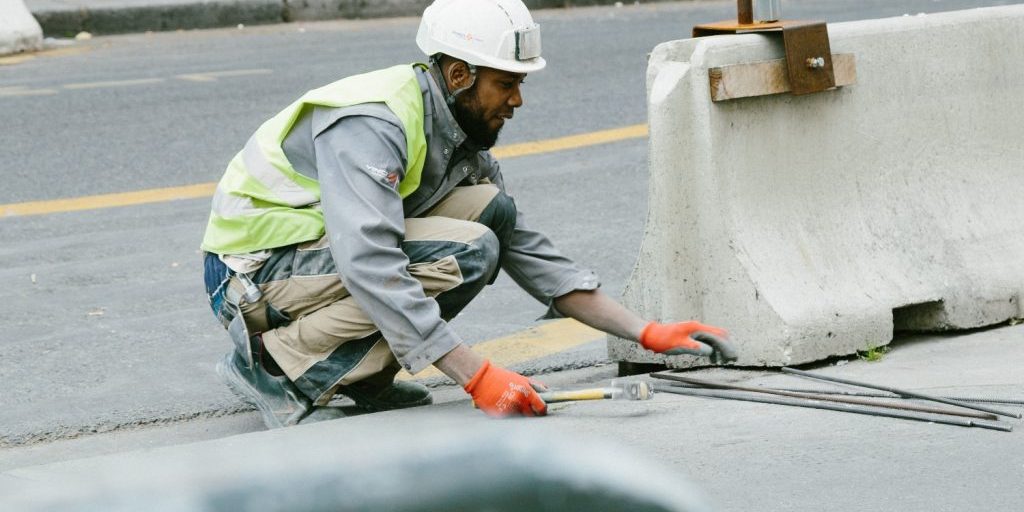 Most people struggling with substance abuse have a job, but it's one of the most taboo topics in the workplace.
We proactively address addiction in the workplace by providing a confidential, third-party care-line where employees are heard, reminded they matter, and assured they aren't alone in the struggle.
We seek to understand and listen with empathy and compassion.
We provide information on policy, insurance, and next steps.
We offer various solutions, treatment options, and resources.
We save companies money, employees time, and people's lives.