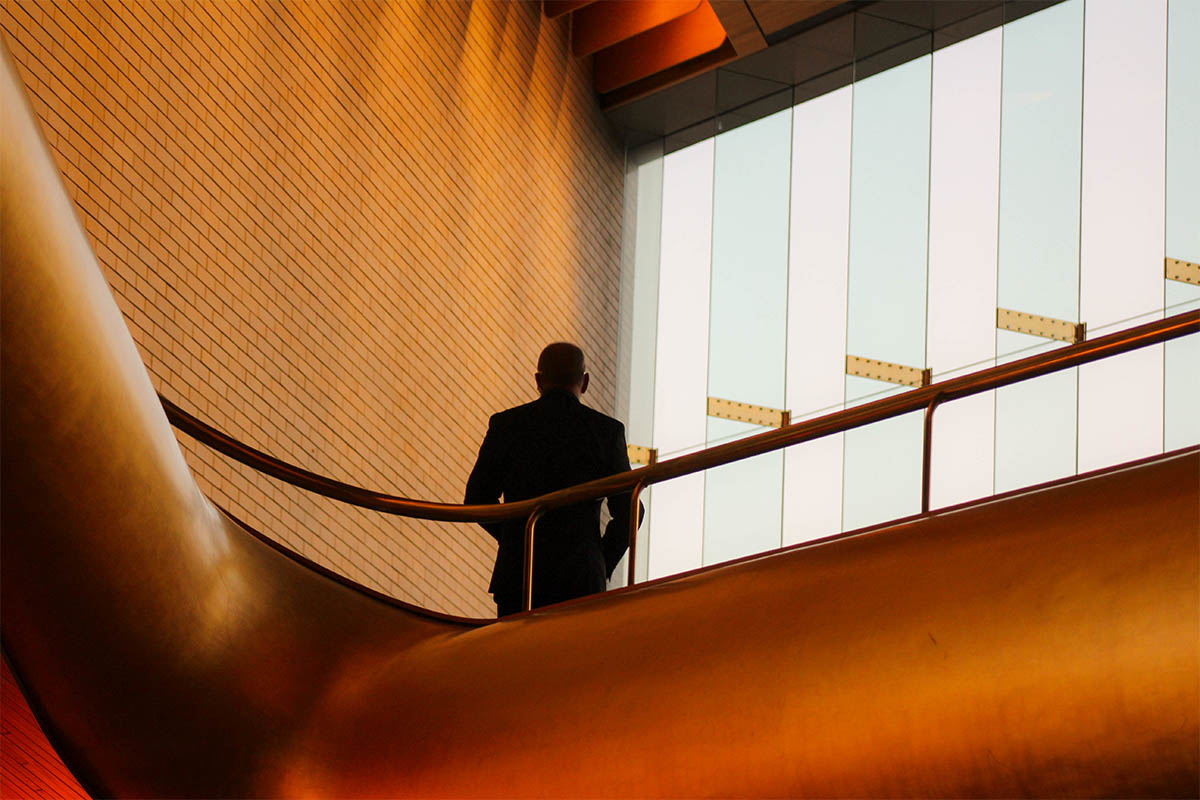 June 12, 2018
–
Addicted Employees Cost Companies
Employees with an addiction miss 10X more work, are 2/3 less productive, and 5X more likely to cause an accident at work.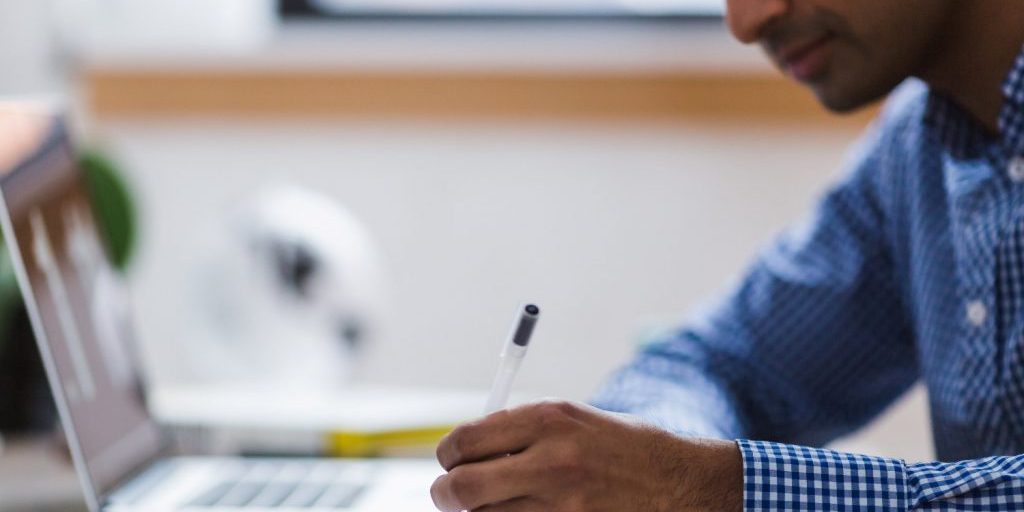 People feel ashamed, overwhelmed, and scared to open up about addiction and/or mental health.
Employees need a safe and confidential outlet where they can ask questions and receive education and compassionate support.
We seek to understand and listen with empathy and compassion.
We provide information on policy, insurance, and next steps.
We offer various solutions, treatment options, and resources.
We save companies money, employees time, and people's lives.