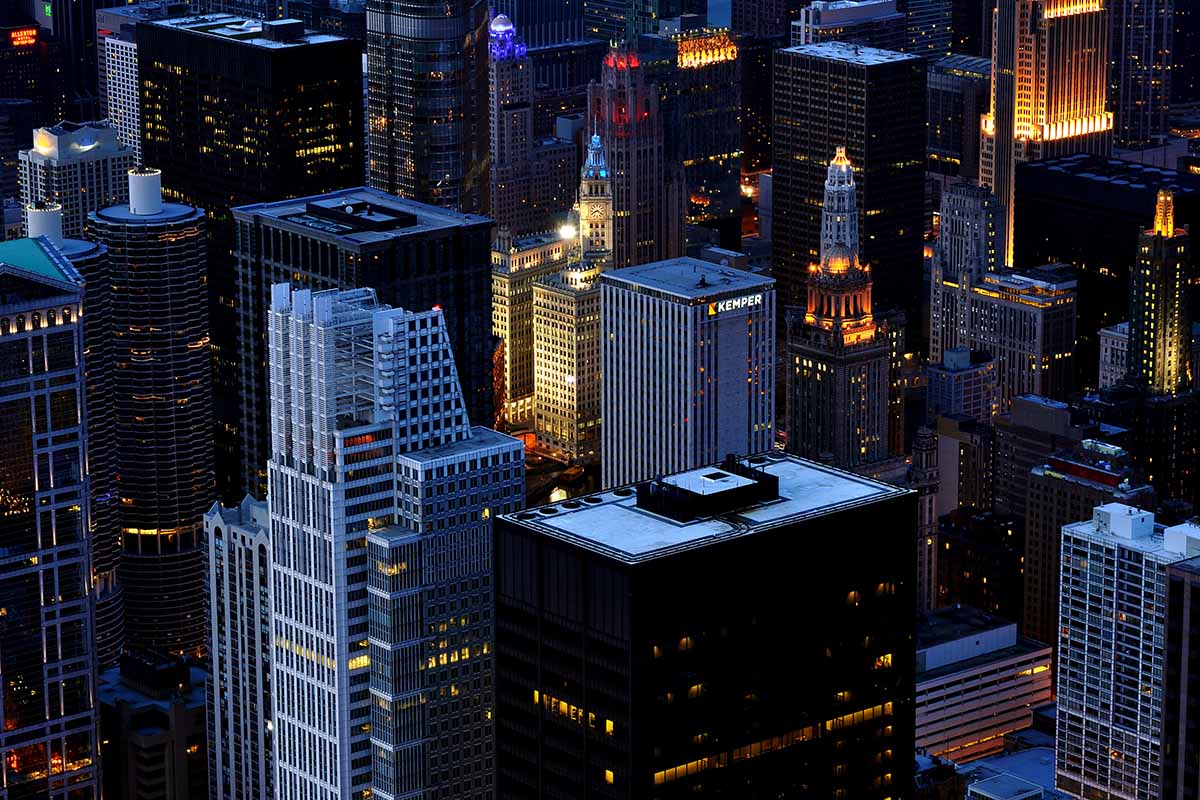 February 16, 2018
–
Number of US Adults Struggling with Addiction
23 million people in the United States suffer from substance use disorder and yet only 10% of those struggling receive any kind of treatment.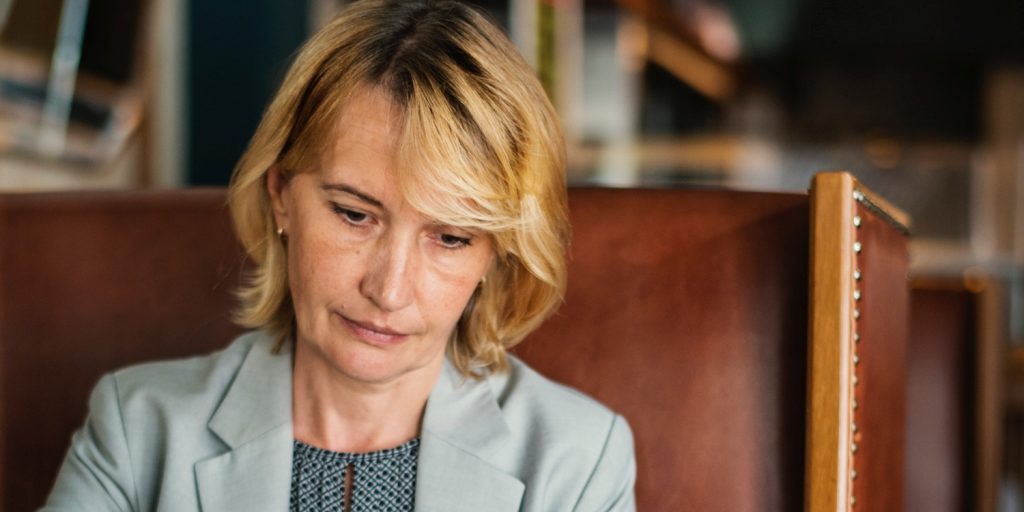 People are scared, overwhelmed, and reluctant to seek help.
We understand the stigma that accompanies drug and alcohol addiction. That's why we strive to connect, build trust, and offer a "safe zone" by providing a compassionate third-party care-line that is confidential.
We seek to understand and listen with empathy and compassion.
We provide information on policy, insurance, and next steps.
We offer various solutions, treatment options, and resources.
We save companies money, employees time, and people's lives.