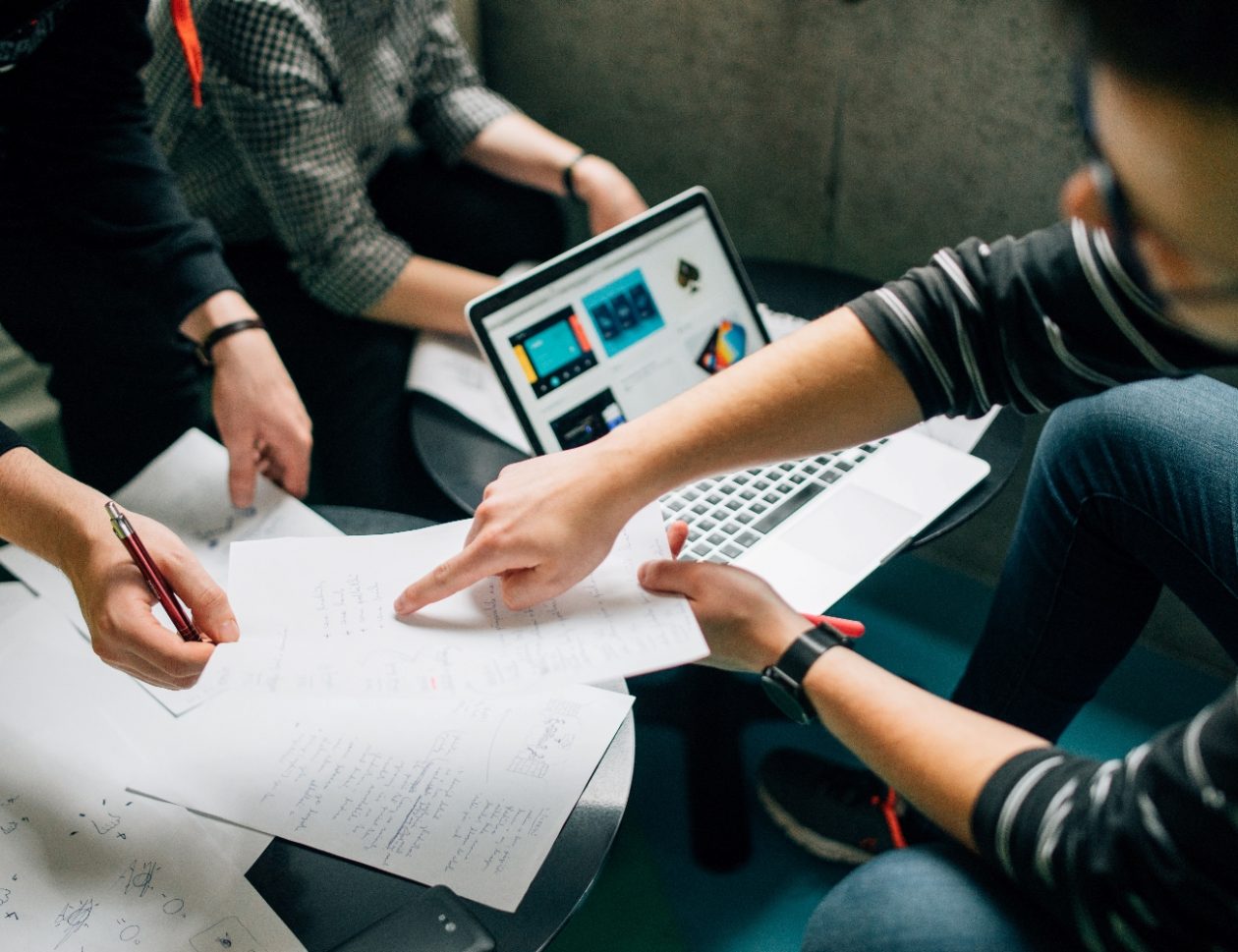 March 14, 2018
–
Percentage of Addicted Working Americans
It's estimated 7% of employees drink alcohol during work and 77% of the people that struggle with substance abuse have a job.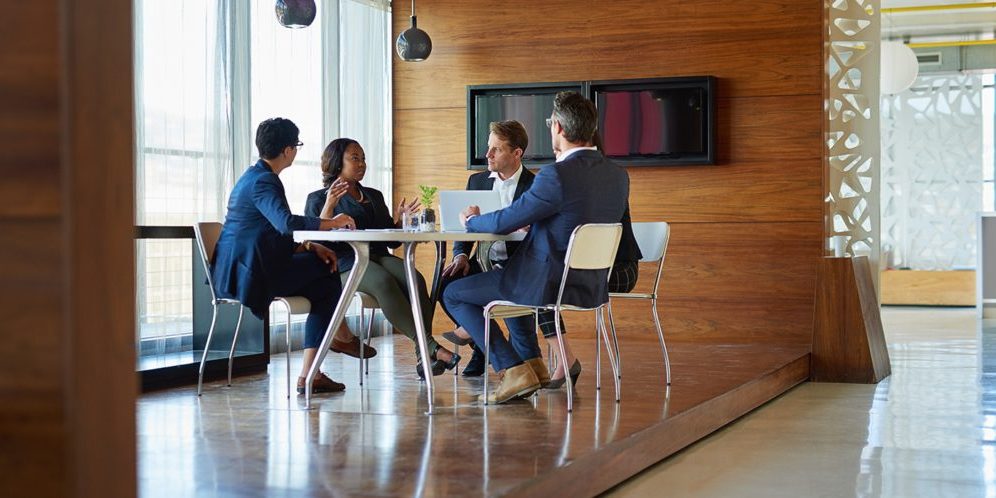 The belief that most people with a substance use disorder are homeless and/or jobless is false.
We are furthering the conversation around addiction at work. With the CARE Initiative, companies send the message they are aware of the struggle and are doing something about it.
We seek to understand and listen with empathy and compassion.
We provide information on policy, insurance, and next steps.
We offer various solutions, treatment options, and resources.
We save companies money, employees time, and people's lives.