Join the BluNovus family now to start taking care of your mental health with the BluNovus CARE Center and the CARE Online Resource Library.
How the CARE Center works.
We help improve your emotional well-being by proactively addressing mental health and addiction.
CARE is a personal concierge and resource center for all things related to mental health, addiction, and emotional well-being.
Use the service to decompress, receive support, or find mental health providers and services that fit your specific needs.
Our commitment is to support you with compassion, respect, and understanding.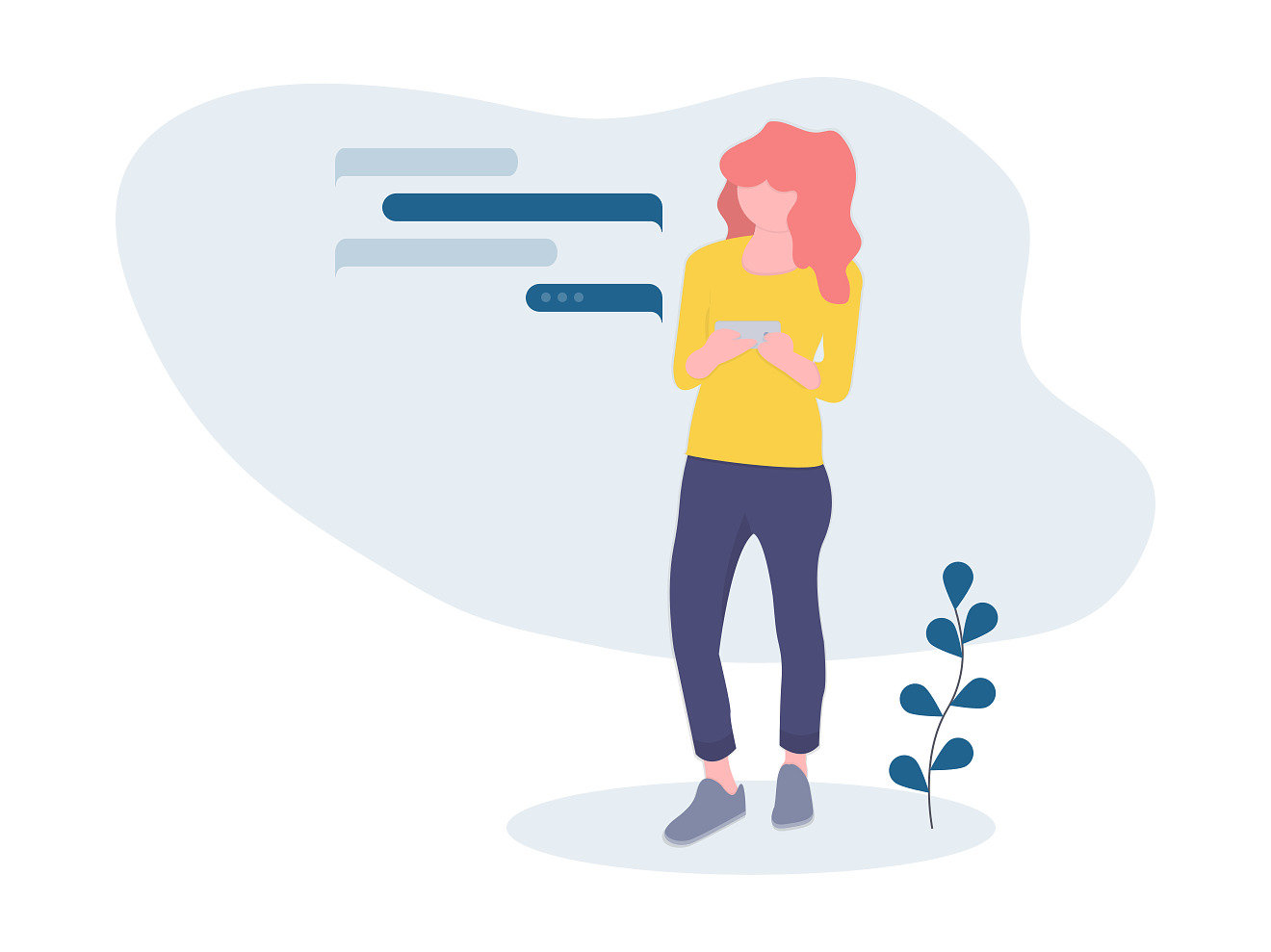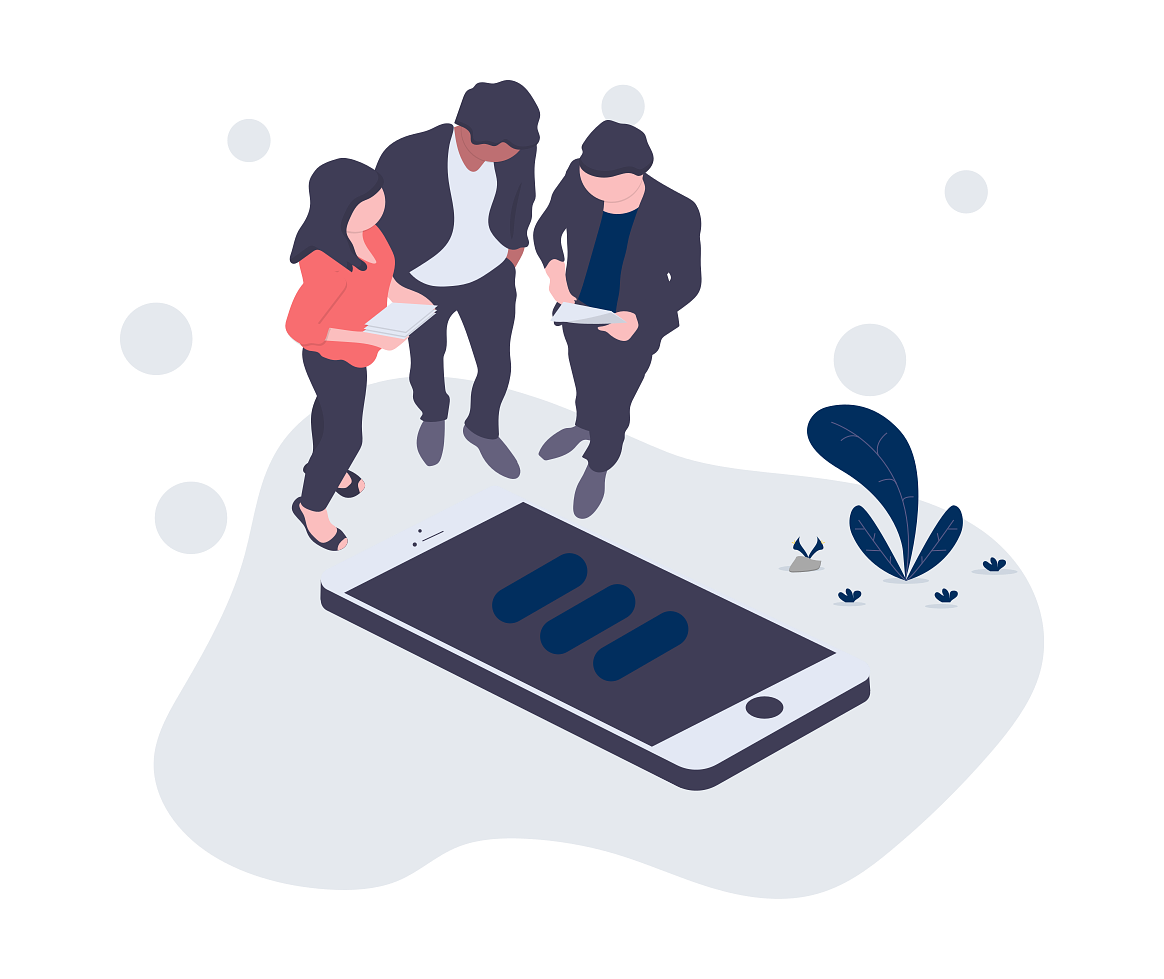 The CARE Center is:
Staffed by trained and certified CARE Connectors
Available 24/7 by text or call that allows anonymity
Known for CARE Connector Staff who are: Compassionate, Available, Reliable, and Effective
CARE Online Resource Library.
Members obtain unlimited access to the BluNovus CARE Online Resource Library.