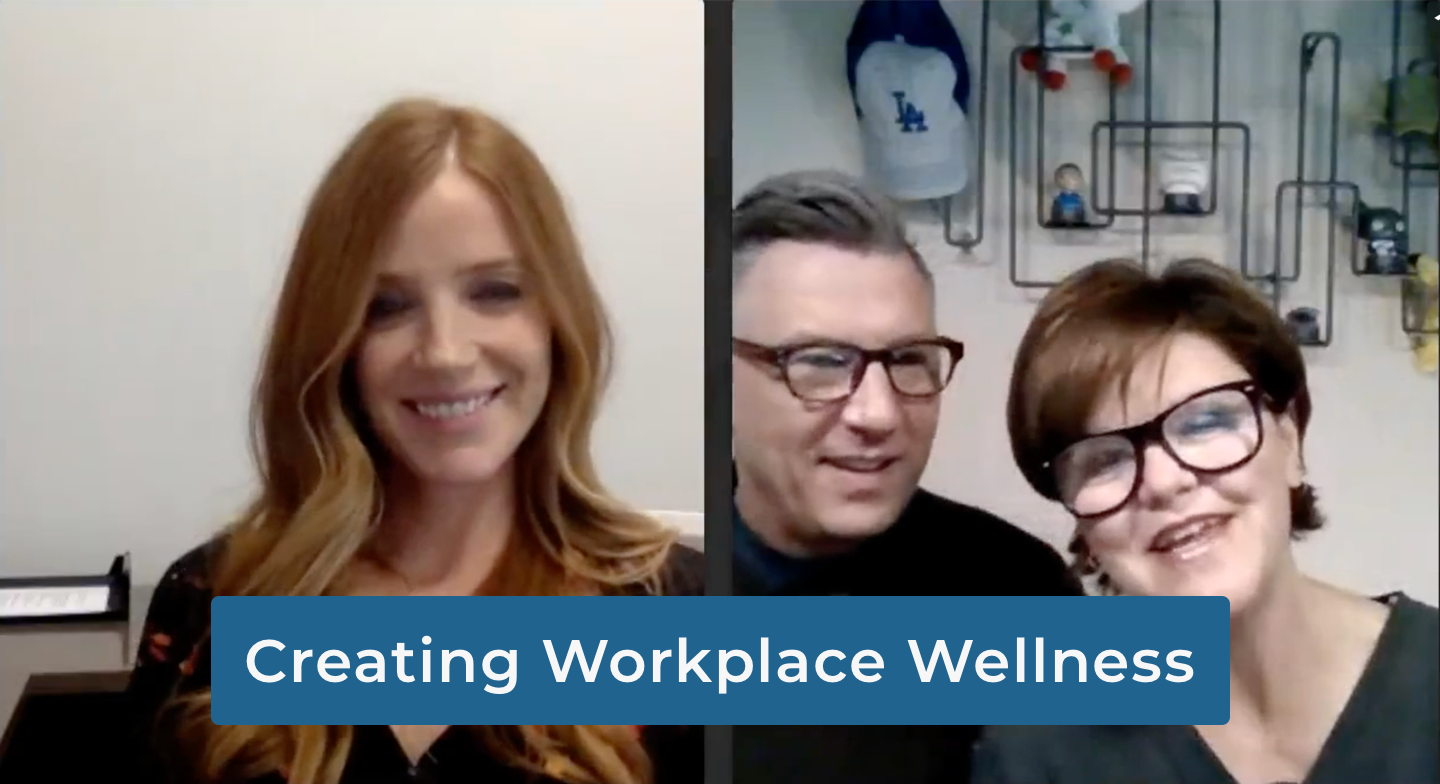 Creating Workplace Wellness with Emily Stone, Corporate Health and Wellness Consultant.
Whether you're heading back to the worksite or continuing to work from home, now is an unprecedented time for work-related worry and discomfort.
As companies work to handle the ongoing situation, effective workplace wellness programs will be critical to helping employees feel supported in terms of safety, security, and health.
Whether you're a company leader, manager, or team member, we're here to help you identify what makes a workplace wellness program successful and help you optimize and improve how you handle workplace wellness.