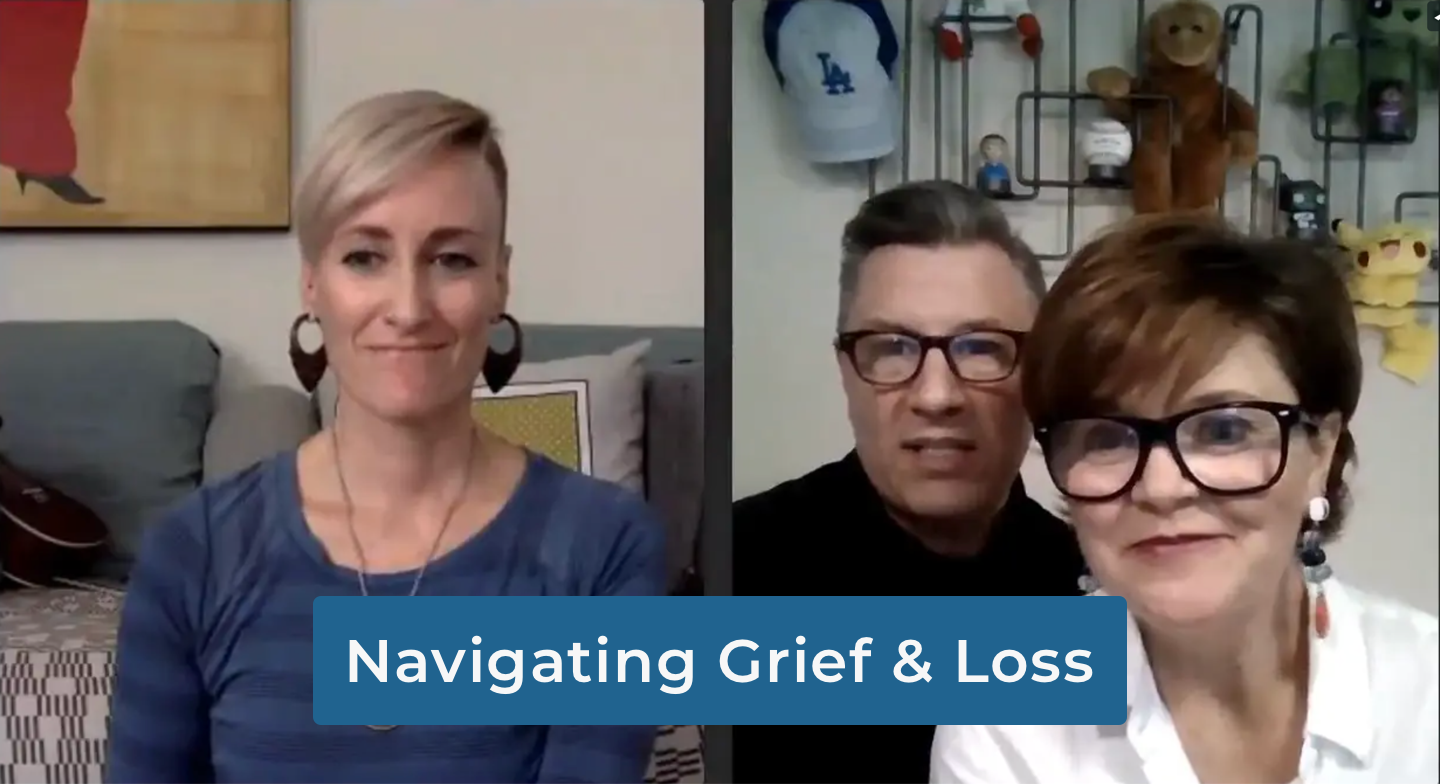 Q&A Discussion About Grief and Loss with Angela Hadley, Licensed Clinical Social Worker.
Grief and loss are parts of life that we all experience in one way or another.
While the emotions associated with grief and loss can be challenging, they are also natural parts of being human, and you can effectively work through those emotions in a healthy way.