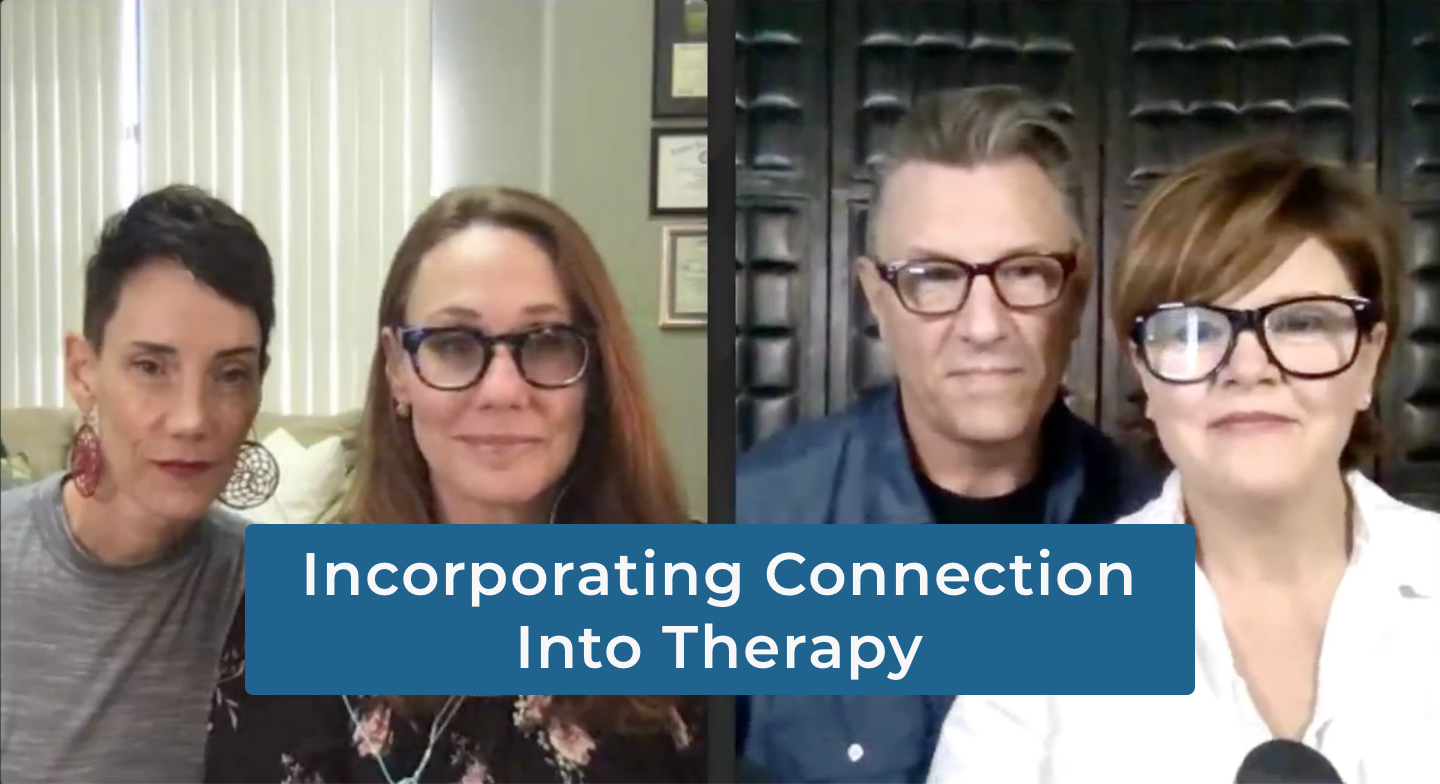 June 18th, 2020, episode of CARE More TV
Incorporating meaningful connection into therapy with Michele Bates and Aliso Jones, LCSW's at Transform Through Therapy.
We explore the need for emotional and social safety while going through the therapy process and the importance of seeing a therapist who specializes in the type of help you need. Michele and Alisa also provide tips on how to go about finding a therapist that will be a good fit for you.