Access all the Blunovus documents

you need as a broker here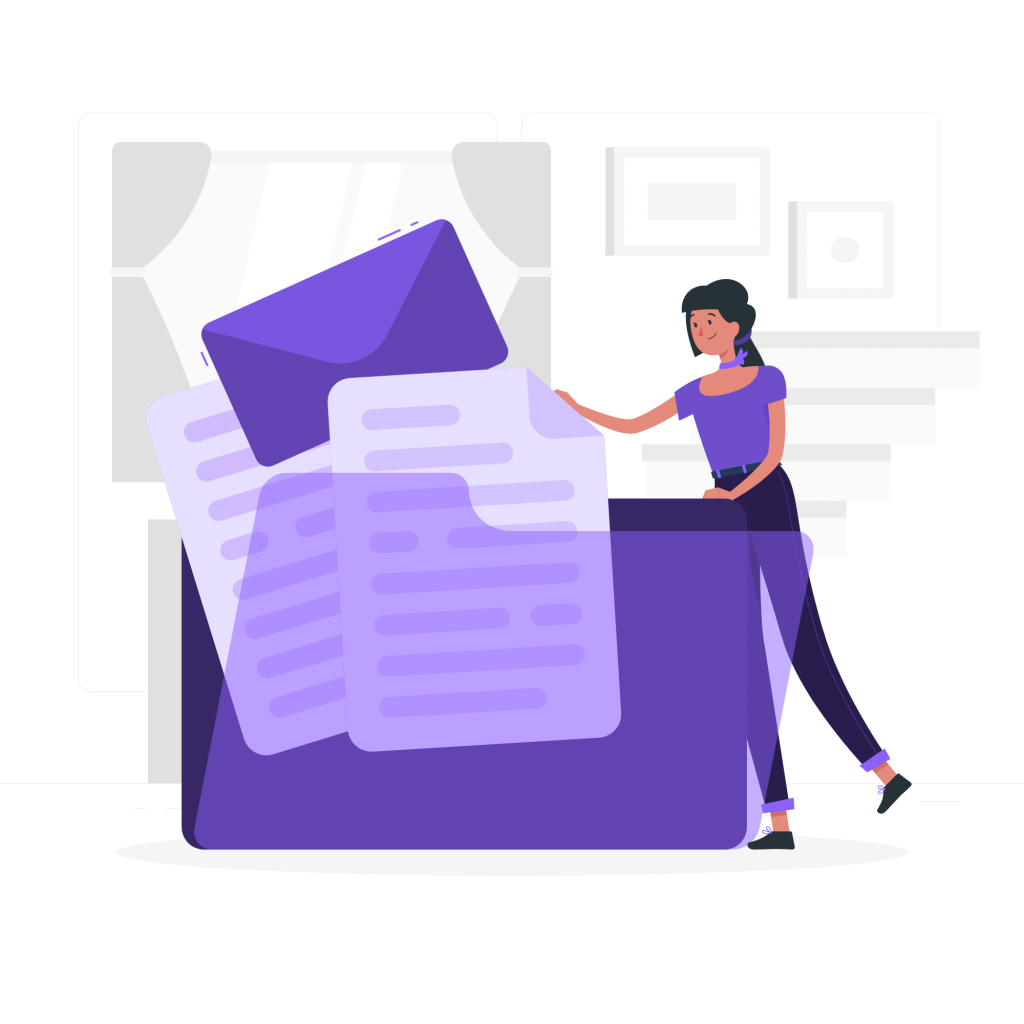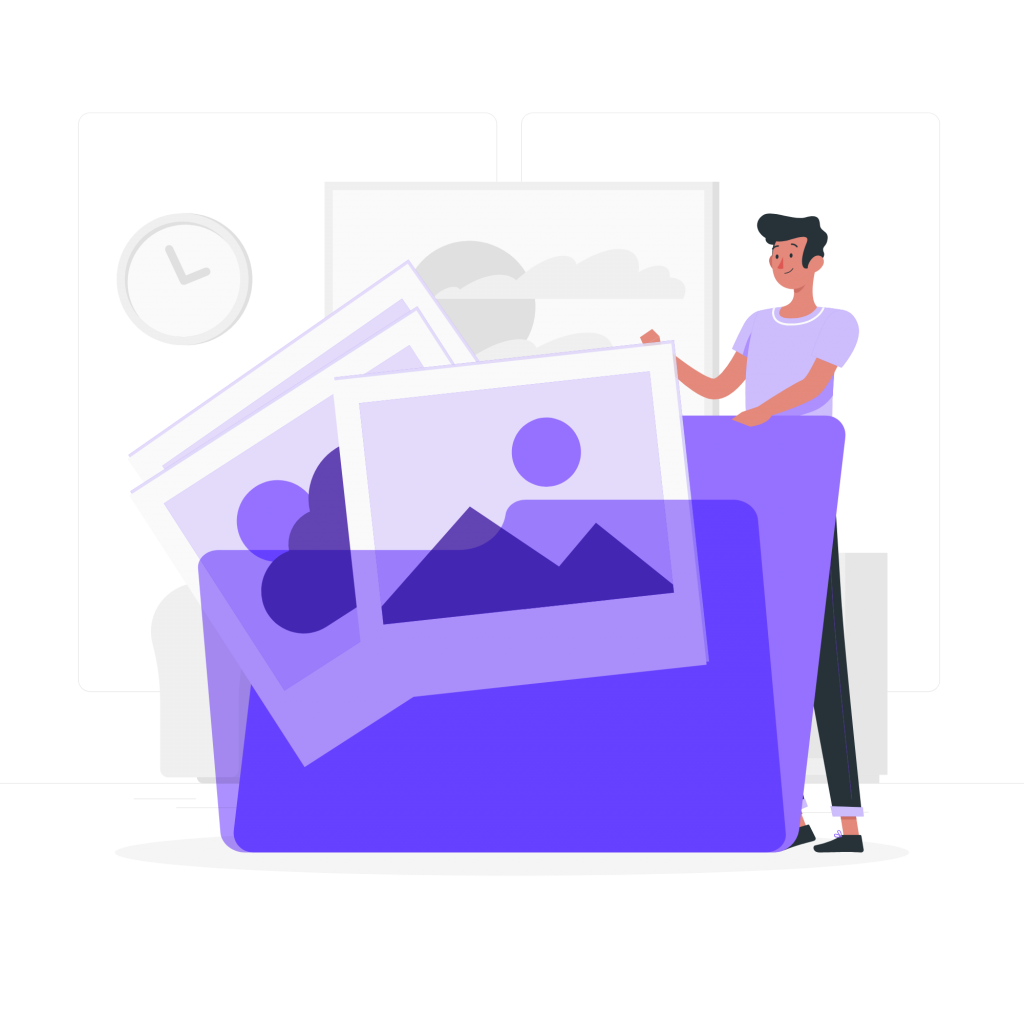 "The Blunovus team is available 24/7; they are kind, compassionate, and validating to those that reach out for help. The feedback from our employees has exceeded any of our expectations."

Tammy Oldroyd, Director of Human Resources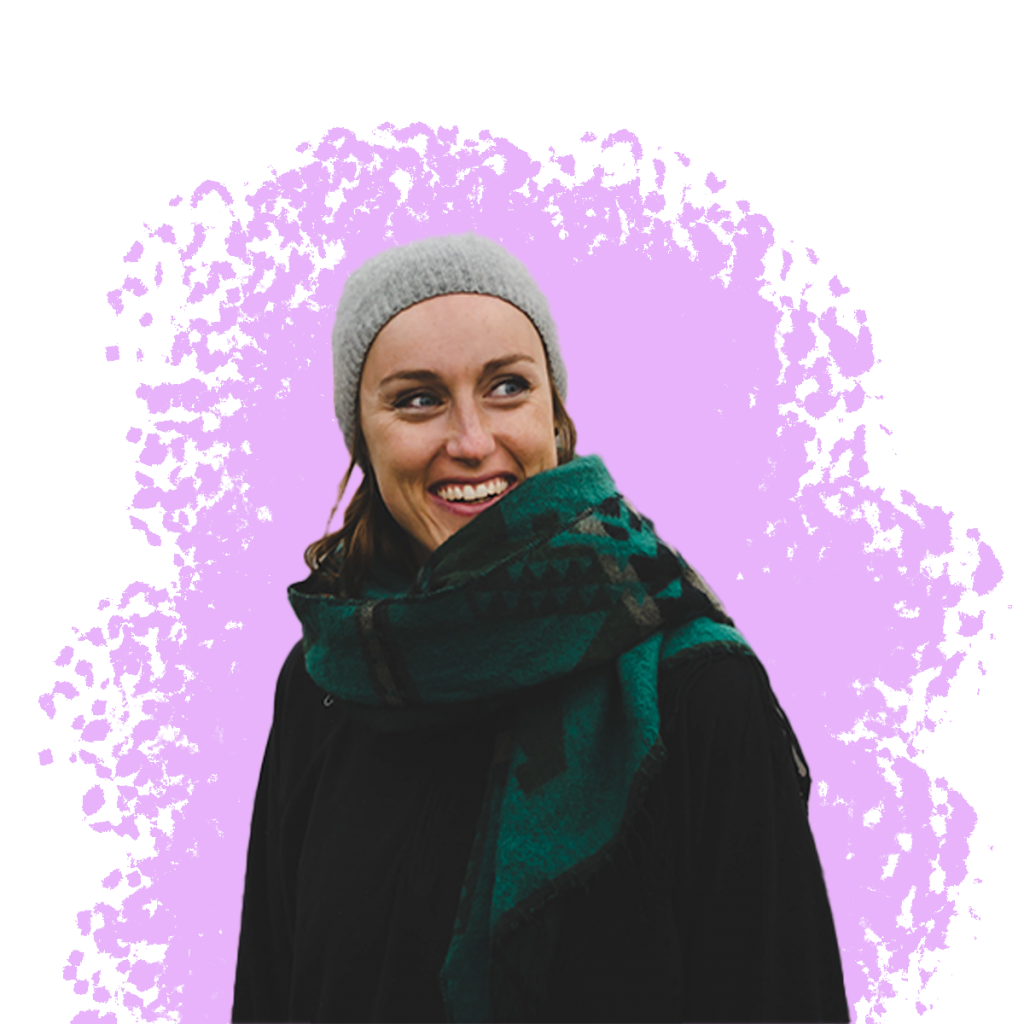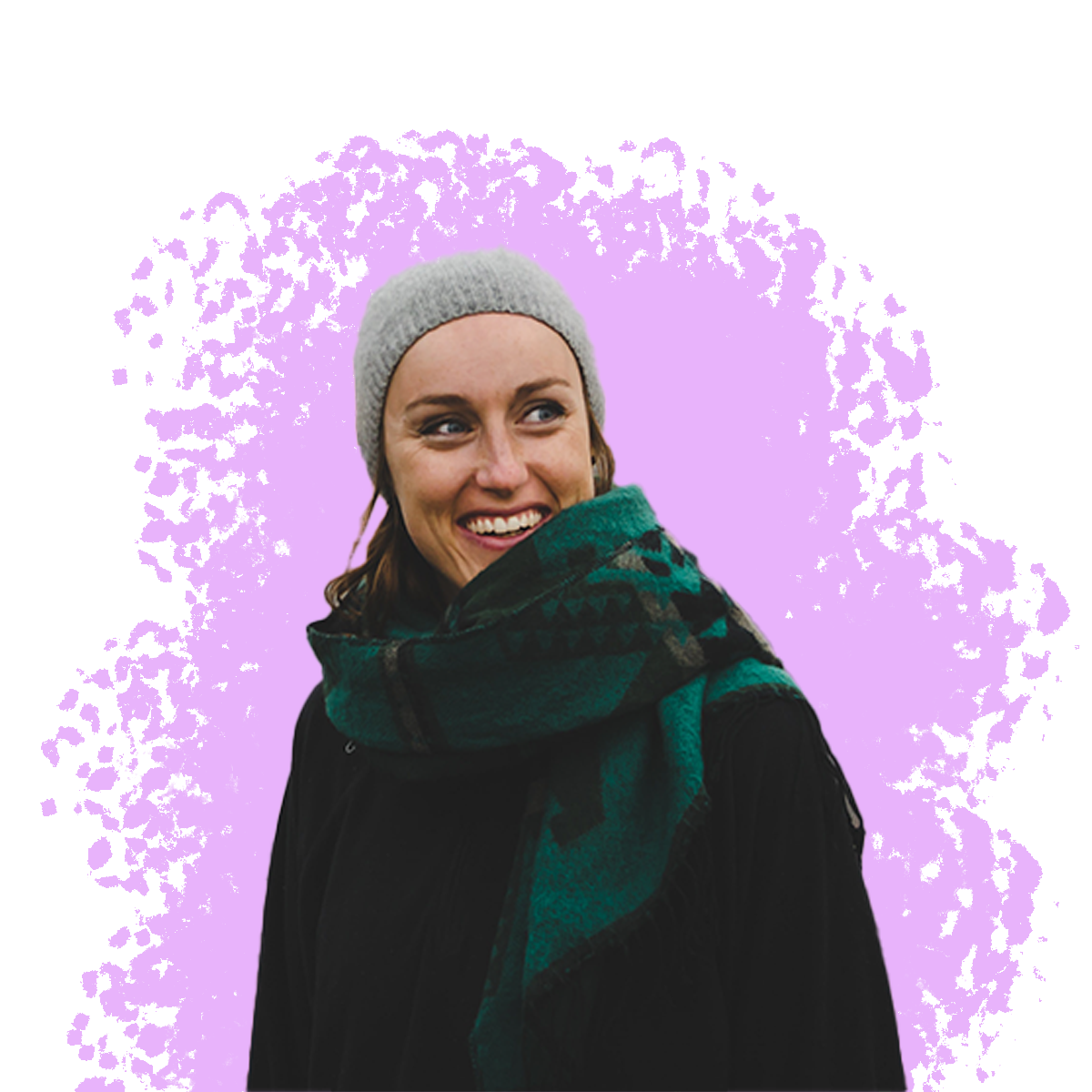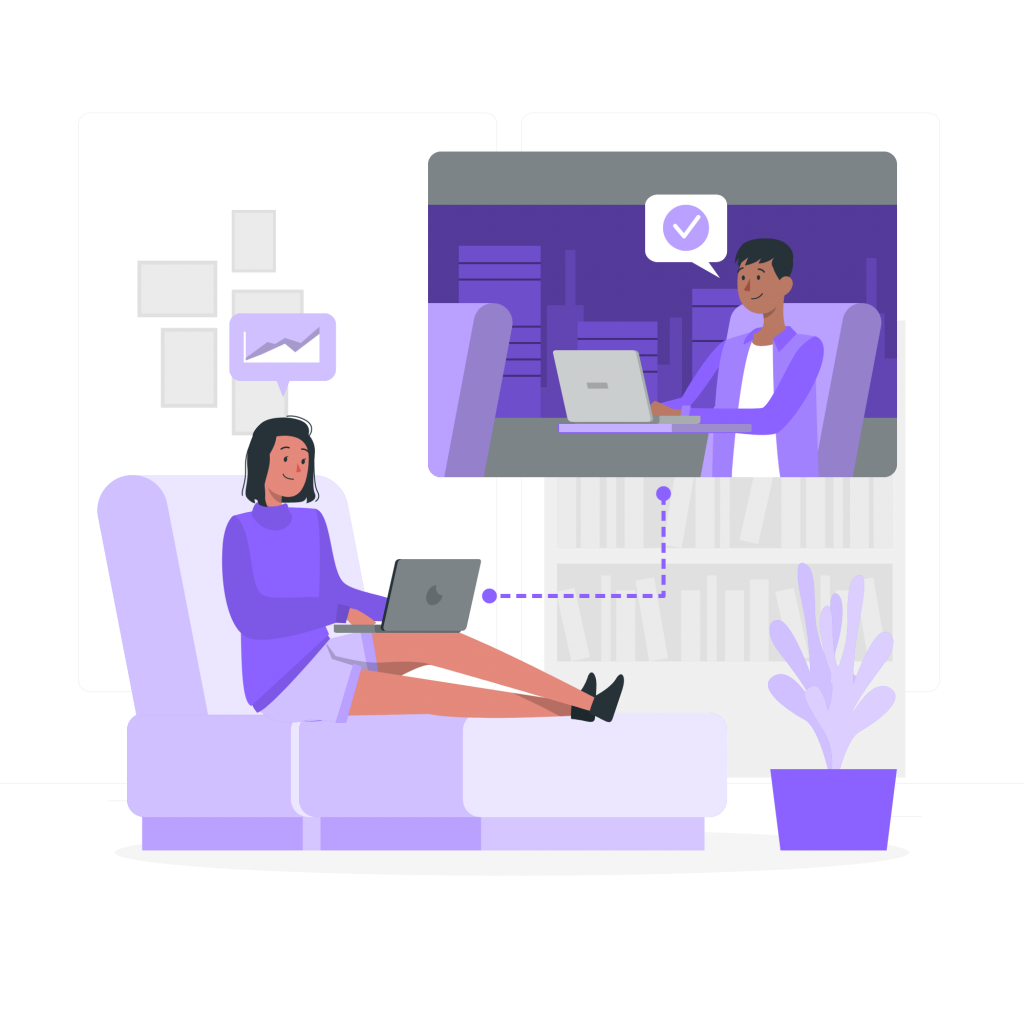 61% of workers say their productivity is affected by their mental health and 37% say their work environment contributes to their symptoms.