It's one of the most eye-opening experiences we had as marketers for a residential treatment center, and it all started three years ago when we used a pay-per-call service and noticed our cost-per-admission (CPA) of $787 was significantly lower than the Recovery Brand product's national average of $2,500 -  2016 data provided by rehabs.com
You see, we had never been in the addiction recovery industry before and never received any formal training on how to take calls (something we've noticed is all too common). But here we were, efficiently converting calls with people looking to enter treatment. At the time, we attributed our success to our backgrounds in business, leadership development, and relationship building.
When we were asked about how we did so well, our response was - we just try to put ourselves in the shoes of the callers, listen to what they have to say, and do our best to help them...no matter what. That was it... we thought, but of course, that wasn't it.
What we soon discovered was we had a powerful approach to call handling, and one that was teachable and capable of producing consistent results...
BETTER CLOSE RATES
As we spent more time in the industry, the more we heard horror stories about how phone calls were being handled. It was down and dirty – no building rapport, no connecting with callers, no gaining trust, no being resourceful, and so on.
And maybe it was us, but there didn't seem to be much attention placed on training teams on proper, effective, and ethical call handling practices. That's when we asked ourselves:
What if we could provide an affordable and effective program that delivered similar results to what we experienced with our team?
Unfortunately, without proper training, much of the attention simply gets put on obtaining insurance information as fast as possible and pushing people through the system.
But here's the thing, we know most people in marketing and admissions have great intentions and are in the business because they sincerely want to help others but find themselves caught in an outdated mindset and tired industry that has lost some of its soul.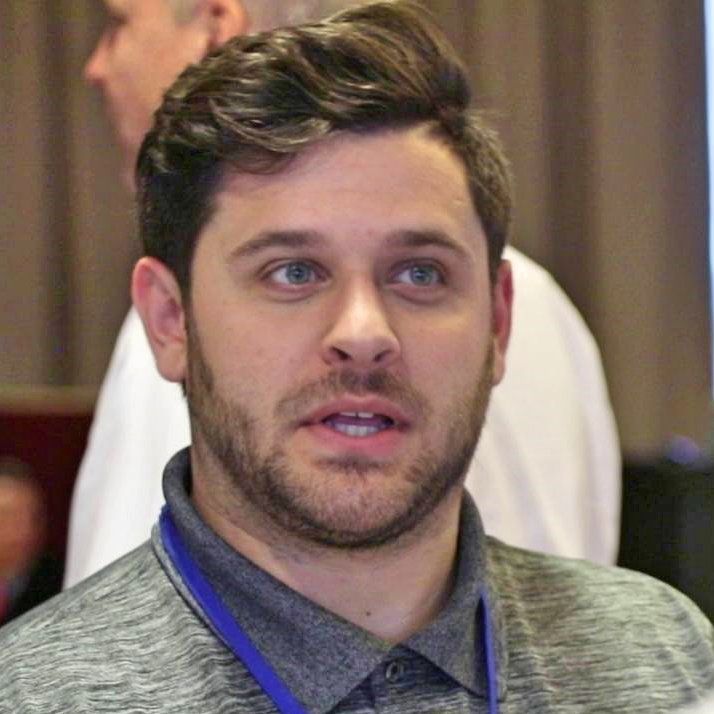 Enlightened Solutions
Josh Zeises
The ability to implement the listening practices I learned made a huge difference in my sales. It has  had a great impact on how I lead my team, communicate with peers, and show up with my family.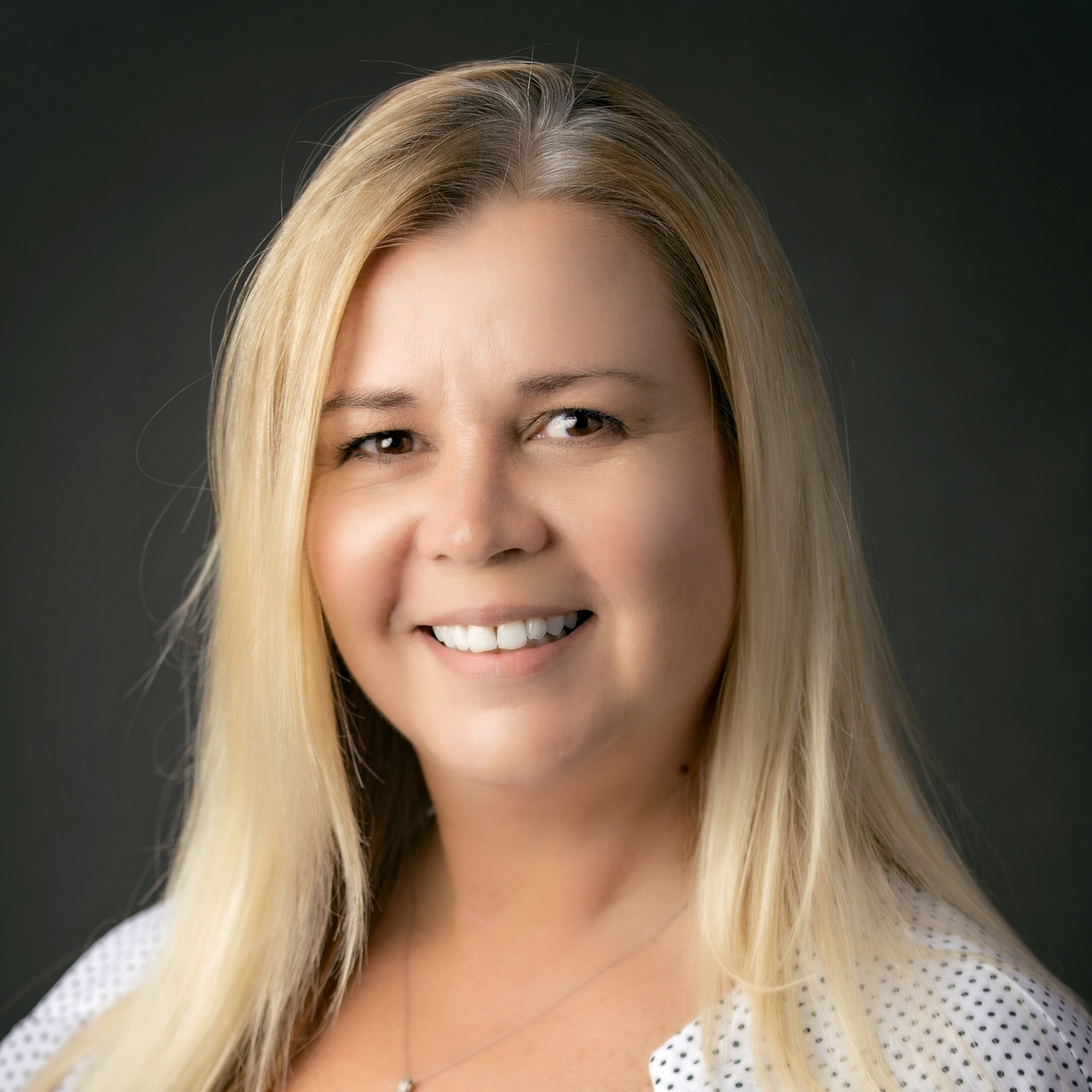 Integrity Billing
Lorinda Yorlano
James is excellent! Not only did I enjoy learning from him, it changed my life and helped me in how I interact with people. He gave me the tools and desire to be a better listener, not only at work, but in all my interactions.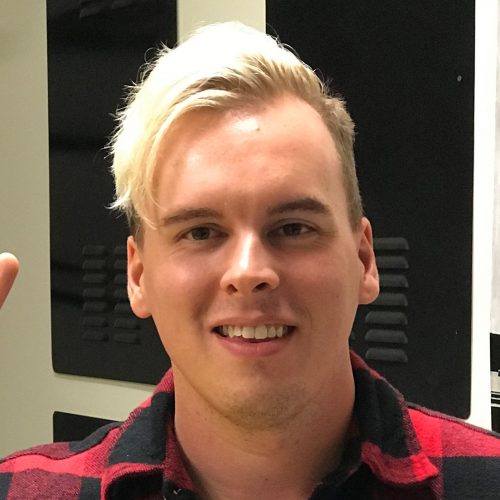 First Step Center
Matt Haugen
This was worth every penny and more. I think it was truly revolutionary for our organization. This training was applicable to every person in the company. It would be unwise to not take advantage of this.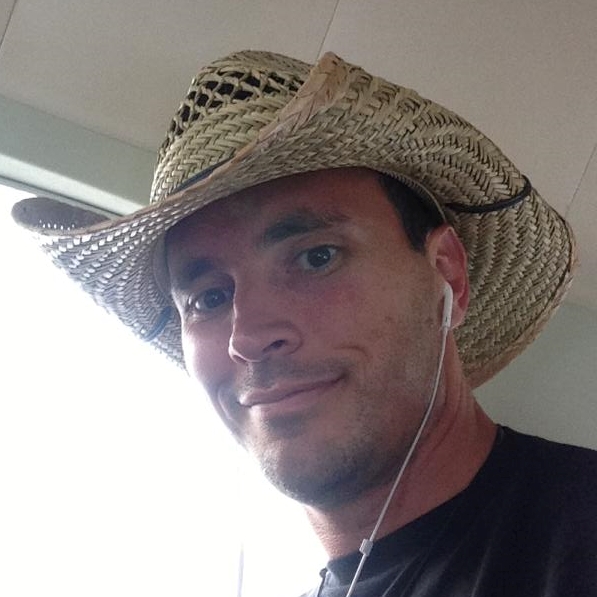 Footprints To Recovery
Kyle Roberts
I learned that too often we listen to respond, not listen to understand. I learned valuable lessons about how to be more intentional with my listening. As a trainer, James is clear, empowering, and practical.
DOES THIS SOUND FAMILIAR?
It's really hard to work tirelessly, generate phone calls (especially in this climate of restricted Google ads), then lose them in minutes.
We sat down with our team to find a cost-effective solution that could help anyone become a better communicator, connector, and closer while enjoying their work without stressing out.
It was obvious with a little creativity, we could deliver valuable education to marketing and admissions teams everywhere, no matter their location, and better equip them with the understanding necessary to improve call handling skills that increase conversion rates.
A few months later we had an outline for the Boost Admits course with the right mix of effective support, practical information, and integrative exercises that get results.
OK, WHAT'S INSIDE THE COURSE?
As we've conducted surveys and presented around the country, we've discovered how impactful this training is.  Sure, there are other programs out there, but the average quality of education is often expensive, outdated, and far from transformational.
A NEW WAY TO CONVERT CALLS
An inside-out approach
The way it really works
Getting the best results
THE ART OF INNATE LISTENING
Next level communication
4 steps to better listening
Building trust and rapport
PRACTICING POWER OF PAUSE
Following the nudge
Finding new answers
Being indispensible
EMPATHY VS. SYMPATHY
Seeking to understand
Connection is everything
Science of compassion
BEING AN ETHICAL RESOURCE
Setting yourself apart
Aligning expectations
Being an influencer
PURPOSE AND MEANING
Fulfillment and reward
New confidence and focus
Innovation and creativity
MORE CLARITY AND SUCCESS
Less stress and burnout
Making better decisions
Improving performance
SEEING BETTER RESULTS
A whole different world
Bringing it all together
New freedom and success
IT'S A LOT OF INFORMATION
If you want to drill down and discuss further, we are happy to set up a call and walk you through the whole process in detail.
CALL HANDLING IS IMPORTANT
We're confident you're going to learn a ton in this course AND get better results.
We've done our best to provide a transformational and practical program that pulls from a decade of research, science, and real-life application to give you both a framework for connecting with families and individuals seeking treatment services and hands-on support to show you how to convert those calls effectively and ethically.
BONUS
You'll discover a higher version of yourself in the process
But... we knew from the beginning that great content wasn't enough. We could have simply recorded videos and published them in a library after all.
We wanted this course to be as interactive and informative as possible – where we could answer your real-world questions and show you how to easily incorporate this training into your work and life.
So here's how we'll structure the course to be sure each attendee gets the most out it...
Each week, post the live in-person training, we'll host an online webinar. Based on the number of participants we'll make sure to leave time and space for anyyone to ask questions - and we'll simply go overtime if we haven't answered most of them in the allocated time.
You'll get homework, an integrative assignment, at the end of each lesson that's meant to deepen your understanding of the concepts we covered. That means taking action and being accountable.
Putting into practice what we covered will improve the "stickiness" of the lesson. Experiencing is a much better way of learning than solely listening. You learned to walk by walking! 🙂 
All attendees will be invited to a text messaging platform, where you'll receive "challenges", be able to ask questions, and take the training further.
Every lesson will be recorded, and you'll have access to the recordings just in case you can't join the live session. Those recorded sessions will be available for a full two months after the last live session.
FEATURES
Training available to all staff (per facility location). Not limited to just marketing and admissions teams.
Participate in live weekly webinars and integrative exercises.
Watch recorded sesssions anywhere, anytime, on any device.
Receive challenges, ask questions, and chat via text messaging.
MEET YOUR INSTRUCTOR
James Hadlock is a former drug-addicted entrepreneur and multi-millionaire turned family man and high-impact visionary who speaks and consults nationally on addressing addiction in the workplace using the transformative power of meaningful connection.
James is the founder of BluNovus and the CARE Initiative. He has 25+ years of leadership, consulting, and entrepreneurial experience and 11+ years drug and alcohol free.
Prior to his speaking and consulting career, he led a two-year turnaround of a bankrupt company, taking it from $2MM to $18MM in sales and earning a spot as a "top 25 fastest growing UT company".
James and his wife Alicia enjoy a vegan lifestyle, are avid Dodger fans, and live with 6 of their 9 children in the mountains neighboring Park City, UT.
Ok, so what sets us apart?
There is a misunderstanding on why people are calling you in the first place. The assumption is they are looking for treatment.
NOT TRUE! What they need is to be heard, understood, and reminded they matter.
It's that understanding that will help you transform how you see your role and become a more effective communicator, connector, and closer.
 
Although general sales tactics and call scripts can be helpful in traditional sales, they don't necessarily come across as genuine or trustworthy here. It's also clear that these practices don't resonate with people that are sensitive and feel broken.
 
These strategies may have their place, but if you want to connect, build trust, and influence others, you need to gain a deeper understanding of your caller's perspective and predicament.
We've been in traditional sales and marketing roles before and we know what it feels like to be treated like a number or statistic – everyone wants to feel important and be respected, not treated like a head in the bed.
This work has impacted us personally. We have all struggled with either behavioral or addiction issues and used these concepts to transform our relationships with family, co-workers, and even ourselves.
We've used this methodology for over nine years, worked with hundreds of families, and trained thousands of therapists and marketers on how to connect with others, build trust, and get results.
Our founders have nine children and use this stuff daily with their own family. This might be the biggest qualification of all.
ARE YOU SURE THIS WILL WORK?
We cannot promise every single person you talk to will convert into an admission, but this course gives you the best chance for understanding how to connect and build trust with them - it's still up to them to change their life, but... understanding how this works stacks the deck in your favor.
We have used every single lesson we teach. We've spent a decade researching and testing this out. Since we started down this path, we've spent thousands of hours training and teaching individuals, families, and professionals on how this approach works and gets you better results.
WANT MORE INFO
Let's set up a call and walk you through the whole process in detail.