Caring. Convenient. Genuine. Effective. Safe.
These are the words people associate with most when working with BluNovus and the CARE Initiative, a (PEP) proactive employer program.
/blu/ - noun
1.  associated with clarity, depth, and stability.
2. symbolizes trust, wisdom, and confidence.
/novus/ - noun
1.  means "new" in Latin.
2. associated with fresh and extraordinary.
We wanted to thoughtfully address mental health and addiction in the workplace and help companies move from crisis to connection.
80% of working adults that live with a mental illness (90% with a substance use disorder) will never reach out for help.
87% of managers and HR professionals feel ill-equipped to address mental health and addiction at work.
69% of employees feel employers haven't effectively connected them to mental health resources.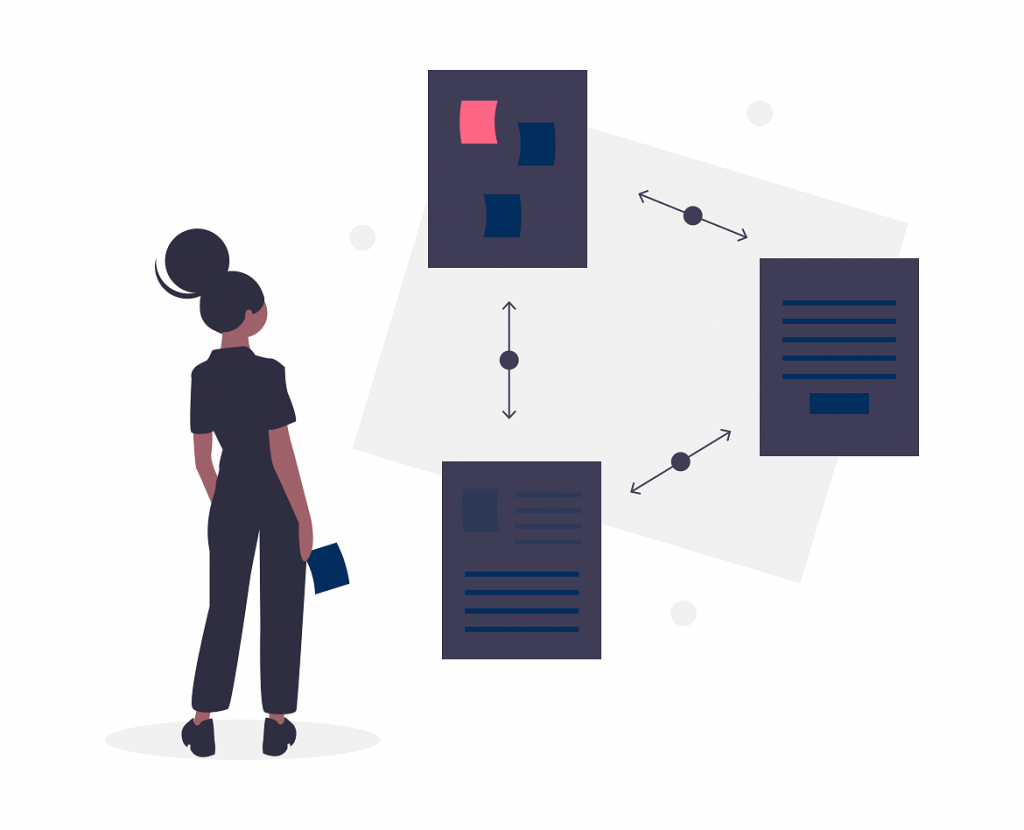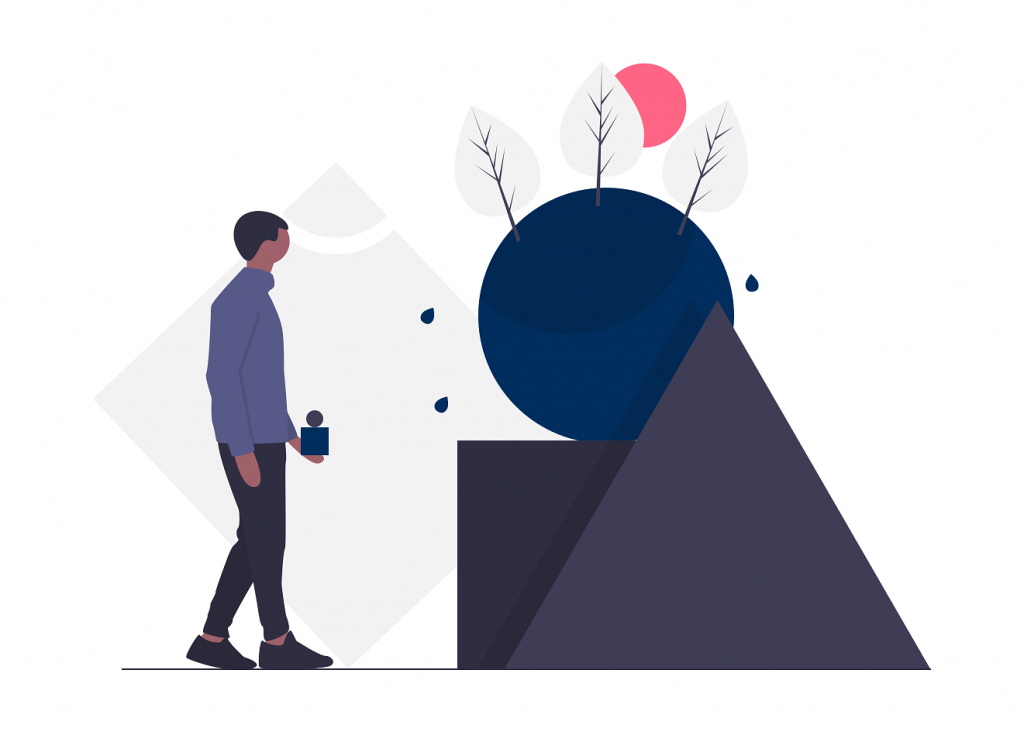 We work with managers and HR teams, normalize the conversation in workplace, and connect employees to the resources they need in order to heal. When we reduce stigma, it feels safe and gives employees permission to reach out.
Increases the likelihood employees will receive support.
Improves employee engagement, loyalty, and culture.
Shows employees how much they matter.
The message you're sending employees and their loved ones when you proactively address mental health and addiction: "We know many of you struggle in silence and we care enough to provide a better solution."
Reduce the stigma around "taboo topics".
Provide a safe and confidential outlet.
Increase utilization by building trust.
Limit crisis situations and tragedies.
Gain a competitive edge in hiring.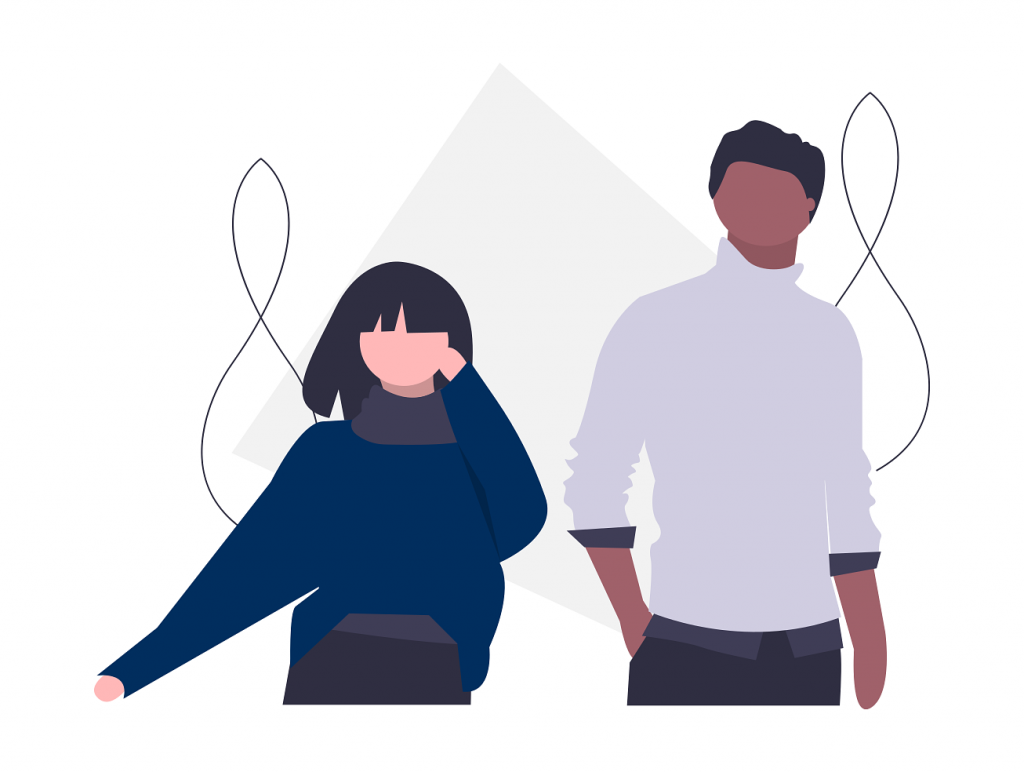 A Human Connection Company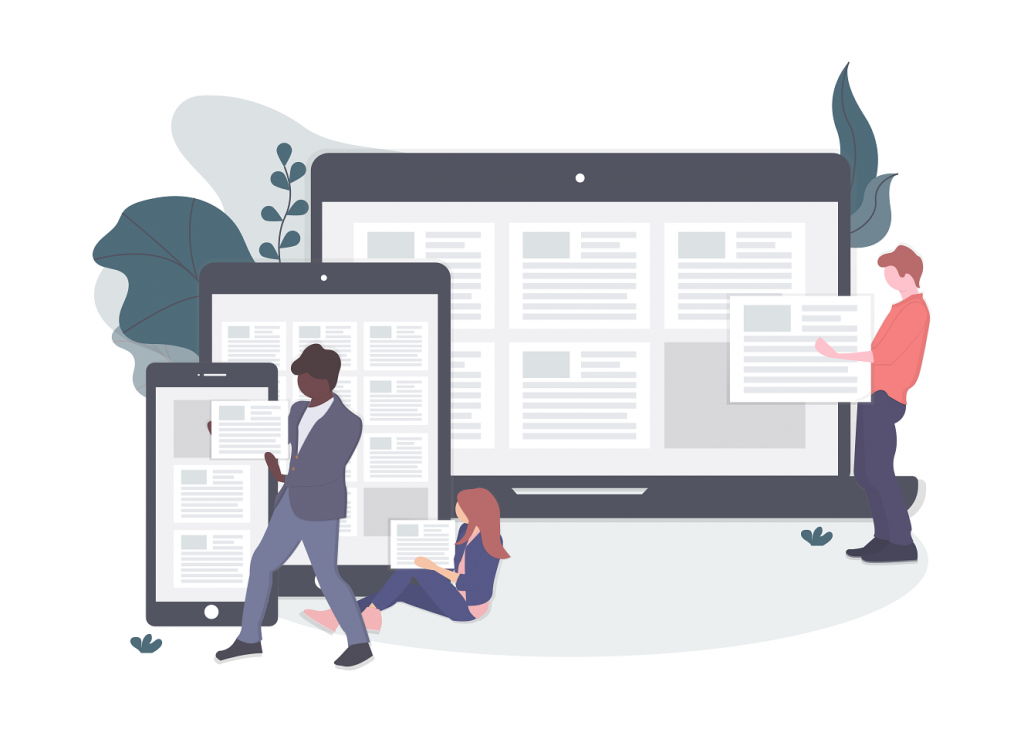 "We" are greater than "me". We have respect for and confidence in each other. We form bonds of trust and know we are not alone.
We celebrate others for their differences, accept them for who they are, and let go of all judgments toward one another. We continuously ask why and explore new ideas.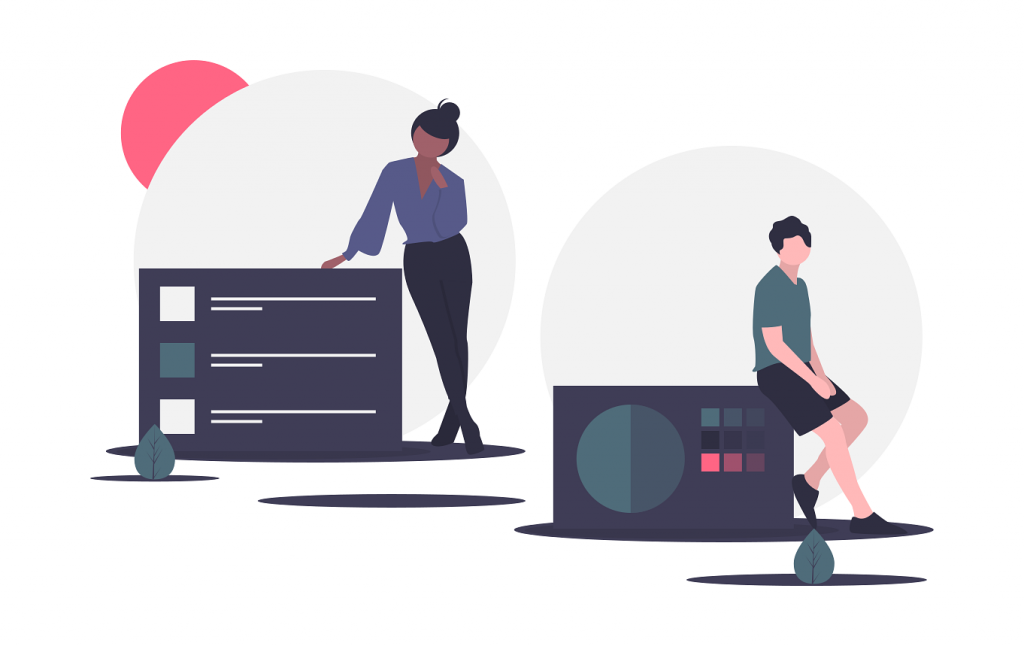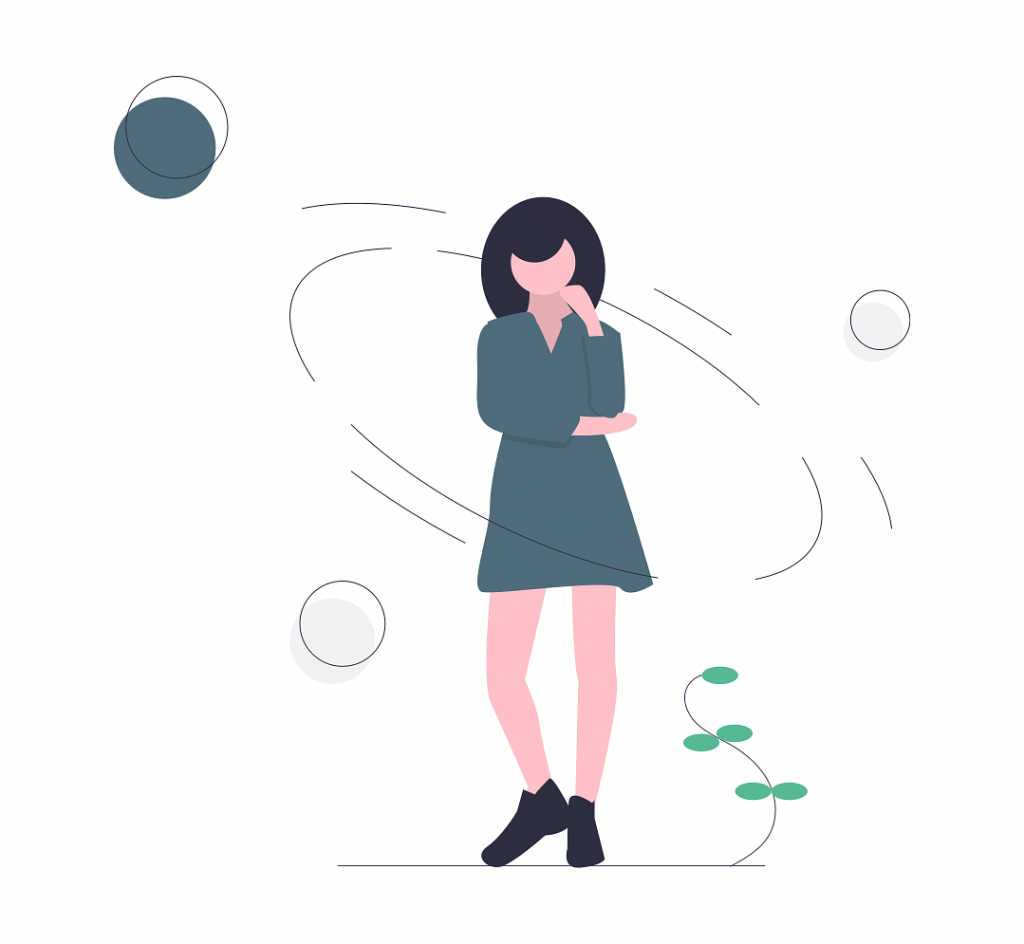 We aren't afraid of challenging the status quo. We have vision and know change happens when we take risks, are fearless, and fail forward.
We hold a light-hearted attitude and approach for life. We laugh, we love, we enjoy the journey, no matter where it takes us.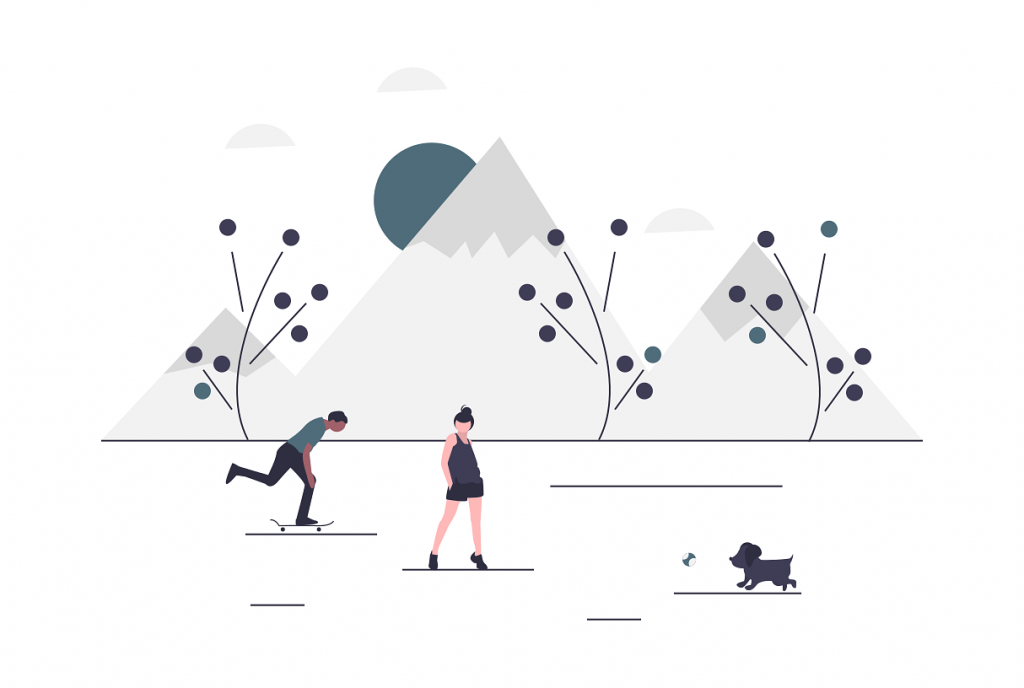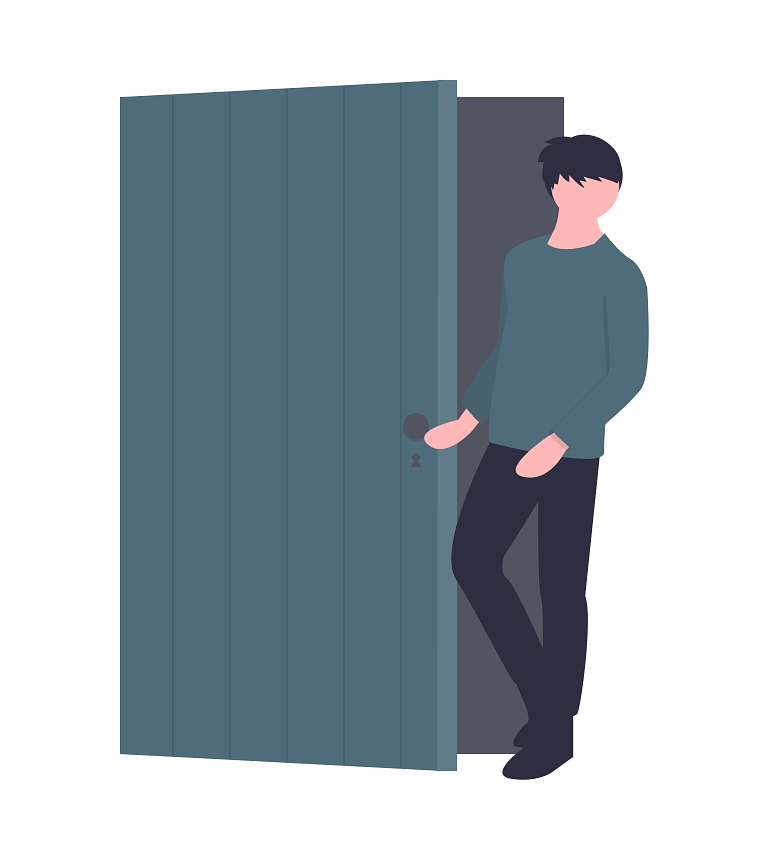 We boldly show up as ourselves - the good, bad and ugly, the glad, sad, and scared. We know honesty, vulnerability, and authenticity makes us, us. We are enough.
We are quietly confident, kind, compassionate, self-assured, and service-based. We are the light and the change we want to see in the world.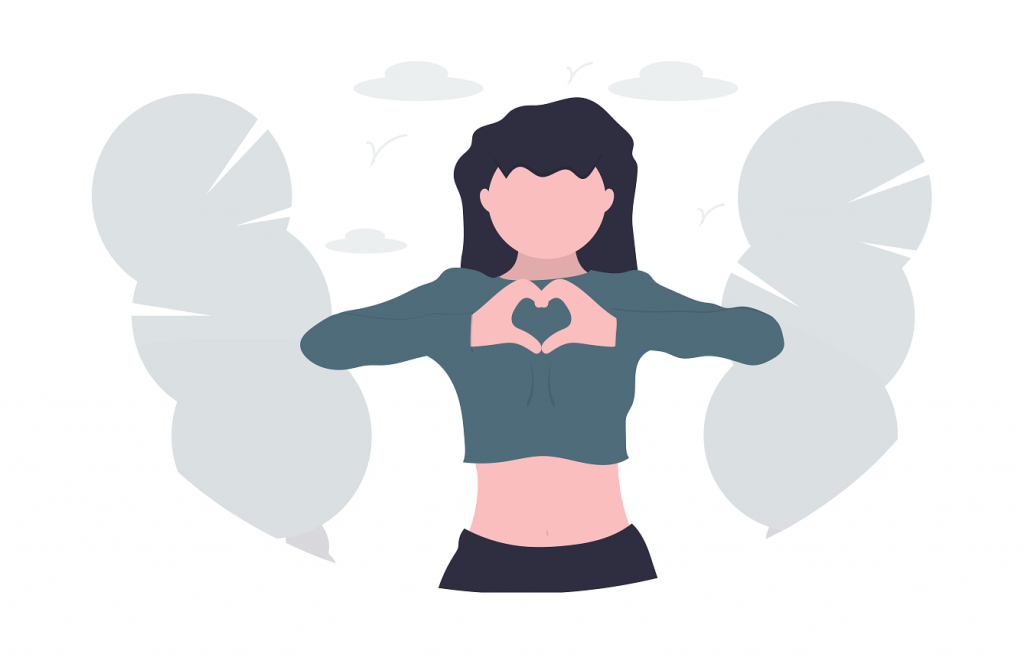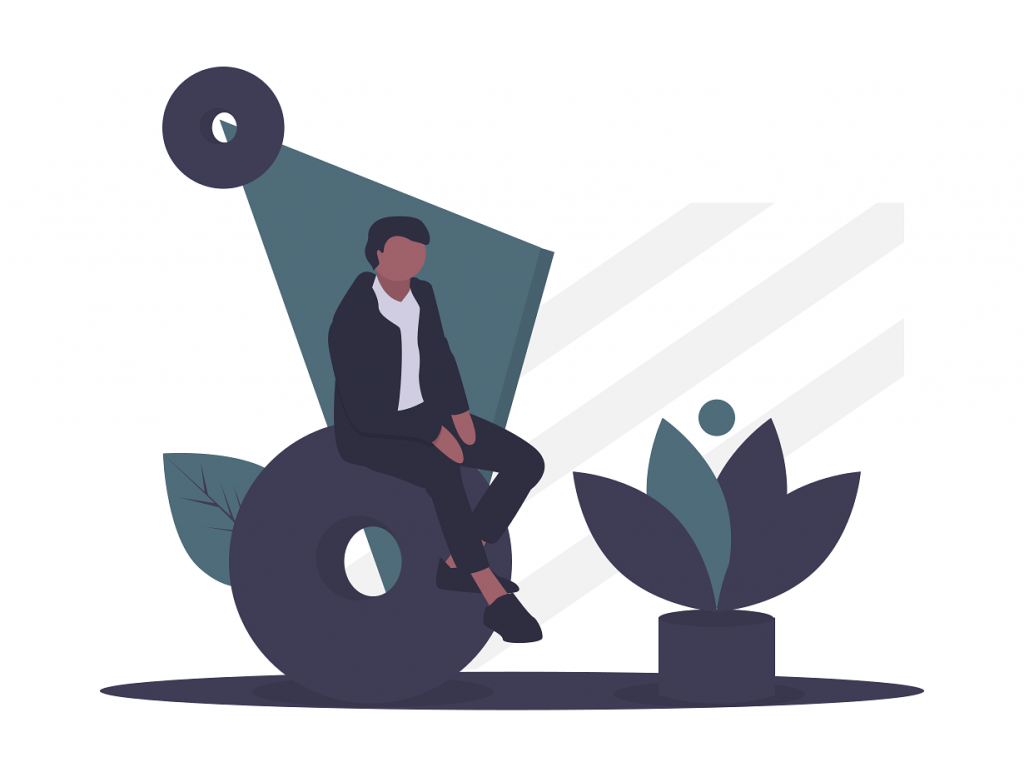 We have a thirst for learning. We know being teachable and curious drives change and that creativity comes from humility, which is the path to new understanding and transformation.
Until now there has not been a good way to address mental health and addiction in the workplace or resources to actually do something about it. BluNovus has the understanding and compassion to make a difference and help those who are impacted, which is everyone in one way or another.











—

Matt Moody // Big Leap
BluNovus understands at a very personal level what individuals and their loved ones need. Every situation is unique but they are able to quickly identify and sift through each situation in a timely manner to get someone placed as quickly as needed.











—

Brad Harris // BYU
The realities of addiction and mental illness greatly affect businesses and people's personal lives. Organizations can play a large role in helping their workforce be successful personally and professionally. The CARE Initiative improves people's lives, work, and community.











—

Krystn Clark // Conservice
When it comes to addressing addiction and mental health at work, BluNovus helps start/continue the discussion.











—

Beth Floyd // WCF Insurance
BluNovus has been great to work with! They came in and showed that they truly care. We have had many people utilize them in the short time we have been using them. They really make a difference!











—

Josh Christensen // Friendly Home Services